With a population of nearly 100 million, the country's final consumption expenditure has been maintaining at a high rate of over 70% annually, indicating huge potential remains for the market.
Fierce competition in Vietnam's distribution and retail channels has created four major trends in the market, said an expert. 
In Vietnam, the distribution network and domestic retail sector make up 15% of the GDP and create jobs for nearly 6 million people, said economist Vu Minh Phu at a conference discussing the potential of Vietnam's distribution network on October 3. 
With a population of nearly 100 million, the country's final consumption expenditure has been maintaining at a high rate of over 70% annually, indicating huge potential remains for the market, Phu added. 

Others factors that contribute to the attractiveness of Vietnam's distribution network and retail market include young people accounting for 50% of the population, the nearly-untapped market in rural areas, and modern trade channels holding 25% of the market share. 

Total goods retail sales and service revenue expanded at a double digit rate in recent years, but "the online retail market only accounts for 5% of total revenue," Phu stressed.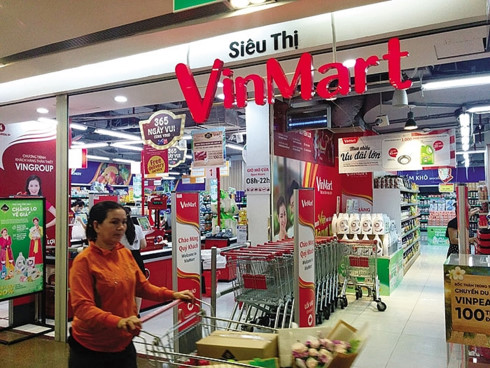 Phu pointed to four major trends of Vietnam's distribution and retail channels:

Firstly, there have been growing M&A activities in the retail sector in the last four or five years, which help create large scale retail corporations with high competitiveness in the market. Some of notable M&A deals are Central Group's acquisition of the Big C super market chain for US$1.05 billion in 2016; Vingroup acquiring Fivimart and Shop & Go; Saigon Co.op taking over French retailer Auchan's Vietnam operation, among others.

These major retail corporations in Vietnam are expected to have major influence on the country's market, while the competition would become fiercer. Under this circumstance, small retailers with limited corporate governance, professionalism and inefficient business models are subject to M&A, bankruptcy or losing their brands on the market.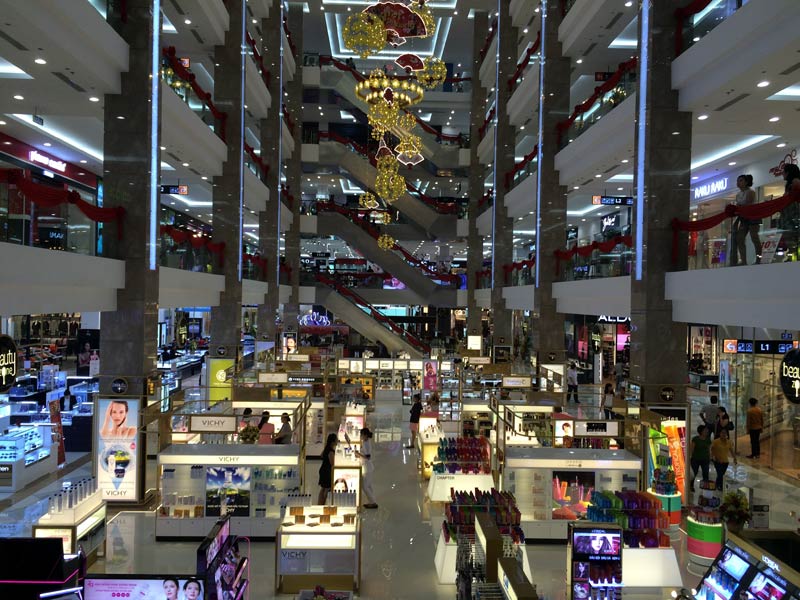 Secondly, trend of creating diversified shopping experiences for customers. In recent years, some major retailers have built large scale shopping malls (Vincom Mega Mall, Aeon Mall) that provide enjoyable experiences for customers in shopping, thanks to the application of digital technologies and supporting apps for shopping installed on customers' mobile phones. 

On the contrary, super markets and malls that serve a certain customer segment and fail to learn the importance of customer shopping experience are subject to closure. Parkson and Auchan are some notable names in this case. 

Thirdly, the growing number of centers specialized in purchasing agricultural products and food across the country. Major retailers are focusing on setting up their own purchasing center as part of the distribution network. Through these centers, retailers are able to control products quality, ensuring the uniform standards applying to harvesting and storing processes, leading to competitive products prices and a foundation for later export. 

Metro Cash & Carry was the first retailer following that trend, and now Thailand's Central Group, Aeon, Vingroup, Saigon Co.op also set up their respective purchasing and quality control centers in provinces and cities having advantages on agricultural productions.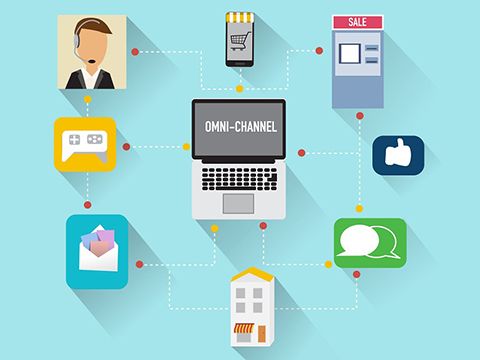 Fourthly, the introduction of omni channels: the fact that 70% of Vietnamese population have smart devices, coupled with the rapid advancement of digital technologies, artificial intelligence, big data, among others, are generalizing online shopping among customers and retailers. 

However, e-commerce activities in Vietnam are facing difficulties in terms of regulations during the development process, of which the main issue is the lack of measures to control quality of product sold online. As a result, there have been retailers providing services both online and through brick – and- mortar stores. For example, retailers could advertise their products online but deliver the products and receive payment right at their stores. 

Omni channels are considered an inevitable trend for Vietnam's retail market, however, there remain issues in state governance of this promising distribution channel in Vietnam. Hanoitimes
Ngoc Thuy

E-commerce in Viet Nam is growing, however many individuals and businesses are taking advantage of online platforms to sell poor quality and fake goods, harming customers and causing lost tax revenues.  

Five Vietnamese e-commerce platforms were named among ten most visited sites in Southeast Asia in the first half of this year.

They are spending big money on technology to manage business effectively and give clients the best experiences, and on marketing campaigns to lure more customers.