A representative from Supermarket giant Auchan Vietnam expressed shock at what they described as shameful behaviour customers at a recent sale at its stores.
According to Vu Thi Thu Nuong, Anchan Vietnam's communication manager, Auchan Vietnam announced that it would close 15 of its 18 stores in the country on June 3 due to losses. The three remaining locations are all in Ho Chi Minh City, two in District 7 and the other in Tan Binh District.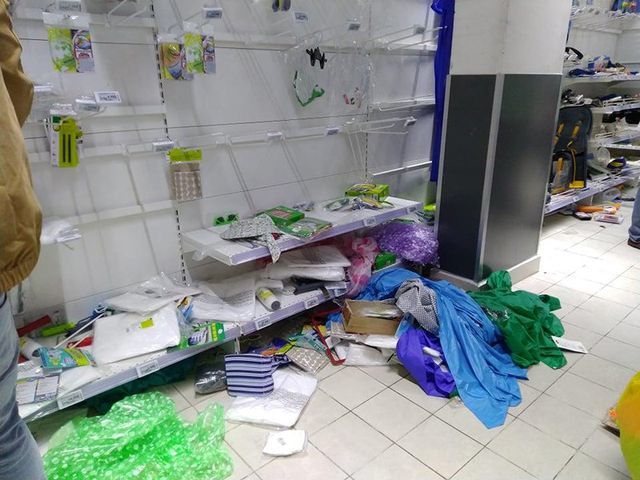 The shocking scene at an Auchan supermarket after the recent sales
The retailer has offered big discounts at its shops in HCM City, Hanoi and Tay Ninh, on May 20-31, attracting a huge number of customers who wanted to catch the rare opportunity.
Many people tried to rummage products on shelves to find what they wanted to buy or even opened bottles of shampoos or shower gel to test. Some children opened and drank cartons of milk and canned juices despite store staff attempting to stop them.
Nuong said the staff were shocked and disappointed at the behaviour, adding it had caused great losses for the firm.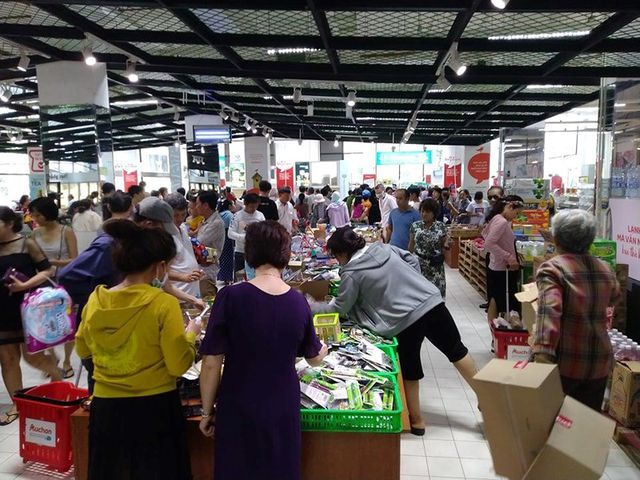 Auchan disappointed at the Vietnamese customers' behaviour
Some people took advantage of the chaos to steal the products.
Auchan initially planned two discount programmes with 25% for the first and up to 75% for the second. But following the chaos, the company would reconsider.
To date, Auchan has not yet reported the specific figures on the losses in 15 stores which provided discounts.
PLTPHCM/Dtinews