Automobile manufacturers are implementing their plans to introduce new models with the hope of boosting sales, despite Covid-19.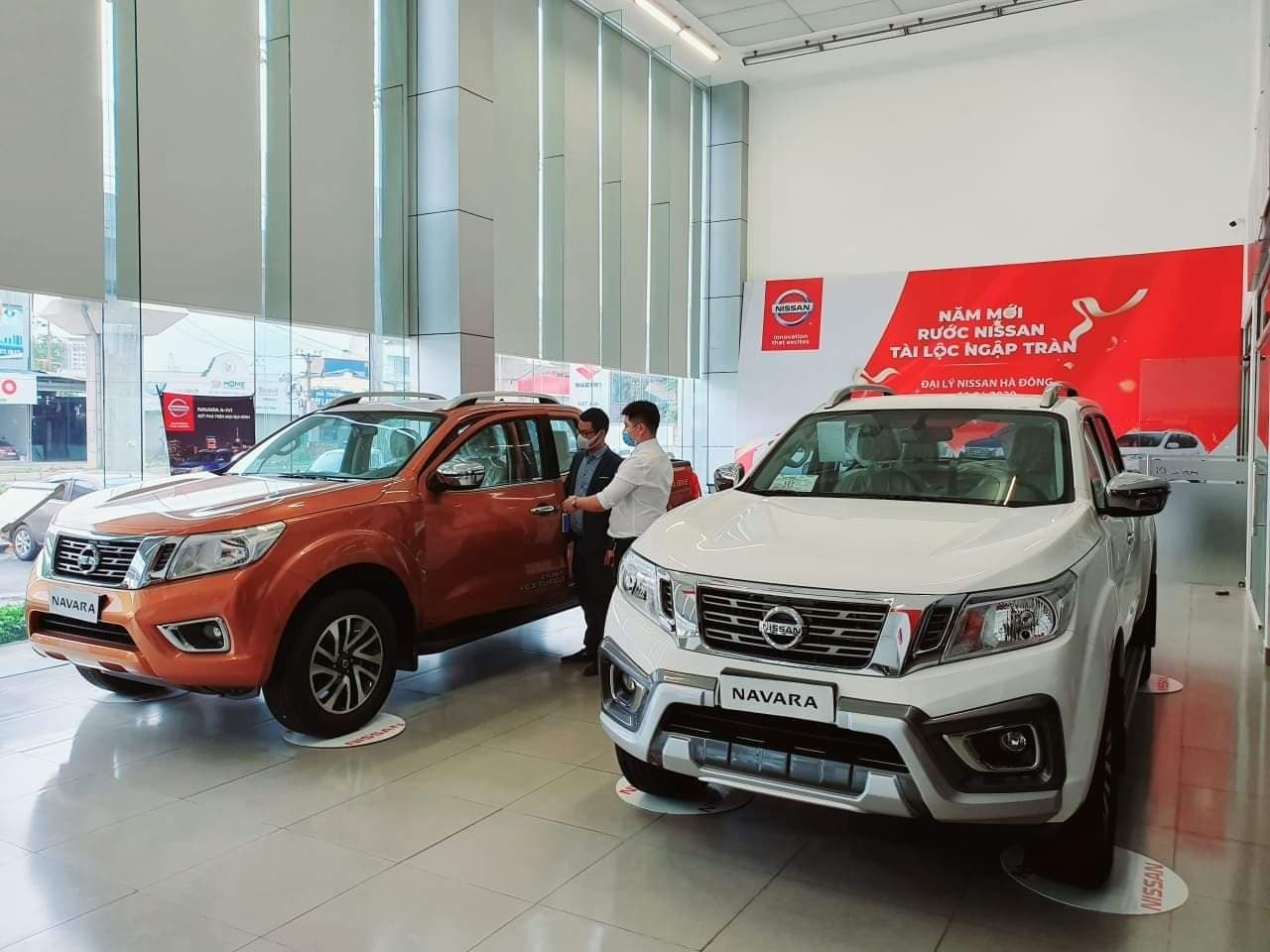 Many new car models have been launched recently, especially B-class sedans.
Mitsubishi Motors Vietnam on February 22 introduced Mitsubishi Attrage 2021. New Attrage CVT Premium 2021 version is said to have notable upgrades, priced at VND485 million. The manufacturer has committed to prop up 50 percent of registration tax, worth VND24 million applied until the end of February.
Prior to that, on December 9, 2020, Honda City 2021, described as a 'miniature' Honda Accord, was introduced with a lot of changes in design and equipment. Honda City 2021, with three versions, assembled and distributed in Vietnam, have prices between VND529 million and VND599 million.
Also in December, Hyundai Accent 2021 version with a slight update was introduced to consumers with prices nearly the same as the previous version, between VND426.1 million and VND542.1 million.
However, since the launch, both Hyundai Accent 2021 and Honda City have been in short supply.
Other market segments have also warmed up with new models launched. The MG ZS upgrade model has been available in the market since mid-January with two versions – ZS Com+ and Lux+ - with retail prices of VND569 million and VND619 million, respectively.
In the high-end market segment, Volkswagen Tiguan, Toyota Alphard, Lexus IS and BMW 750Li have been brought to Vietnam. Meanwhile, Ford Everest Sport 2021, MG ZS STD 2021, Isuzu D-Max, Mercedes E-Class, Toyota Camry 2021 and Honda BR-V 2021 will be introduced soon.
Analysts say that automobile manufacturers and distributors decided to market new models despite the third Covid-19 outbreak, showing their optimism about market demand.
Car dealers believe that the market situation will not be good in Q1 and sales may decrease sharply as seen in April 2020.
Quang Huy, the business director of a car sale agent in Hanoi, said slow sales are commonly seen now.
"I think sales will drop dramatically as they did in April 2020 (- 44 percent) and the car prices will also decrease. The market will only get warmer in April or May, when transport firms return to make purchases," he said.

Nguyen Manh Tien, from a Toyota's sale agent in Hanoi, said by launching next-generation models, manufacturers want to restructure their products, which means that the previous-generation products would see prices decrease sharply.
The Vietnam Automobile Manufacturer Association (VAMA) reported that 26,432 cars were sold in January 2021.
The Vietnamese car market performance was a surprise to analysts as it was lackluster in the first months and unexpectedly bounced back in the last months with sales in December jumping by 45 percent compared with December 2019. 
Chi Bao

Vietnam's rising income per capita would soon move cars from a luxury product with a passenger vehicle density of 34 per 1,000 to a more ordinary one with a density level comparable to countries in the region.

Cars in Vietnam since 2021 are subject to new regulations such as registration fee, import tariff, and higher emission standards.