Many commercial banks continue to slash lending interest rates following an interest rate cut in July. The current lowest interest rate is 4 percent per annum.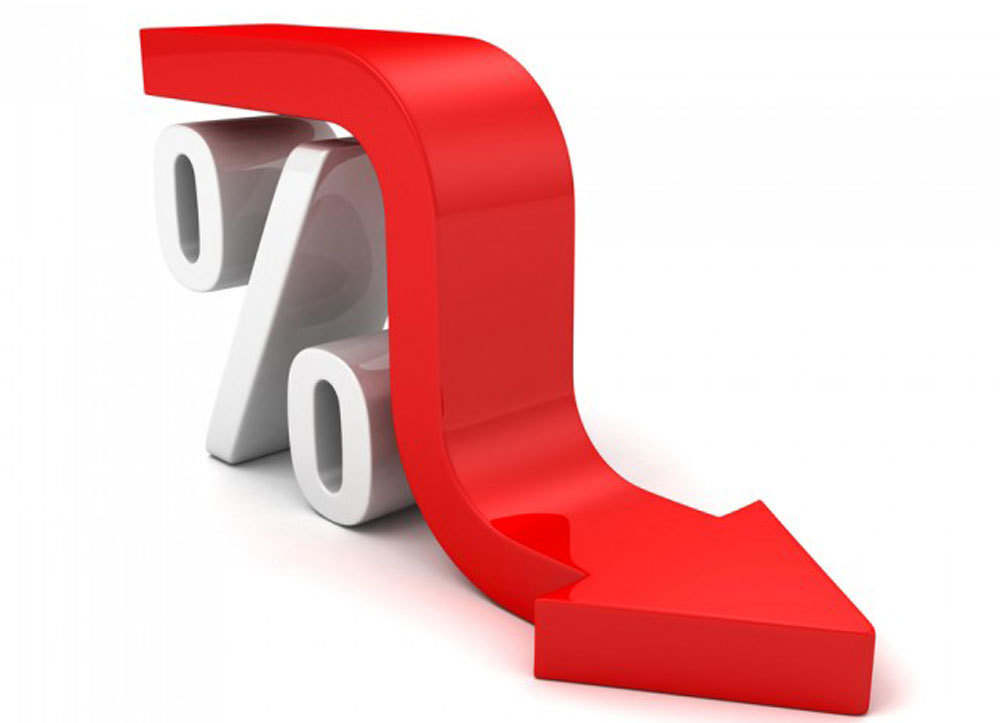 Banks have announced an adjustment of interest rates applied to outstanding loans and new loans provided to businesses and people hit by the pandemic. The campaign mostly targets individual clients and businesses in southern provinces under social distancing regulations.
Vietcombank announced interest rate cuts applied from August 18 to December 31 to all businesses and individuals affected by Covid-19 in 19 southern provinces and cities.
The cut of 0.5 percent is applied to clients in HCMC and Binh Duong, and 0.3 percent to other southern provinces now under social distancing.
VietinBank has launched a new VND20 trillion credit package with a preferential interest rate of 4 percent per annum. As such, the bank's total value of preferential credit packages has reached VND150 trillion so far.
BIDV has reserved a VND1 trillion preferential credit package for enterprises in the 19 southern provinces. The bank has eased interest rates by 0.5-1.5 percent for existing loans arising until July 15, and has launched a VND30 trillion short-term credit package with an interest rate 1.5 percent lower than usual loans. Its profit is predicted to decrease by VND200 billion because of preferential packages.
Agribank has also announced a further reduction of 10 percent applied to short-term loans with interest rates of 5 percent or higher, and medium- and long-term loans with interest rates of 7 percent or higher. The program will last until December 31.
Private banks have also announced interest rate cuts.
MBBank said it would slash lending interest rates by 0.5-1.5 percent per annum for VND1 trillion worth of loans to be provided in the last five months.
At Sacombank, from June 18 to December 31, the package of VND10 trillion will be disbursed with an interest rate of 4 percent per annum for export companies and businesses having difficulties because of Covid-19.
Kienlongbank said it offers a 1.5 percent per annum interest rate cut for businesses directly and indirectly affected by the pandemic.
Experts said with the latest cuts, interest rates have dropped to the lowest level in the last two years.
The move not only helps businesses overcome the Covid-19 crisis, but also helps banks preserve future profits.
If businesses fall into insolvency, the loans will turn into bad debts which will affect banks' business results. However, they believe that no further interest rate cuts will be made until the end of the year. 
Anh Tuan

Commercial banks have continuously announced lending interest rate reductions to support and accompany customers to overcome the adverse impacts of the COVID-19 pandemic.

The State Bank of Vietnam and the Government must offer stronger solutions to resolve the current problems pertaining to debt structuring, interest rate reduction, and support to businesses facing crisis.