Foreign investors in Mon Hue, a chain of up to 80 restaurants across the country, have rejected the claims of Huy Nhat, founder and chairman of the chain, that they had taken over the chain.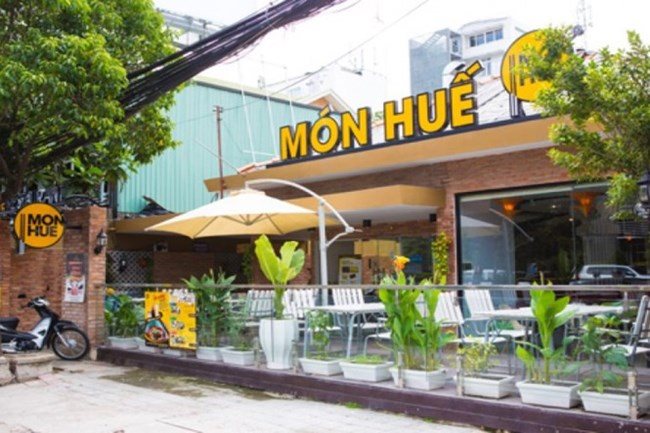 A Mon Hue restaurant. Foreign investors have rejected the Mon Hue founder's claims that they had taken over the chain - PHOTO: TPO
Nhat has reportedly failed to pay debts to suppliers and shuttered many restaurants.
On November 14, Nhat told the local media that he had not defaulted on his debts and accused investors of taking over the chain.
He said he had been striving to regain control over the chain through a lawsuit in a Hong Kong court since May.
According to Nhat, investors wanted to secure an additional position on Huy Vietnam Group Limited's board, the parent company of Mon Hue Restaurant Co., Ltd, which went against their initial agreement. In addition, he found that he was no longer the legal representative of Huy Vietnam since early October.
As he no longer has jurisdiction to manage and settle the debts of the chain, he chose to abscond.
Meanwhile, investors from Australia, the European Union, Hong Kong, Malaysia, Singapore and the United States argued that Nhat's comments were a complete fabrication, damaging their reputations while they strive to address the problems facing the chain. They insisted that they were not in control of Huy Vietnam.
According to the investors, Nhat had made other moves to cheat Mon Hue's investors, suppliers, partners and employees, including attempting to open new restaurants despite Mon Hue being steeped in debt.
Investors stated that they would continue working on a lawsuit against Nhat. SGT
Dung Nguyen

The closure of much of the Mon Hue chain has demonstrated the risk that food and beverage businesses can suffer from, as the collapse cements that attracting investment funds does not equal an ability to balance the books. 

A woman who introduced herself as an investor of Huy Viet Nam, the company that owns Mon Hue restaurant chain, wants to buy Mon Hue to revive the unprofitable chain.

Mon Hue, a chain of restaurants with a large network of outlets across the country, suddenly closed its doors recently.