A conference on "Business Families: Developing the Next Generation Best Practices of Internationally Successful Business Families" was held recently for business owners, leaders, and senior management teams at Vietnamese enterprises.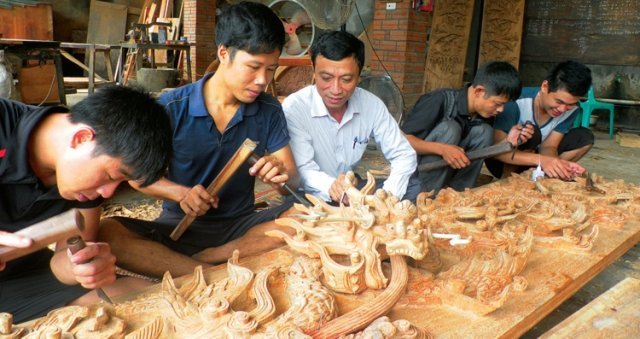 The conference discussed three main topics: sharing the "six golden words" philosophy that has had a crucial impact on the sustainable development of family enterprises across generations, accessing world-class management tools that have been finely crafted and successfully applied in multinational corporations, as well as long-standing family firms, and international best practices and practical lessons on building leadership and corporate governance capacity for successor leaders.
Global Coach Alain Goudsmet, Founder and Chairman of Mentally Fit Global, Mental Coach for the Belgian Olympic Team, Executive Coach for Global Leaders, C-suite and International Boards, TEDx Speaker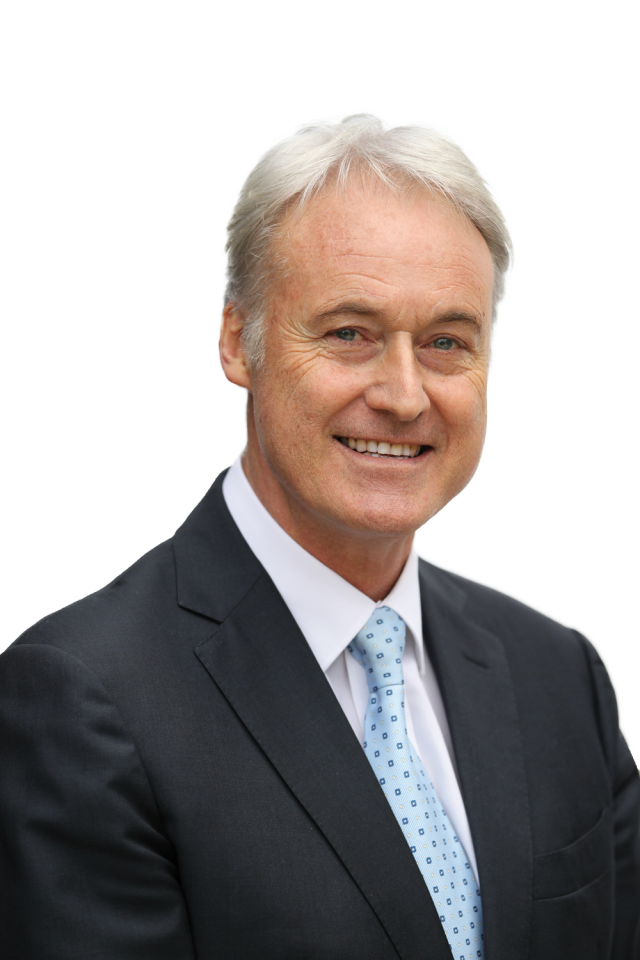 Mr. Alain Goudsmet


Companies who are driven by purpose and values create more sustainable value than profit driven organizations. Modern family business leaders don't have to be charismatic. Their project must be charismatic! They should transform their vision (abstract) into ambition (aspirational). Therefore, leaders need to be skilled at crafting a clear vision for the future and transforming that vision into ambition, stimulating the passion to inspire the troops for action.
In Family Businesses, Cultural Transformation should focus on matching the Rational Culture and the Emotional Culture. The Rational Culture is about Simplification, Focus, Customer centricity. The Emotional Culture is about Purpose, Ownership, Collaboration, Innovation.
The Rational Culture is mainly impacted by Governance, Processes and Communication. The Rational Culture is the motor of the company. The Emotional Culture is mainly impacted by the Leadership style of the managers. The Emotional Culture is the fuel for the motor! The Emotional Culture is more contagious than the Rational Culture. Depending on the Leadership style, the contamination can be positive or negative.
Acceleration means that today's challenges necessitate more empowerment and bottom-up decision making. Leaders practice more the "Ask mode" rather than the "Tell mode", permanent feedback rather than once-a-year evaluation, continuous improvement rather than stabilization periods, agile and empowered employees rather than command and control. And most of all, a humble and coaching attitude to grow individuals and teams.Professor Annie Koh
Professor Annie Koh
Professor Annie Koh, V3 Group Professor of Family Entrepreneurship, Professor of Finance (Practice), Vice President, Business Development, Academic Director, Business Families Institute and International Trading Institute, Singapore Management University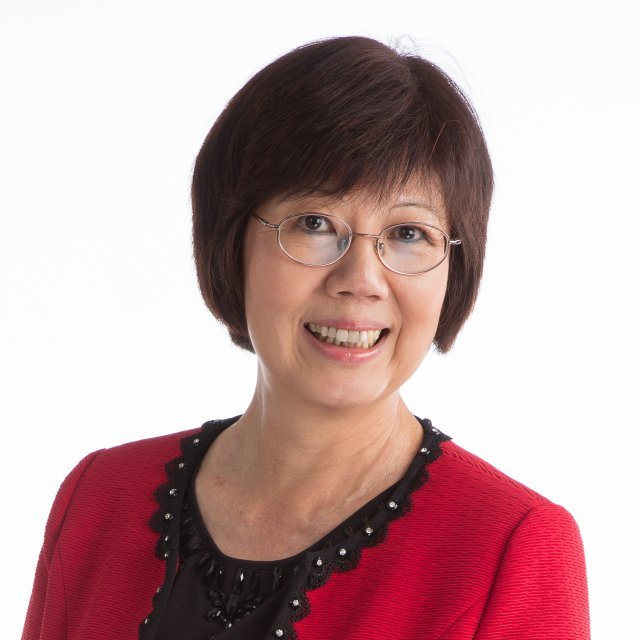 Leadership transition is one of the most pressing issues for business families. Succession is a conscious and deliberate process that would have effects on family members, owners and shareholders. This explains why the majority of family-owned enterprises still struggle to ensure a successful handover of the business.
The current generation should groom the next generation over the years, and slowly expose them to challenges, management practices, and traits of the business.
Professionalization: As family businesses thrive, founders' burning challenge to manage growth and companies become more complex in scale over time. To overcome such challenges, founders should professionalize their firms and emulate "governance, structures, systems, and processes" of non-family owned enterprises. Professionalizing the next-generation is fundamental to building a sustainable organization that can withstand competition and grow in the years to come.
Exposure: In a globalized world, the next-generation of family business leaders is expected to gain work experience outside their own company, as well as exposure to various parts of the family business. This process equips the next-gen with the necessary capabilities and skillset to be successful at the helm of the business, whether as CEO or Chairman later in their careers.
Leadership transition is a critical stage in the journey of family enterprises. In our experience, the current generation who find it difficult to let go ("sticky baton" syndrome), the credibility of the designated leader, and the competence of next-generation leaders are among the top 3 in the list of challenges.
"Sticky baton" syndrome: Succession is a process and not an event. To provide more assurance, business family transitions should be aligned to the relevant business development cycle such that the appropriate family and non-family management are developed in tandem as mentioned in the Family Succession Research Report above.
Credibility of designated leader: The next-generation should focus on areas that they can value add to the business, in areas such as new businesses or technological innovations. They should possess an entrepreneurial and global mindset to transform their firms and excel domestically and globally, playing to their strengths.
Building a competent next-generation: Building competencies in the next-generation leaders is of paramount importance. As an Institute set up with the vision to facilitate knowledge-sharing among families, as well as to support their education and development, BFI@SMU is committed to providing the knowledge and platforms needed to help professionalize business families.
VN Economic Times