It is often heard that Japanese companies have difficulty doing business in and transferring technology to Vietnam because of the great institutional distance.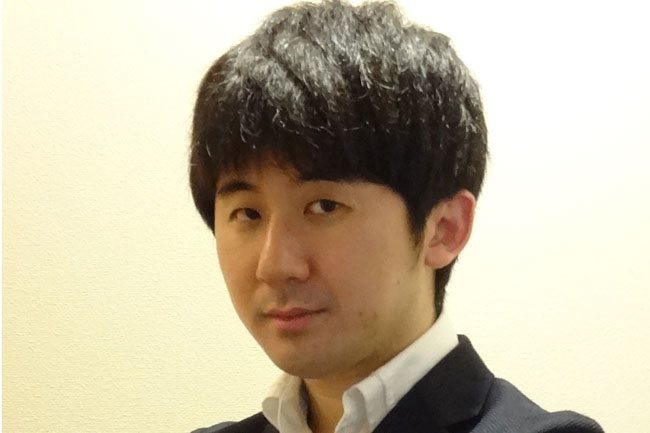 Prof. Kiyohiro Oki, the University of Tokyo
Prof. Kiyohiro Oki from the University of Tokyo talks about the issue on the sidelines of a recent workshop.
Technology transfer is now a major issue in Vietnam. Your research states that differences among institutions are a major hurdle. Can you clarify that statement?
Vietnam is recognized as a suitable country for mass production activities with low labor costs for Japanese companies. In terms of mass production technology, Japanese companies are relentlessly trying to improve. I think the hurdle here is how Japanese companies teach.
However, there are not many overseas factories that can transfer Japanese mass production technology to foreign countries. Therefore, I explained in my research that Vietnam should focus on understanding and switching to mass production technology.
The Vietnamese may be paying attention to R&D (research and development), but the strength of Japan is its mass production capabilities. There is still room for growth in Vietnam's mass production knowledge.
I understand that the Vietnamese need to see progress. However, there are only a few Japanese companies that want to transfer technology development functions (e.g., R&D) to Vietnam as several Japanese companies are already serving these functions in Singapore and Thailand and do not wish to reinvest in Vietnam. Japan is not sure if Vietnam is really that attractive as an investment destination. It is often heard that Vietnam is a difficult place to do business for Japanese companies because of the large institutional distance.
Also, Japanese companies do not know how many skilled laborers will be available for the transfer of technology development capabilities. Under these circumstances, Japanese companies hesitate to invest, given the risk.
This is quite important. In the past, Japanese companies did not place much importance on the opinions of shareholders. However, in recent years, the managers of Japanese companies have been held accountable to shareholders. If a Japanese company invests in R&D in Thailand or Singapore, it can easily explain the reason for the investment.
However, because few Japanese companies have conducted advanced activities in Vietnam in the past, special reasons are required for investing in Vietnam. If you build a mass-production factory in Vietnam, you can convince investors because of the low labor costs. On the other hand, it is difficult to show objectively whether Vietnam is attractive for technological development activities.
Apart from the transfer problems you mentioned, how does the Vietnamese side encourage Japanese companies to transfer technology to Vietnam?
- There is a need for examples of renowned Japanese companies investing in research and development in Vietnam.
For the Vietnamese government, it is necessary to work closely with and support Japanese companies. If the company is recognized as a successful model in Japan, more investments will be made by Japan.
In fact, apart from Acecook and Honda – successful Japanese companies in Vietnam – Japan doesn't know much about Vietnam.
You said that mass production is an area where Vietnam has advantages, not the supply industry. Why do you think that?
- The supply chain is very important for Japanese companies. With Toyota instructing local companies and Japanese parts manufacturers entering Thailand, the Thai automobile industry has been able to build a supply chain within their own country. This is an initiative that has been in play since the 1960s.
Some Japanese companies believe it is not necessary to nurture suppliers in Vietnam because trade within the ASEAN is quite free now. This is because parts can be imported from Thailand and Indonesia. So, with industries that have already been developed in Thailand and Indonesia, it is unlikely that Japanese companies will develop similar supply chains in Vietnam.
If so, Vietnam should use the ASEAN supply chain network. By relying on imports of major parts, Vietnam will strengthen its mass production capabilities, gradually develop the ability to develop finished products and gradually learn to make core parts or materials independently. This is the Korean or Taiwanese approach, and I think it is ideal. SGT
Vu Dung