The Ministry of Construction (MOC) reported a 46.7 percent decrease in the number of tourism and resort real estate projects in Q3 in comparison with Q2 this year.
The ministry's report on the real estate market in Q3 reflected the data from 56 of 63 cities/provinces which have sent reports that show that 49 tourism and resort projects were licensed with 3,770 condotels, 3,505 tourism villas and 48 officetels.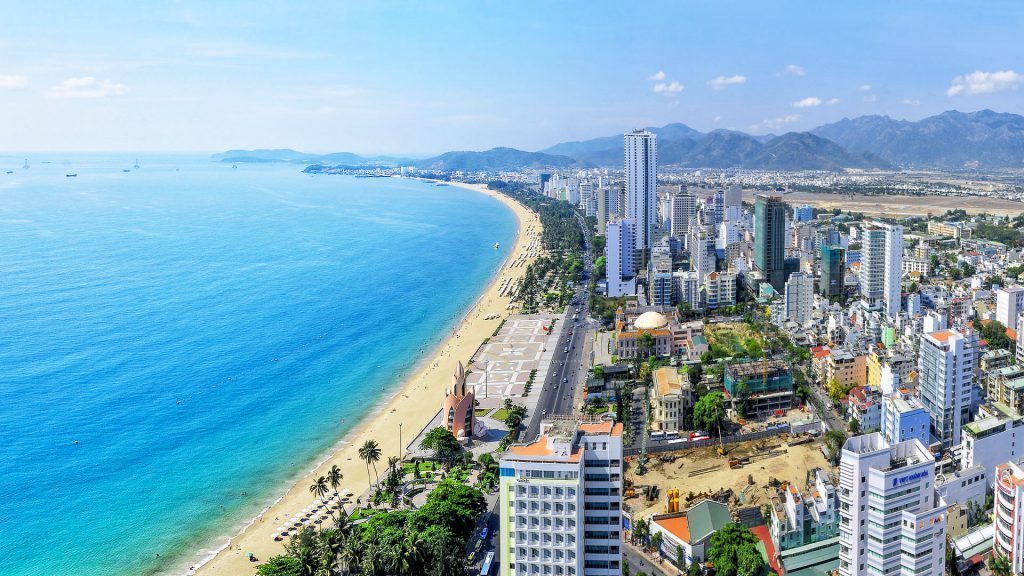 Meanwhile, 94 projects with 18,800 condotels and 6,089 tourism villas are under construction, and 23 projects with 68 condotels, 375 tourism villas, and one officetel have been completed.
The number of licensed tourism and resort projects in Q3 decreased sharply. Particularly, no new project in the south was licensed, or under execution, or had been completed. Around 78 licensed were in Kien Giang province.
The Construction Activities Management Agency in Q3 did not appraise any condotel, officetel and tourism villas. Meanwhile, the number of appraised houses also decreased: 3,471 houses, just 5.7 percent of than in Q2.
There were few transactions in all tourism real estate segments. According to the Vietnam Real Estate Brokerage Association, over 4,000 resort villas and condotels were launched in the first nine months of the year. However, the condotel market was nearly frozen with an insignificant number of transactions.
It is estimated that two-thirds of the projects which have products put on sale in the market did not record transactions.
The transactions were also inconsiderable in the leading condotel markets such as Quang Ninh, Da Nang, Phu Quoc and Binh Thuan.
The association cited many reasons behind the silence of the condotel market. The main reason is that the legal framework for this type of real estate remains unclear. Besides, the Covid-19 pandemic has had a negative impact on all business fields of the economy, while tourism and resort are the hardest hit.
The association also believes that the loss of clients' confidence in tourism and resort real estate projects after the developers of some projects broke their commitments on profit sharing has made them reluctant to inject money into condotel projects.
Clients have begun feeling worried and shrinking back. Many of them have tried to sell condotels at a loss to run away from the market.
The government inspectors have recently proposed to the Prime Minister that he instruct ministries and local authorities to minimize risks for investors and temporarily stop licensing condotel projects until the legal framework for this type of real estate is created.
Prior to that, in a document to the Prime Minister, the Ministry of Public Security also proposed not developing more condotel and tourism villa projects in the immediate future. 
Hai Nam

As many localities have granted licenses to a series of condotel projects that may pose high risks of disputes and lawsuits, the Government Inspectorate has proposed the prime minister stop licensing these new projects.

The recent trend of transferring sub-projects to other developers in large-scale real estate complexes is considered one of the efficient ways to bring many benefits to developers, investors, and buyers.