The first Overseas Vietnamese Economic Forum is scheduled to run on April 6 – 9 in Incheon, the Republic of Korea (RoK).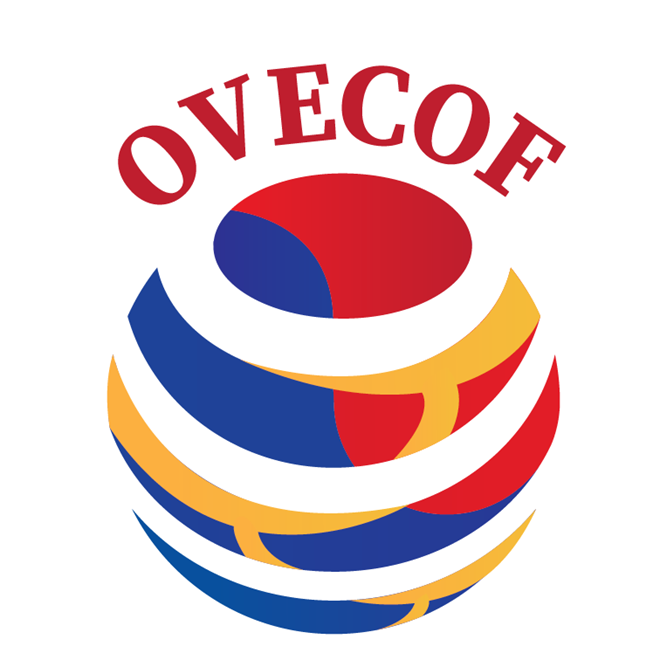 Logo of the Overseas Vietnamese Economic Forum (Photo: OVECOF official Facebook page)
The event is co-organised by the Business Association of Overseas Vietnamese and the Vietnamese Business Association in the RoK (VIBAK) with support from the Foreign Ministry of Vietnam and the Vietnamese Embassy in the RoK.
The organizing board said the forum will feature an exhibition of over 100 stalls by participating firms, who are operating in numerous fields, including agriculture, tourism, services, technology, import-export, and finance.
Trade promotion and technology exchange activities to form a network among Vietnamese enterprises at home and overseas and their Korean peers will also take place.
Head of the VIBAK Tran Hai Linh said highlights of the OVECOF include the introduction of projects that help connect Vietnamese firms to potential investors; seminars to be participated by experts and representatives of renowned RoK companies; and experience exchanges on new business models to capitalize on the fourth industrial revolution.-VNA