Siemens has appointed Pham Thai Lai as the new CEO of Siemens ASEAN and Singapore, effective from November 1.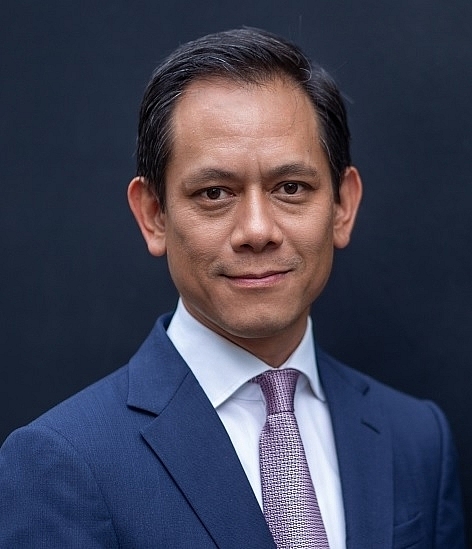 Pham Thai Lai, the new CEO of Siemens ASEAN and Singapore

He will concurrently be the country CEO of Siemens Vietnam, a position he has held since 2012. Thai Lai succeeds Armin Bruck, who will retire from Siemens after an illustrious 32-year career with the company.
Thai Lai started his career in Siemens in 1997 in the company's Corporate Research unit in Princeton, the US. He then took on various corporate strategy, product development, sales, and management roles in the now-defunct mobile phones division, as well as the Healthcare, Energy, and Building Technologies divisions in the US, Europe, and Asia.
As country CEO of Siemens Vietnam, Lai has grown the business and led Siemens to become a key infrastructure partner for the country.
Siemens has most recently helped VinFast, Vietnam's first volume car manufacturer, to build Southeast Asia's first fully digital factory, and equipped Trung Nam Solar Park, Vietnam's largest solar farm, with an electrical Balance of Plant (eBoP) solution.
In his new role as Siemens ASEAN's CEO, Lai will help to sharpen the company's industrial core of Digital Industries, Smart Infrastructure and Mobility businesses in the region. VIR
Dinh Thuy