The VN-Index set an all-time high record recently, reaching over 1,230 points and daily liquidity totaling around $1 billion.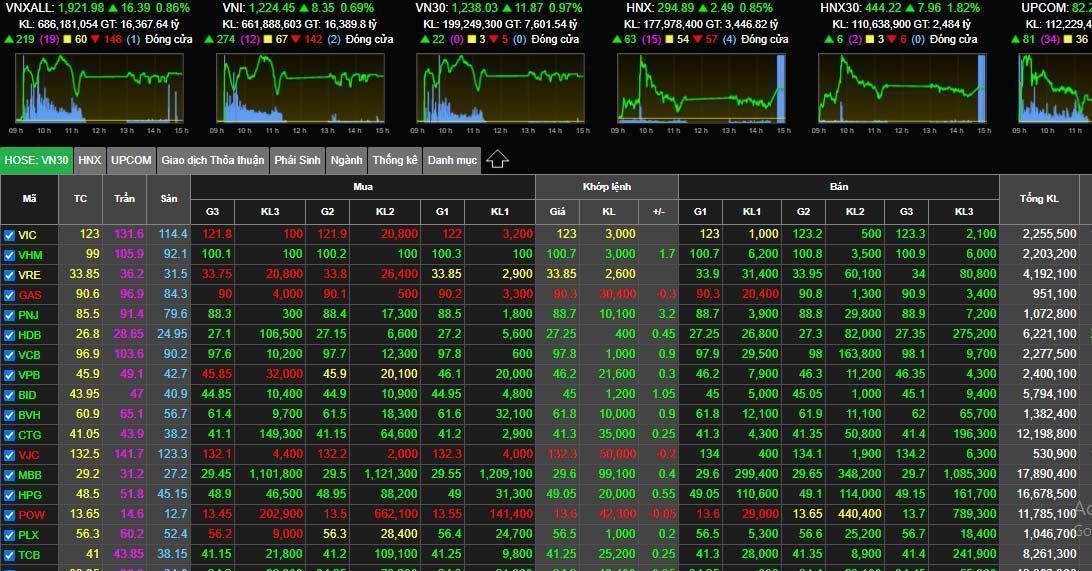 After nearly a decade of working hard, a couple living in Hanoi's Thanh Xuan district - Mrs. Nguyen Thi Ha and her husband - accumulated several billion dong. They bought gold to save and the remaining amount was deposited at banks.
However, the "fever" for stocks in 2020, and stories told by Ha's friends about their huge profits earned from investment in stocks within a short time, prompted Ha to change her thinking. After Tet 2021 (lunar New Year), Ha trialed the first investment in stocks and earned a profit of nearly 20% and the couple poured all their money into shares of banks, industrial estate and logistic firms.
Mr. Do Van Thanh, owner of a house for rent near Hanoi's Bach Mai hospital, quickly sold a large amount of gold that he had accumulated over the past decade to invest in stocks since late 2020. His current work is sitting on the first floor staring at the electronic board full of numbers and a few hundred stock codes.
Due to the Covid-19 pandemic, Mr. Nguyen Hoang, the owner of a private enterprise, did not have many new plans to implement. His business is still running, but with fewer orders. Without expanding business, Hoang has spent several billion dong in stocks and he has earned quite a lot of profit in the past year.
Not only new domestic investors, but foreign capital has started to return to Vietnam, with the appearance of new foreign funds like Fubon Vietnam ETF. Following Korean and Japanese funds, Taiwanese investors have come to Vietnam.
A brokerage director of a securities company said that cash flow of new investors (F0) is still pouring into the market and their confidence is still great. Hundreds of thousands of new accounts are opened daily.
More than half million new players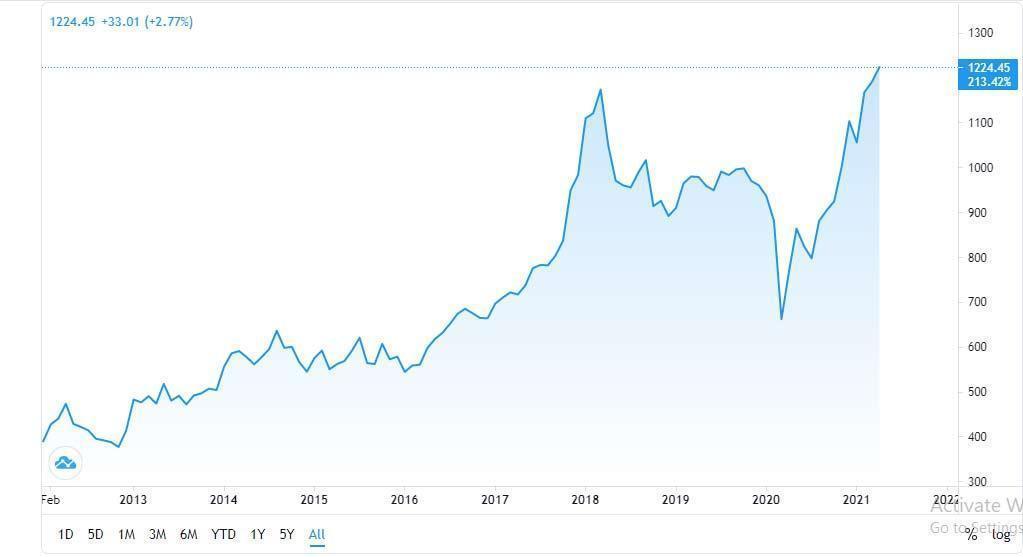 According to data from the Vietnam Securities Depository (VSD), the number of new securities accounts of domestic individual investors opened in March 2021 hit a record with 113,191 accounts, far exceeding the number 86,107 in January. This figure is double the monthly average in 2020.
The number of new securities accounts (F0) in 2020 was equal to the total of the past 10 years. Each month there were about 50,000 new accounts and a total of about 600,00 new accounts for the whole year. There were about 1.5 million accounts in 2010, and 2.2 million accounts in early 2020, which means an increase of 700,000 in 10 years. But in a single year - 2020, the number of new accounts was up to 600,000, and 250,000 accounts for the first three months of 2021.
In the first days of the second quarter of 2021, the VN-Index set an all-time high record, passing 1,230 points and the daily liquidity reached around $1 billion.
So far this year, the stock market has witnessed a few tumbling sessions but it could not hinder new investors from pouring money into the market. New investors' tastes are also varied. Many people focus on blue-chip stocks, the leading stocks in the market such as Vingroup, Hoa Phat, Vinamilk. But there are also many people who invested in stocks of small firms with low market prices.
Recently, new investors have shown interest in mid and small-cap stocks. For nearly two months, small and medium stocks became the support for the market. The prices of both good and bad stocks increased.
Hot cash flow risks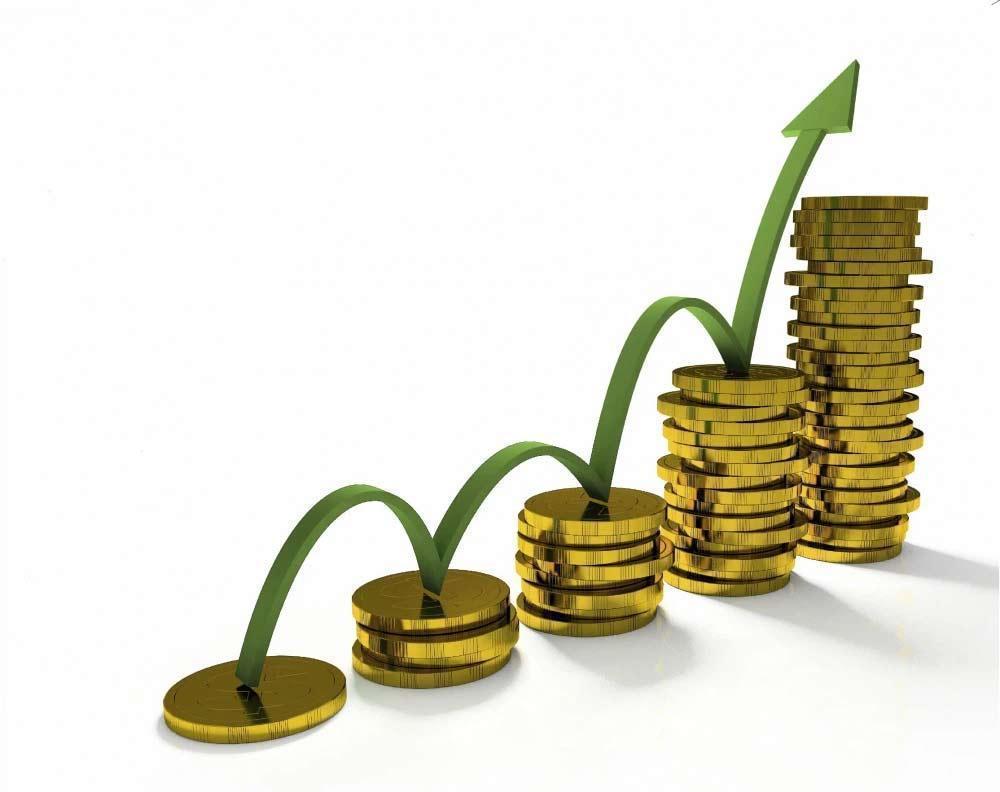 Vietnam's stock market is positive with a leading attractive P/E (price-to-earnings) ratio in the world, only about 18.8 times compared to 20-25 in Southeast Asia or 3x of US stock markets. Perhaps that is why, recently, foreign investors have come back to be net buyers. After restructuring, many funds have bought key stocks on the floor.
However, new domestic investors are still the key of the market, the main driving force for the stock market to rise recently and possibly in the near future.
Before the continuous price increase, many warnings were made when the P/E ratio increased from 11 times in early April 2020 to nearly 19 at present. This is said to be hot growth and risky. But like the fever 10 years ago, the warnings are for reference only.
It is estimated that 90 percent of the accounts are individual ones, of which up to 50 percent are new investors. The enthusiasm of new investors is a great force to push the market up.
With the current cash flow, from both new domestic investors and new investment funds, along with good signs from the economy, Vietnam's stocks are forecasted to increase. Many forecast that the VN-Index will rise to 1,300 points or even 1,500 points.
But as a rule, after a period of warming up, there will be an uneasy time for new investors.
The macro-economy is entering a new phase. Once the monetary policy changes, the cash flow into the market is tightened, some other investment channels are more attractive… and the cash flow will be drawn out. The unstable and volatile sentiment of new investors along with the possibility of "call margin" when the stock price falls can lead to sell-off. This is what happened in the past.
M. Ha

Bao Viet Securities Company (BVS) expects Vietnam's stock market might attract up to US$1.4 billion from index tracking funds, if Vietnam is officially upgraded to a secondary emerging market by FTSE.

Many new investors have made high profits after the stock market reached a record high.