The technology market is heating up after Samsung splashed out $40 million to buy 30 per cent of CMC Corporation, the second-largest IT company in Vietnam, to jointly develop AI and Internet of Things solutions.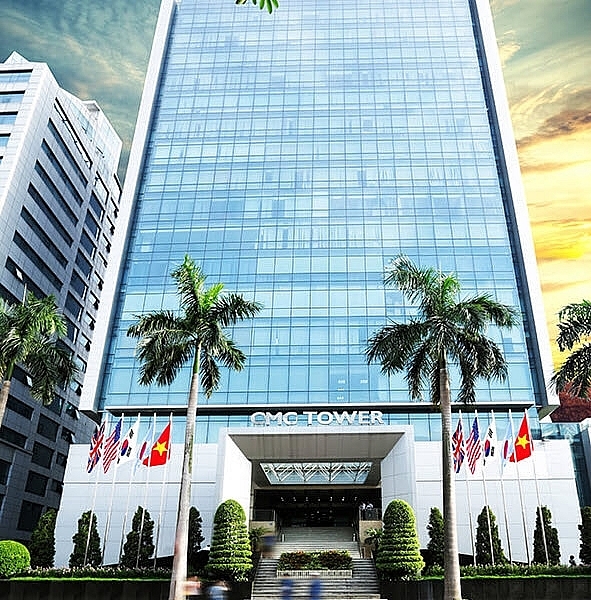 Samsung and CMC will provide MES solutions for Samsung's suppliers in Vietnam
Previously, Samsung SDS and CMC started co-operation in 2016. In June 2018, Samsung SDS signed the strategic contract with CMC in MES (Manufacturing Execution System) for over 200 suppliers of Samsung in Vietnam.
Based on the co-operation in the software field, in November 2018 during the visit South Korea of CMC, Samsung raised the issue of comprehensive strategic co-operation in two potential business areas including Samsung SDS and telecommunications services (Data Center, Cloud).
Currently, CMC is the partner providing the entire international telecommunication channel of Samsung in Vietnam thanks to its quality of service, fast processing speed, and system capacity to ensure full back-up.
Nguyen Trung Chinh, director of CMC, expressed hope that Samsung will support CMC to become a global corporation and improve its revenue by 30 per cent in the upcoming years.
"Our strategy is similar to Samsung and this partnership will help improve our technology to make decisions quicker and more effectively. CMC and Samsung will jointly produce automation production lines that integrate AI and IoT, then export them to other countries," Chinh told Nikkei.
Recently, Korean giants are constantly investing in Vietnamese companies. One of the highlight deals was SK Group spending more than $1 billion to buy a 6.1 per cent stake in Vingroup. Or in July 2019, KEB Hana Bank spent VND20 trillion ($869.57 million) to buy 15 per cent in BIDV.
Samsung SDS is a member of Samsung specialising in IT and logistics solutions. As part of its business expansion strategy in Vietnam, on May 25, 2019 in Hanoi, Samsung SDS has signed a principle agreement on strategic investment with CMC to combine their strengths.
In the immediate future, Samsung SDS will work with CMC to develop smart factory solutions, cloud computing, and network security (Cyber Security) solutions. In the future, the two partners will exploit other chains such as blockchain and big data as well as promote strong growth to expand their hands into the Asia-Pacific market and develop its global business. VIR
Tan Duong