Budweiser APAC has eyes on Sabeco, while ThaiBev intends to quit one of the biggest beer markets of the region.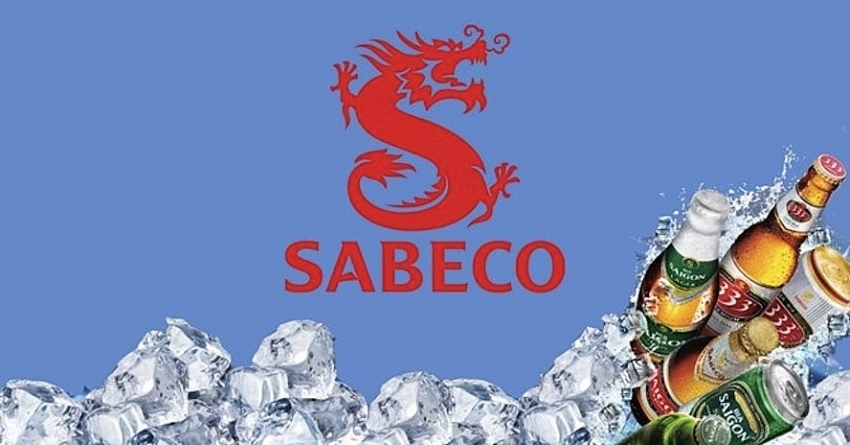 Sabeco is the leading beer producer in Vietnam
ThaiBev wants to quit its brewery business via a Singaporean initial public offering next year that could raise up to $2.5 billion. However, analysts think the move is a feint intended to seek a buyer for the company's highly valued Vietnamese unit.
The proposed IPO, which would be the city's biggest in almost a decade, would value its beer-making unit at up to $12 billion, according to people familiar with the matter.
ThaiBev, which is owned by Bangkok-based billionaire Charoen Sirivadhanabhakdi, is best known for Thai beer brand Chang. In 2017 the company acquired a majority stake in Vietnam's biggest beer producer Sabeco for nearly $5 billion.
Meanwhile, after listing its Budweiser APAC in Hong Kong (China) last week, AB InBev said it will be looking to expand in Asia, especially in China, South Korea, India, and Vietnam.
Euan McLeish, an analyst at Bernstein, told Financial Times that the proposed valuation post-IPO could cause issues. He added that with no immediate need for capital, the move could be intended to spur an offer from Budweiser APAC for Sabeco, which has a 55 per cent share of the Vietnamese market.
"Bud APAC management [has] made no secret of their desire to expand in Vietnam," McLeish said. "The challenge is that it is very hard to see a valuation [for Sabeco] that satisfies everybody."
ThaiBev paid 32 times pre-tax earnings for Sabeco when it bought the brewer from the Vietnamese government. ThaiBev's stock – which is listed in Singapore – will be "crushed" by shareholders if Sabeco is sold for less than the purchase price.
"We think some sort of joint venture between the parties could be the best option," McLeish added. Analysts at Jefferies added in a recent note that, "Bud APAC would be well-positioned to buy the business."
The most promising market in the region
Southeast Asia could prove to have better prospects as it is projected to be a key driver for the growth of the global beer market, according to research analyst at Euromonitor, Jarred Neubronner.
"Key markets would be Vietnam and the Philippines," he added.
″AB InBev is still not among the top 10 players in the Southeast Asia region in 2018 due to the dominance of local beer players," he said. "In order to grow further, the company needs to make a breakthrough in Southeast Asian countries such as Vietnam and the Philippines."
Some players have already done so by acquiring domestic brands in some of these markets. Thai Beverage, for instance, bought into Vietnam's largest beer company Sabeco (Saigon Beer Alcohol Beverage Corp) in a $4.8 billion deal in 2017. " That immediately catapulted Thai Beverage to become the number one beer player by volume in Southeast Asia," said Neubronner.
Across the Asia-Pacific, the company, which is listed in Singapore, ranked sixth in 2018 in terms of market share, with 3.9 per cent, according to Euromonitor.
"Many leading beer players in Southeast Asia are local players with strong local knowledge and distribution networks, so acquisitions of local beer companies are possible if AB InBev wishes to increase its market share in the region and tap into the expertise of established local players," Neubronner said. VIR
Nguyen Huong

Heineken is no longer Sabeco's (code: SAB) large shareholder as it has just sold 5.2 million SAB stocks worth VND1.219 trillion ($53 million).

To date, Saigon Beer Alcohol Beverage Corp (Sabeco) only has two major shareholders, including Vietnam Beverage with a 53.59% stake and the Ministry of Industry and Trade being state capital representative at the brewer with 36%.