Vietnam's night-time economic activities lack diversity and are small in scale, with a focus on food and night markets, or small pedestrian streets.
In the report to the Prime Minister about night-time economy, the Ministry of Industry and Trade (MOIT) commented that a night-time economy has taken shape in Vietnam. However, it has developed only on a small scale in some urban areas and major tourist centers such as Hanoi, HCM City, Da Nang, Hoi An, Sa Pa and Hue.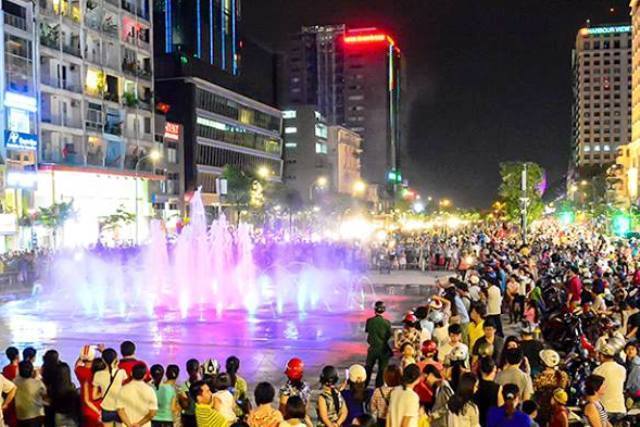 No official night-time economic zone has been established yet, which can make an important contribution to GDP growth. There have been no specific reports and statistics on the contribution of the night economy to socio-economic development.

In Hanoi, there is an area with night-time economic activities located in the old residential quarter. Hanoi authorities allow business activities to last until 2 am, and open night markets on three weekend days in the Old Quarter.

In the central region, Hue City is implementing 'Sang va Song' (Light and Live) which aims to create more night services for travelers. Meanwhile, Quang Binh province is building two night tourism products – discovering Dong Hoi City at night with electric vehicles, and opening a night market street.

Vietnam's night-time economic activities lack diversity and are small in scale, with a focus on food and night markets, or small pedestrian streets.
"Vietnam has many favorable conditions to develop a night-time economy including tourism resources, and stable politics and security, with no terrorism risk," the ministry wrote in the report.

The ministry cited stories about other countries to prove that the night-time economy can bring benefits worth billions of dollars.

In the UK, for example, night-time economy contributes 6 percent to GDP, and in Australia 4 percent.

In Vietnam, about 1.5 million people are joining the middle class every year with the living standard of $15 per day and higher.

A survey of The Conference Board and Nielsen showed that Vietnamese spend 43 percent of their idle money on entertainment activities.

In current conditions, when trade conflicts are occurring all over the globe, impacting Vietnam's exports, MOIT believes that gathering strength to develop a night-time economy to stimulate domestic consumption through night travel, night food, night shopping and night entertainment is a reasonable idea.

An analyst said that many things can be done to develop the night-time economy. At present, 'night-time economy' in Vietnam comprises only food streets and pedestrian areas. Meanwhile, entertainment activities and art performances at night, and busy shops and supermarkets have not been formed in Hanoi and HCM City.

Deputy PM Vuong Dinh Hue has assigned the Ministry of Planning and Investment to study the MOIT report. 
Luong Bang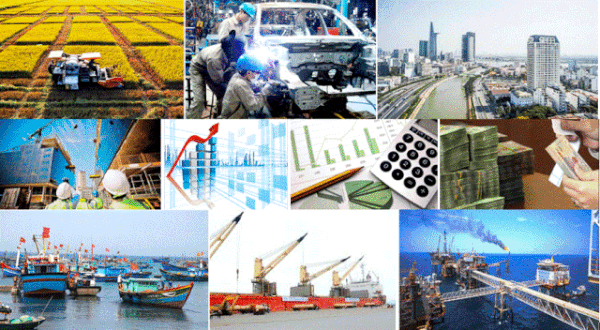 Despite difficulties and challenges, 2019 has been a year in which Vietnam's economy gained comprehensive results in many fields and met the set goals. These results will be a foundation for next year's goals.

Vietnam's economy has performed well in 2019, with GDP expanding by an estimated 6.8 percent, public debt reduced by almost 8 percentage point of GDP since 2016, and a trade balance surplus for the fourth year in a row.