Vietnam's Prime Minister Nguyen Xuan Phuc has signed a directive to fight against usury which has caused serious social unrest over the past years.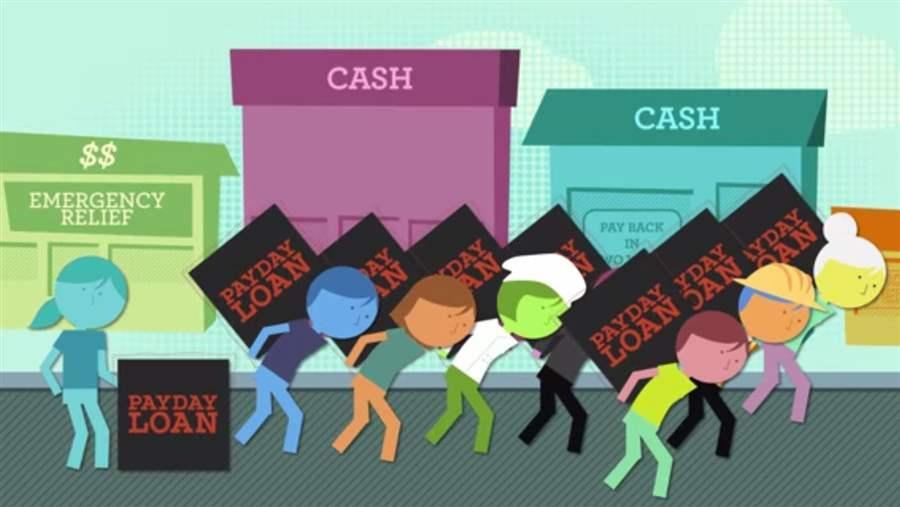 Illustrative photo
The move was made following rampant money lending at an extortionate rate of interest (up to 70% per annum or higher), hurting the borrowers, mostly vulnerable people.
Under the directive, the PM has asked authorized agencies to enhance socio-economic security and encourage people to take part in fighting loan sharking.
Accordingly, government agencies are requested to raise public awareness of civil lending and warn people of lending activities and methods that imply extremely high interest rates and illegal debt-collecting actions.
State agencies and officials are required to closely supervise usury activities and not allowed to join businesses, groups, and organizations that involve in capital funding or support such organizations conducting illegal operations.
The State Bank of Vietnam (SBV), especially, needs to disseminate its policies and regulations on bank lending and low-interest rate loan packages to make them accessible to low-income earners. The central bank is also asked to work with government agencies to develop and diversify banks' lending packages and products to meet the demand.
Secondly, the SBV needs to develop legal and healthy financial companies and credit institutions whose operations are widespread enough to cover all part of the country to meet residents' demand for capital. That contributes to stopping the operations of the loan sharks.
Thirdly, the SBV should maximize the amount of money raised from local people and develop new technologies that enable them to get loans and make payments on electronic platforms. In addition, it needs to simplify lending procedures to ease capital accessibility for all people and businesses.
The Ministry of Planning and Investment works with the police to tighten the management and business registration for pawn shops and inspect financial support businesses to prevent violations. The ministry is required to provide business information to police forces for investigations in cases of legal infringements.
Provinces and cities are asked to update their social welfare policies, develop new rural standards, reduce poverty, create jobs for local people, and combat usurious criminals and other malpractices.
The Ministry of Public Security needs to work with other ministries, agencies, and authorities to educate people and businesses about loan sharking, as well as take drastic measures to punish illegal loan sharks.
Persistent problems
Usury remains one of biggest problems causing headache to police forces for catastrophic impacts which it has caused to the society, mostly people under financial pressure.
Statistics by the Ministry of Public Security showed that there remain 210 usury gangs with more than 2,000 loan sharks.
As many as 7,600 criminal cases related to loan sharking have been found over the past four years. The total figure included murder (56 cases), deliberate injury (398), robbery (629), and assets coercion (836).
Even more seriously, there happened more than 2,000 other cases relating to swindling with huge amount of money, leaving thousands of households destitute and penniless.
Local media quoted Major General Luong Tam Quang from the Ministry of Public Security as saying that usury has become more complicated in Vietnam as it has been available for all circles of life and in every corner of the country.
Loan sharks have diversified their lending methods and under different channels, either mobile apps or social networks.
Impacts caused by usury have gone beyond any limits when loan sharks and debt collectors carry out all inhumane ways to take their money back. Hanoitimes