Vietnam's overall power ranking in 2019 remains unchanged from 2018, according to the latest Asia Power Index released Tuesday by Australia-based think tank Lowy Institute.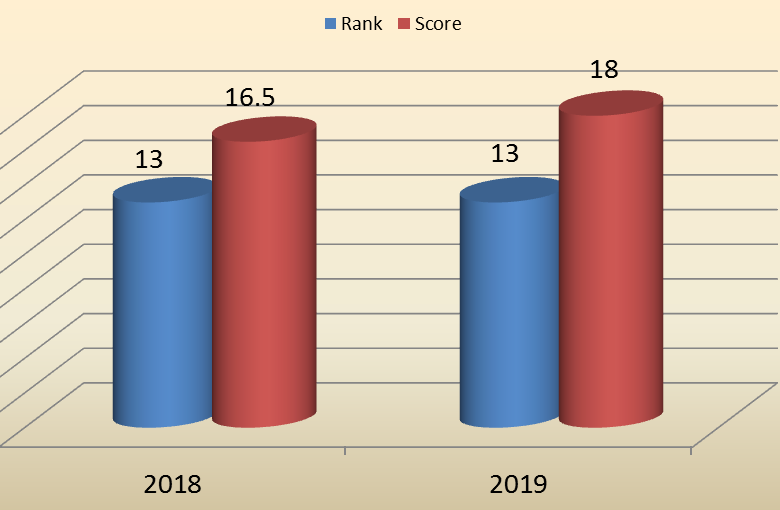 Vietnam's overal rankings and scores of Asia Power Index in 2018 and 2019
For 2019, Vietnam ranks 13th out of 25 countries and territories in the Asia-Pacific region with an overall score of 18 out of 100 compared to 16.5 in the previous year, said Lowy.

The United States remains the most powerful countries with an overall score of 84.5 but China continues closing the gap with total score of 75.9 compared to 75.5 in 2018.

The two super powers are followed by Japan (42.5), India (41), Russia (35.4), the Republic of Korea (32.7), Australia (31.3), Singapore (27.9), Malaysia (22.8) and Thailand (20.7).

Lowy came up with the power index of the 25 countries in Asia Pacific using publicly available sources and its own resources.

The 2019 edition of the index has been expanded to 128 indicators across eight thematic measures of power.
It features over 30,000 data points through a specially designed digital platform, which includes an interactive map, weightings calculator, drill-down explorations, country comparisons and influence charts.
The Index is able to track shifts in the distribution of power with annual trends for each country

A country's overall power is its weighted average across eight measures of power-economic resources, military capability, resilience, future trends, diplomatic influence, economic relationships, defense networks and cultural influence. VGP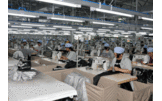 VietNamNet Bridge - Imports and exports of the foreign invested sector in 2018 grew more slowly as a result of problems in the global market, while imports from the domestic sector grew by 16.4 percent, which showed high domestic demand.  

VietNamNet Bridge - The Vietnam Communist Party saw the risk of lagging behind 30 years ago. In the Resolution of the 7th Communist Party Congress and the resolutions of the next congresses, lagging behind was mentioned as a 'risk'.  

VietNamNet Bridge - International institutions have predicted high GDP growth rates for Vietnam in 2019, but do not expect them to be more than 7 percent.