Minister of Planning and Development Nguyen Chi Dung speaks on the country's socio-economic development plan for the next 10 years (2021-30).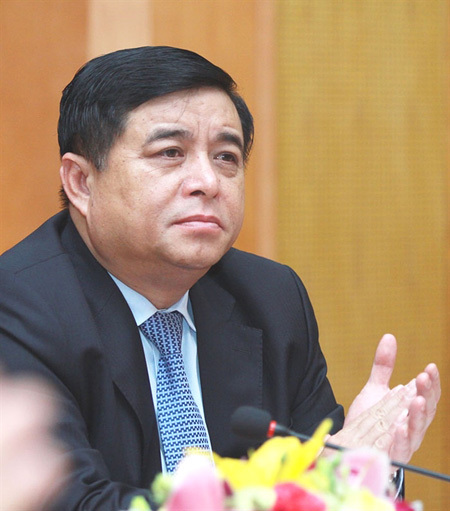 Minister of Planning and Development Nguyen Chi Dung. — Photo baodauthau.vn
What are the major achievements Vietnam has gained in the past 35 years, particularly in 2019?
The year 2019 was the second year Vietnam achieved all 12 socio-economic development targets laid down by the National Assembly. One of the most outstanding achievements was maintaining a stable national economy amid many changes in the region and elsewhere in the world.
National independence, sovereignty and territorial integrity were held high. Vietnam's role and prestige in the world were consolidated and enhanced.
In the past 35 years, Vietnam has achieved much notable socio and economic development while maintaining an environment of peace and stability for the nation to advance under the leadership of the Party and Government.
Vietnam's foreign policies have won high praise and support from the international community in the 35 years.
Will you please talk about the plan to restructure the national economy?
First of all, we'll draw lessons from the five years of restructuring the national economy from 2016-20 and come up with solutions for the five years from 2021-25.
In the year 2020, economic restructuring should be the core mission for the Government, ministries, sectors and localities nationwide. To ensure the task is strictly implemented, the Ministry of Planning and Investment has asked all ministries, sectors and localities to develop plans on how to achieve their missions.
What is the guiding principle in economic development in the coming years?
Science, technology and innovation should be the main tools for us in the course of economic development.
Besides, we need to complete and improve the quality of our socialist-oriented market economy in the course of international integration.
We should also do our best to build an independent and autonomous economy while integrating into the world economy.
Vietnam sets a target that by 2030 it will become an industrial country and in the group of upper middle-income nations. From the year 2030, its annual GDP will be about 7 per cent and annual per capita income will be US$8,000. — VNS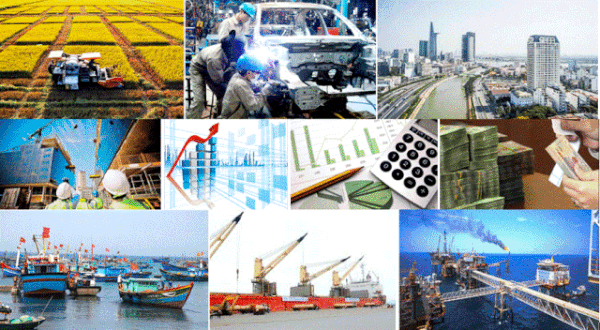 Despite difficulties and challenges, 2019 has been a year in which Vietnam's economy gained comprehensive results in many fields and met the set goals. These results will be a foundation for next year's goals.

Dr Nguyen Dinh Cung, a member of the Economic Advisory Group to Prime Minister Nguyen Xuan Phuc, talks to Năng Lượng mới (New Energy) newspaper about Vietnam's big change in policy thinking and economic management.