Art troupes from 20 countries throughout the world are scheduled to perform at the Hue Festival 2020 which is due to be held from April 1 to 6 in the imperial city of Hue.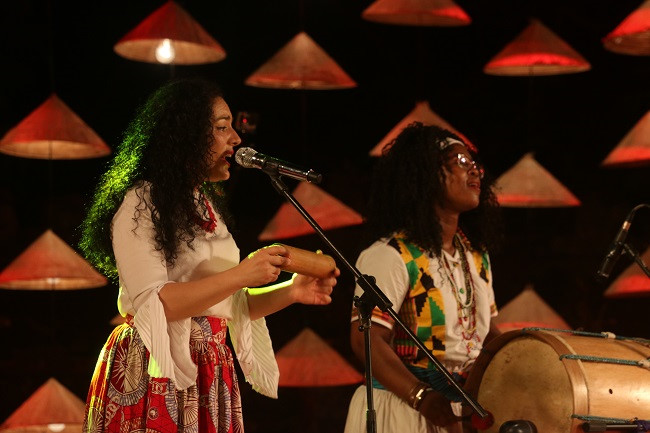 Running with the theme of "Cultural Heritage with Integration and Development", the festival's 11th edition aims to promote cultural exchanges with other countries as well as the image of Hue as a tourist destination to international visitors. Colombian band Pampil played during a previous version of the Hue Festival.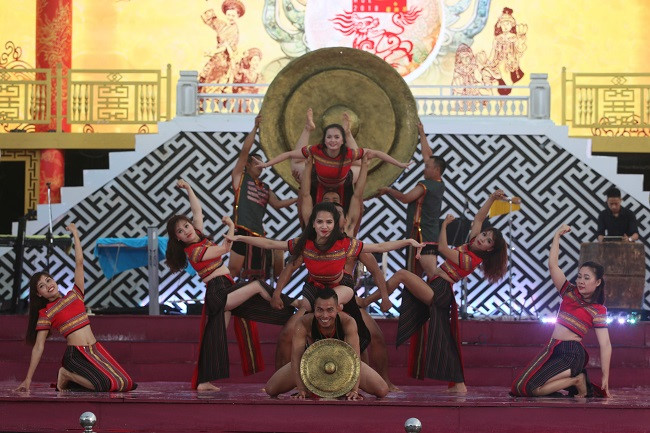 The vibrant event will see a wide range of activities take place, including a street carnival, an Ao Dai fashion show, and a food festival.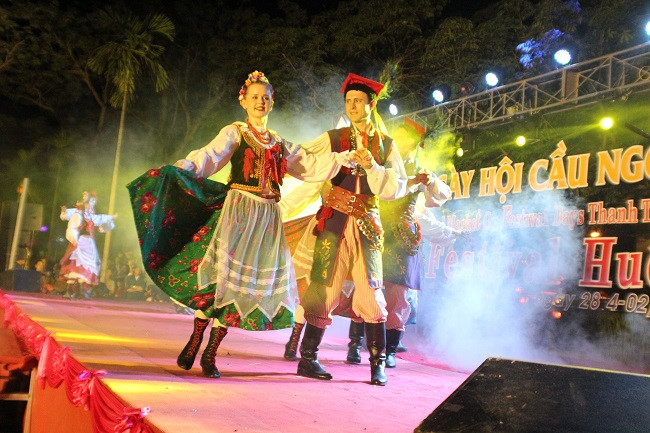 Art troupes will come from numerous countries, including the Republic of Korea, China, France, Belgium, Hungary, Chile, the United States, Australia, and Egypt. Pictured is the NEPTUNE art troupe of Poland during a previous Hue Festival.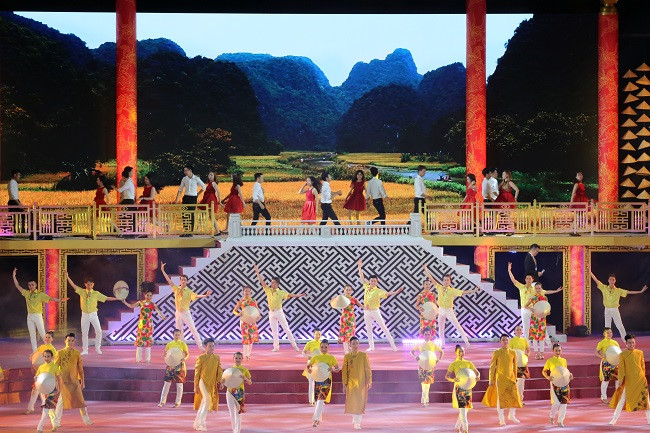 Representing Vietnam will be art troupes from Hanoi, Hue, and Ho Chi Minh City who are expected to bring impressive performances to the event. Vietnamese artists performed in an Ao Dai, a traditional long dress, during the festival's fashion show last year.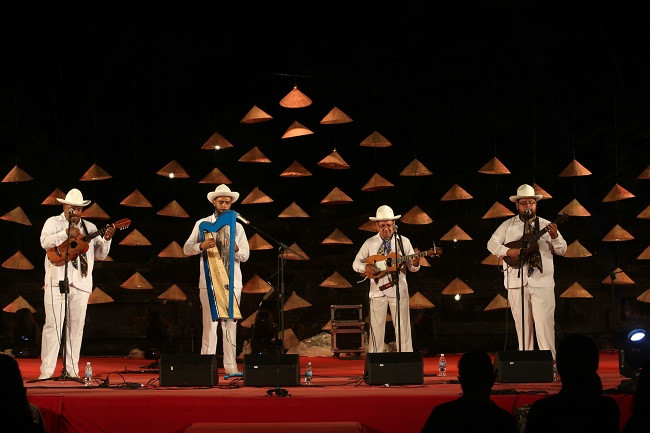 This year's event marks 20 years of the festival. Mexican band Nematatlin played at a previous Hue Festival.
SGT