A total of 35 leading entrants have made it through the semi-finals of Miss Vietnam 2020, which recently took place in Hanoi, with the participants now preparing for the pageant's grand final.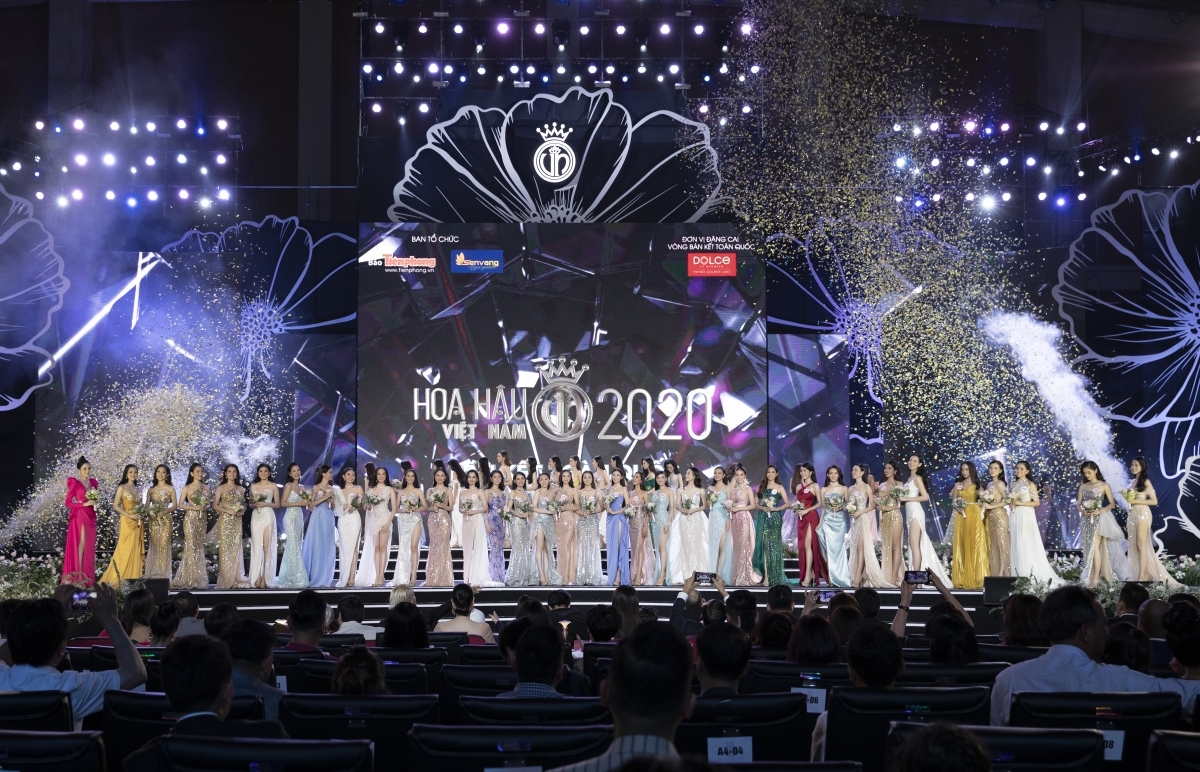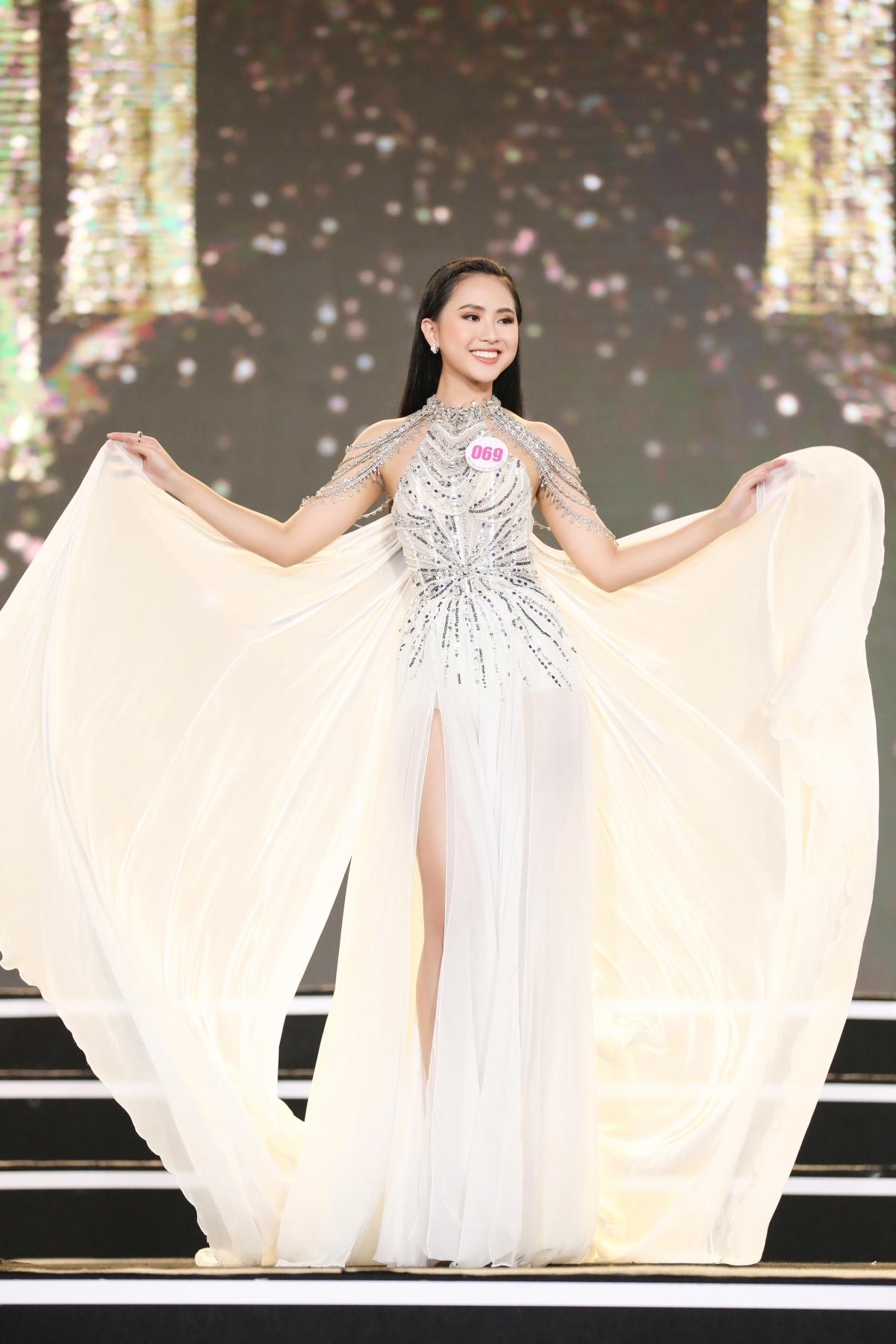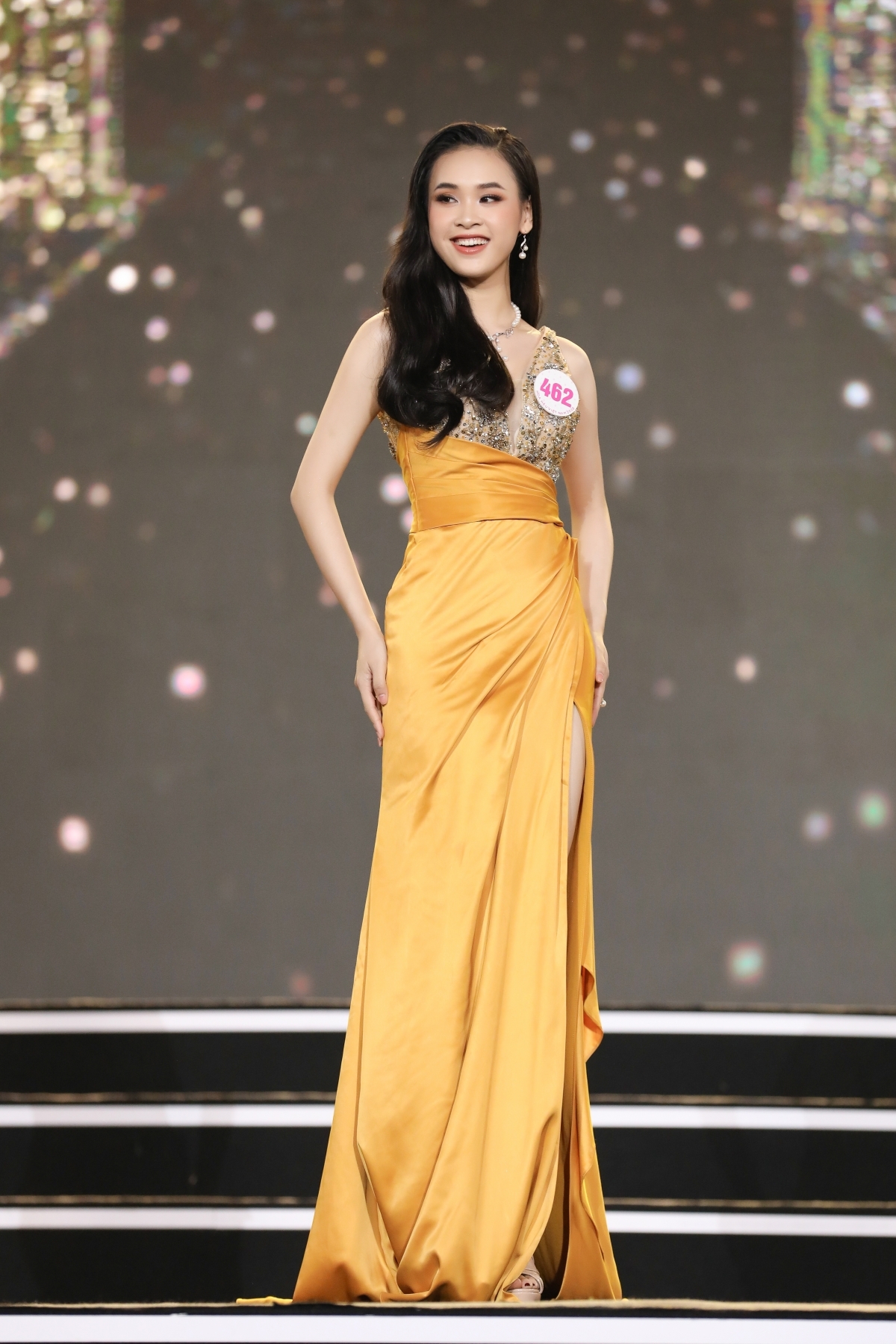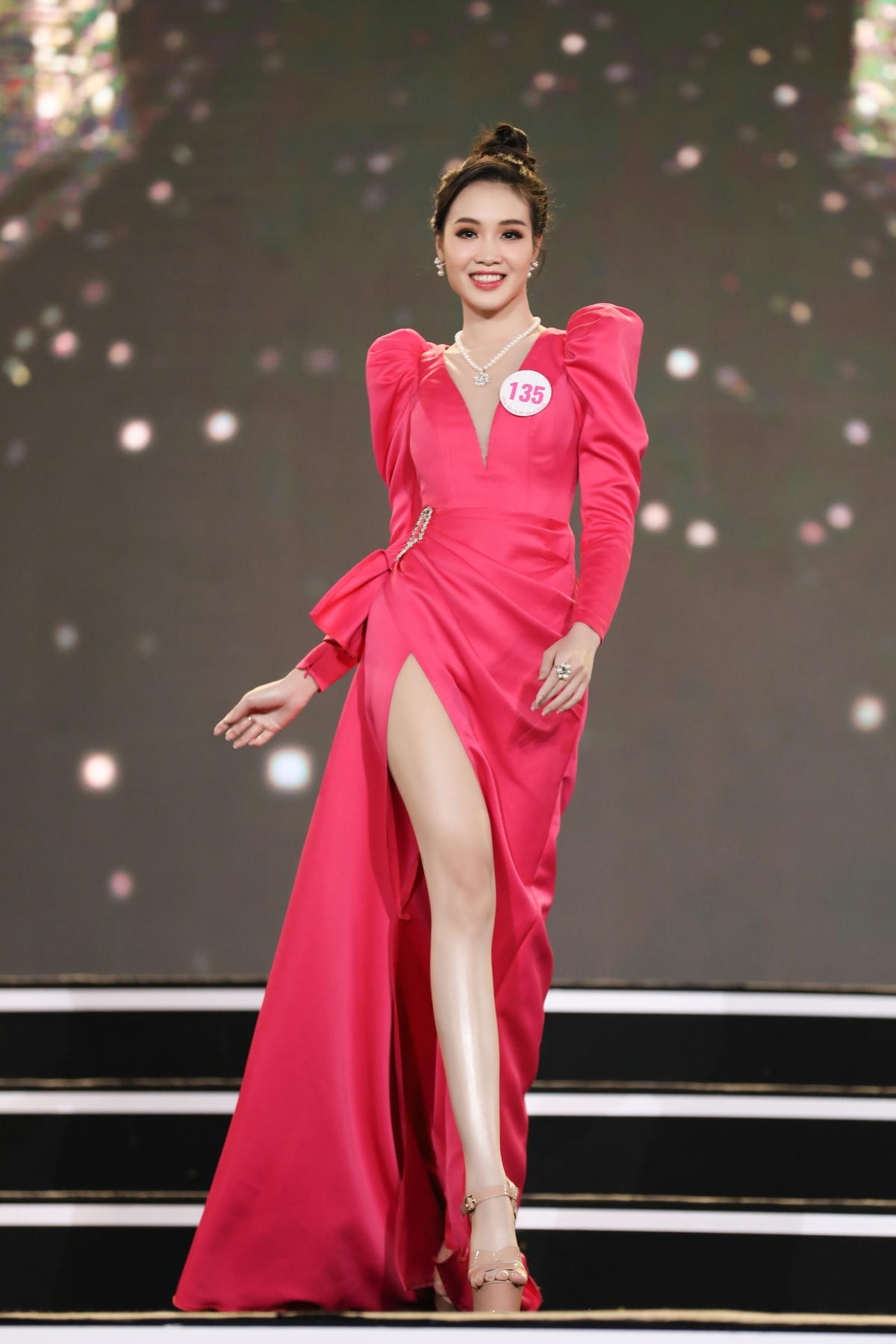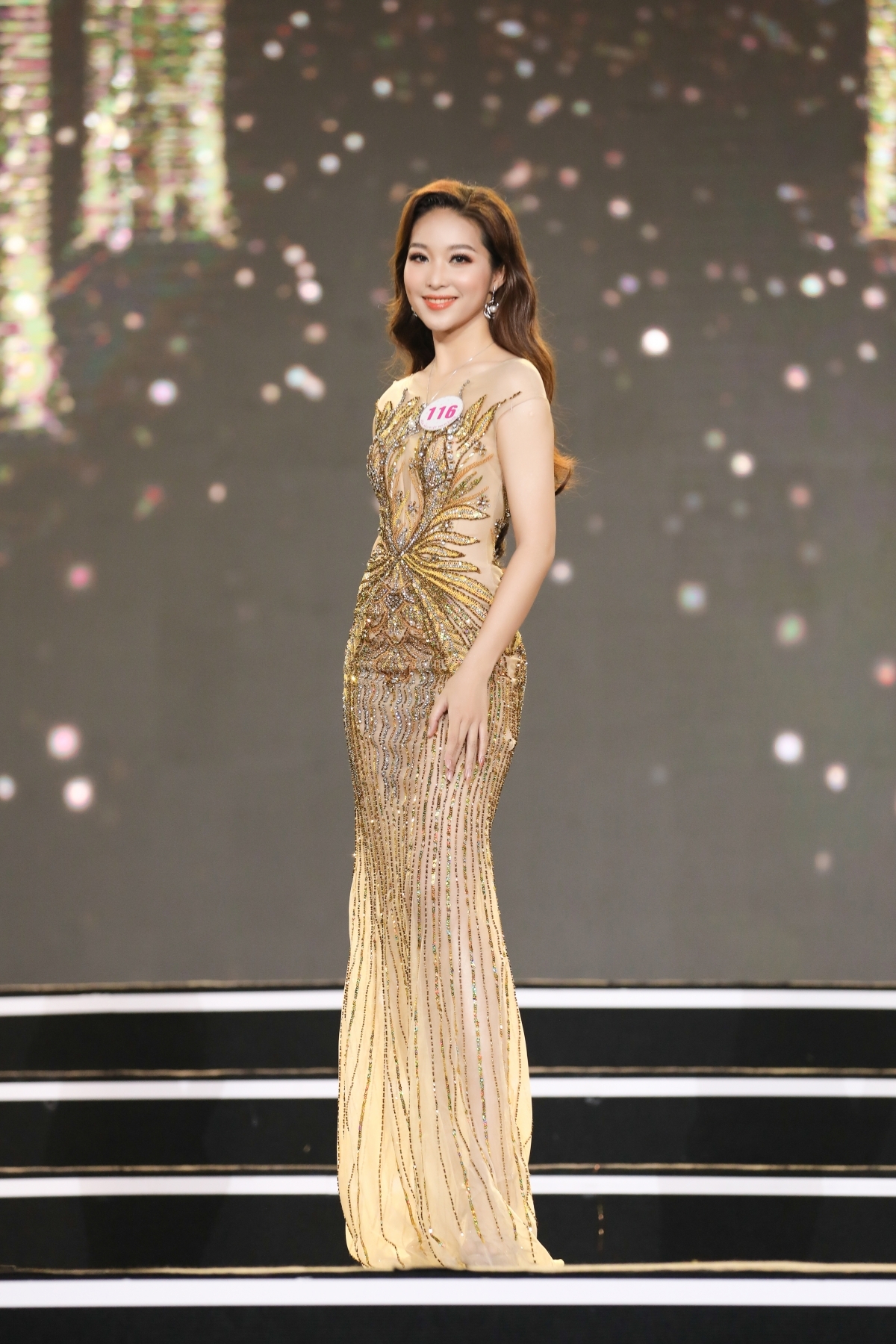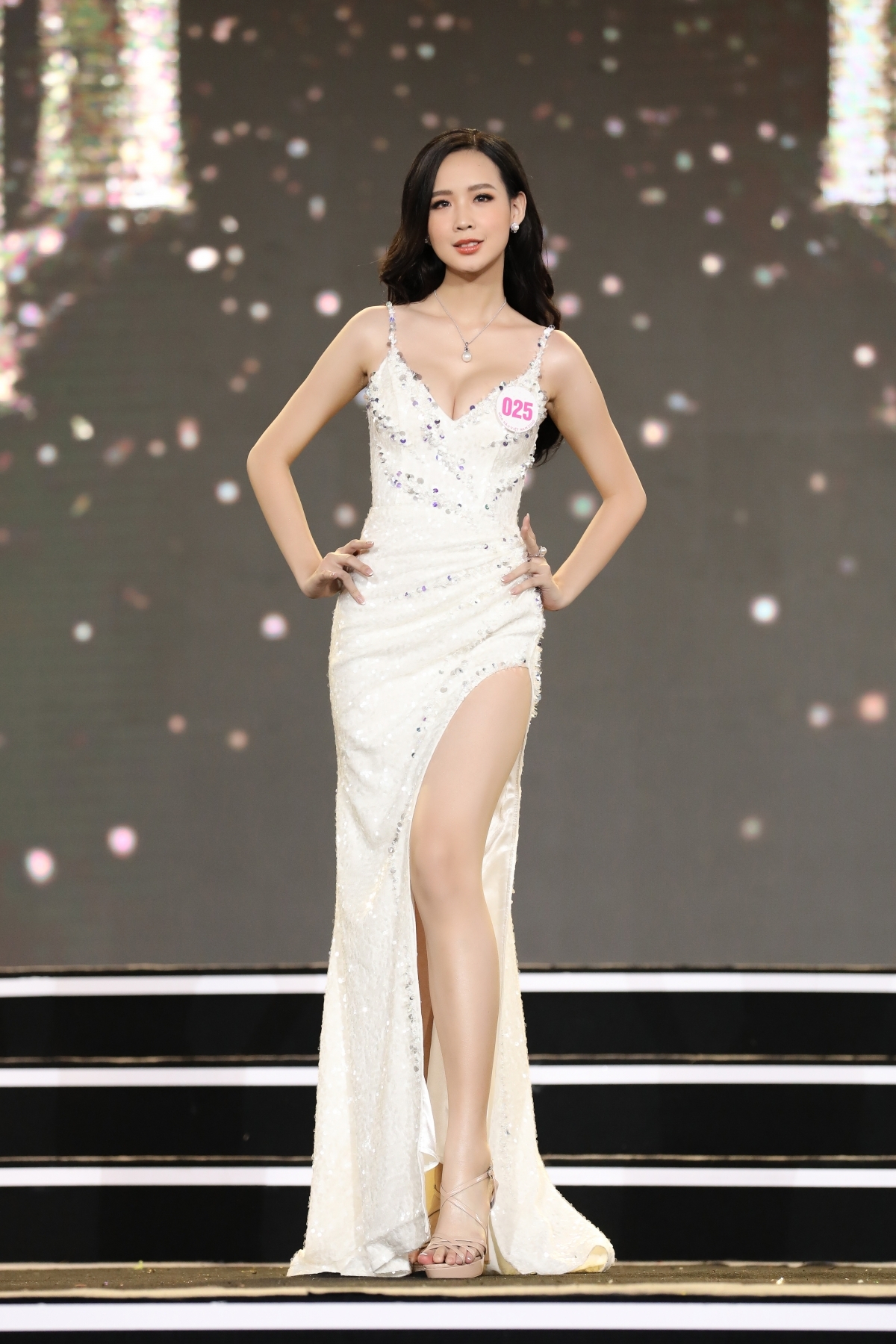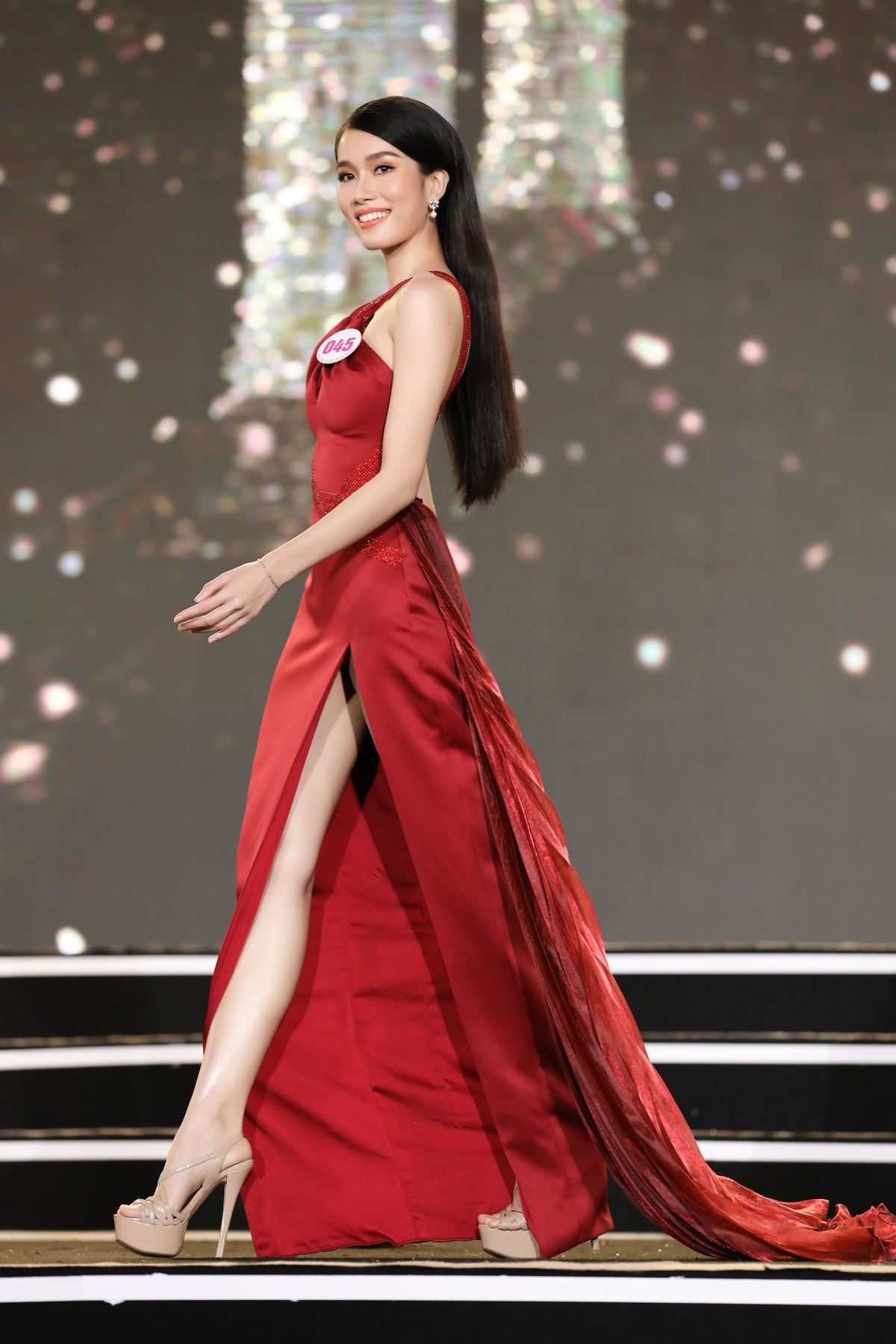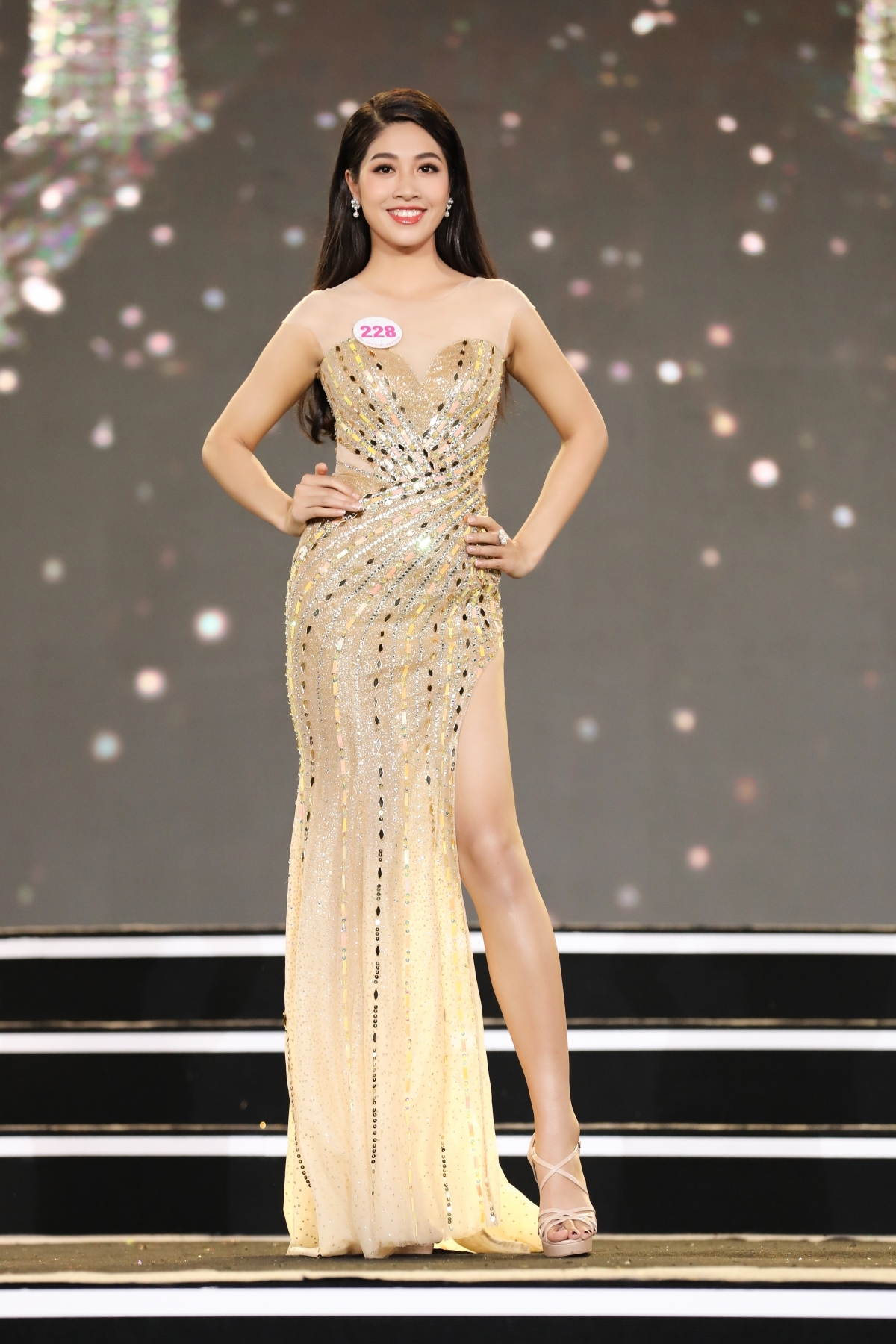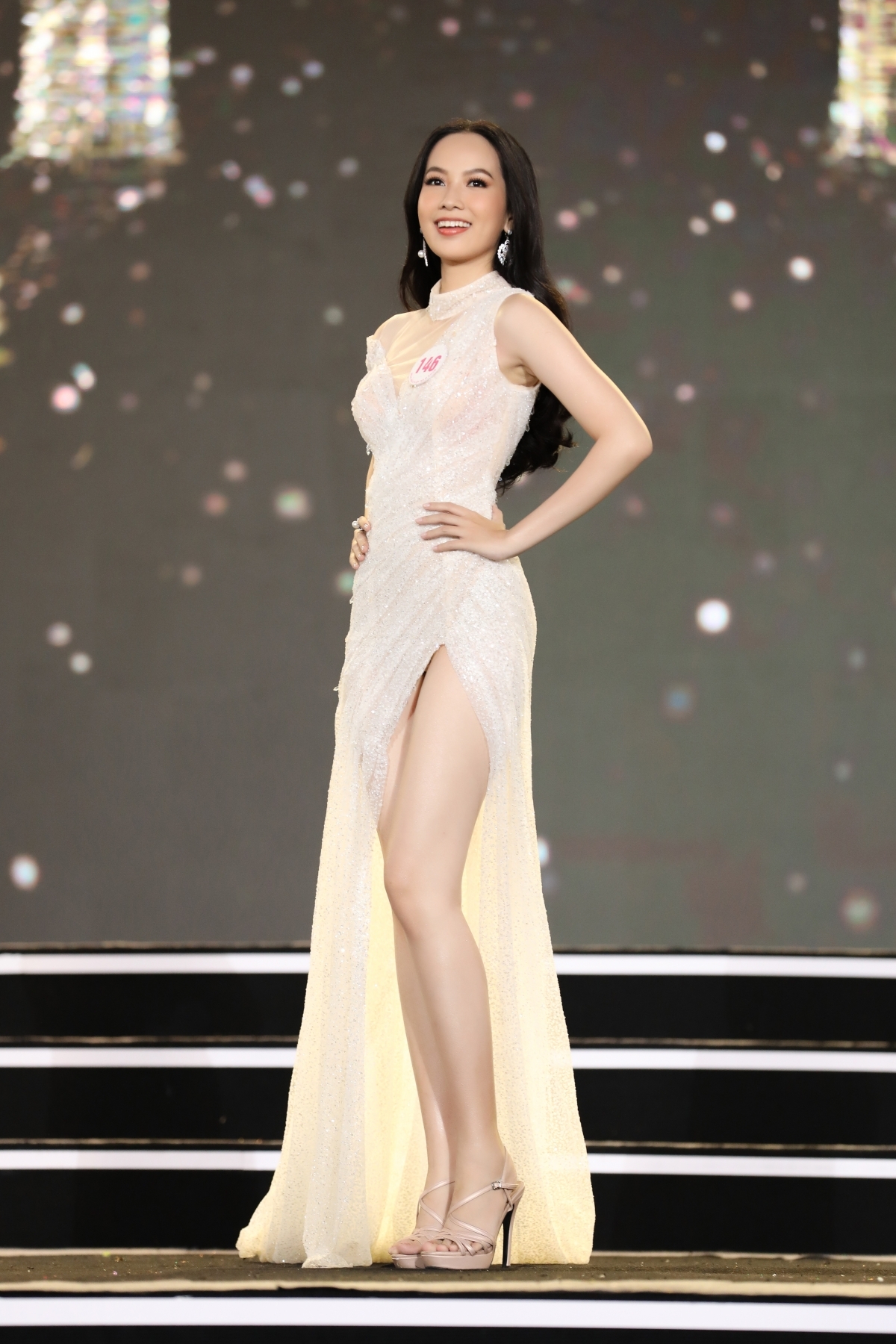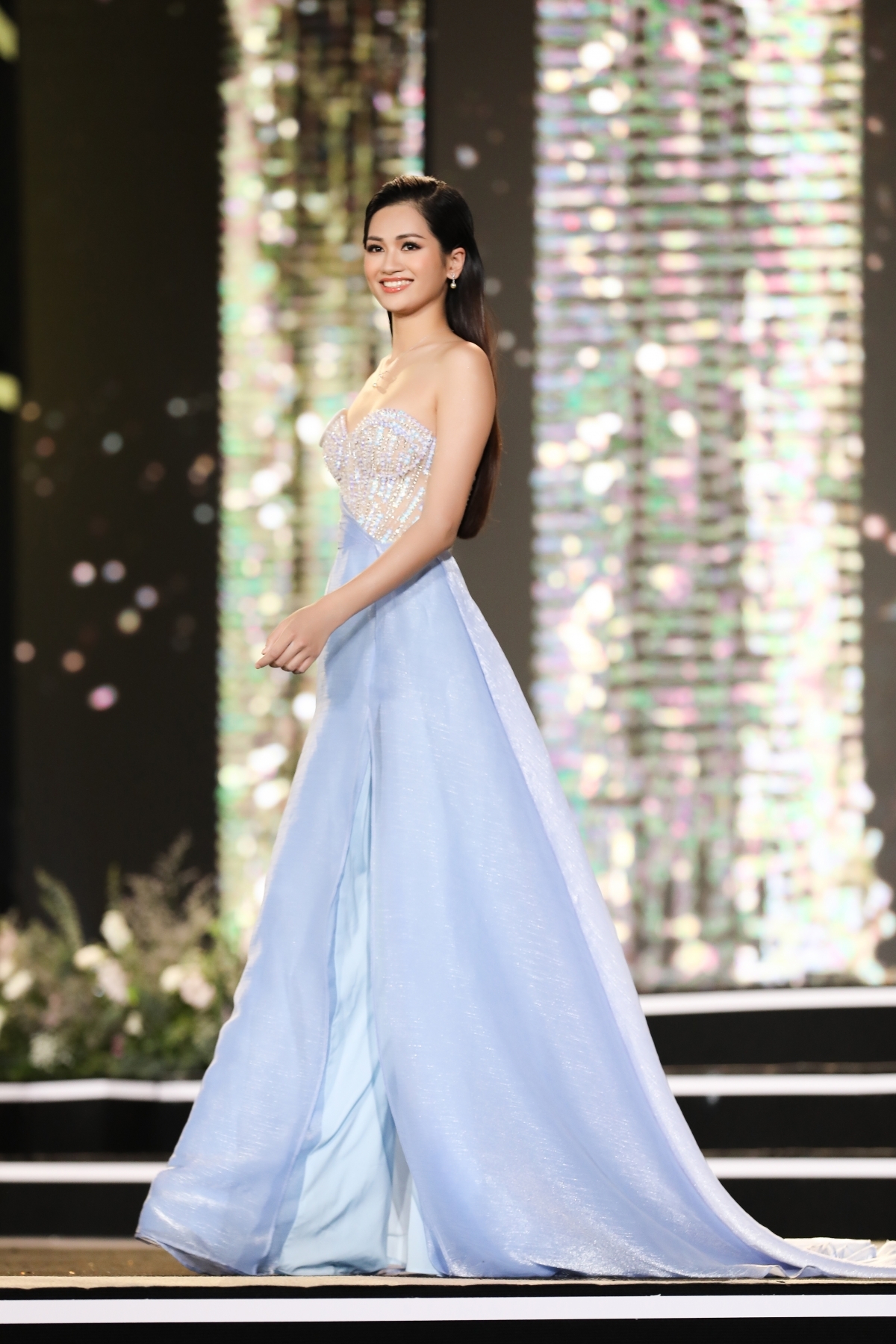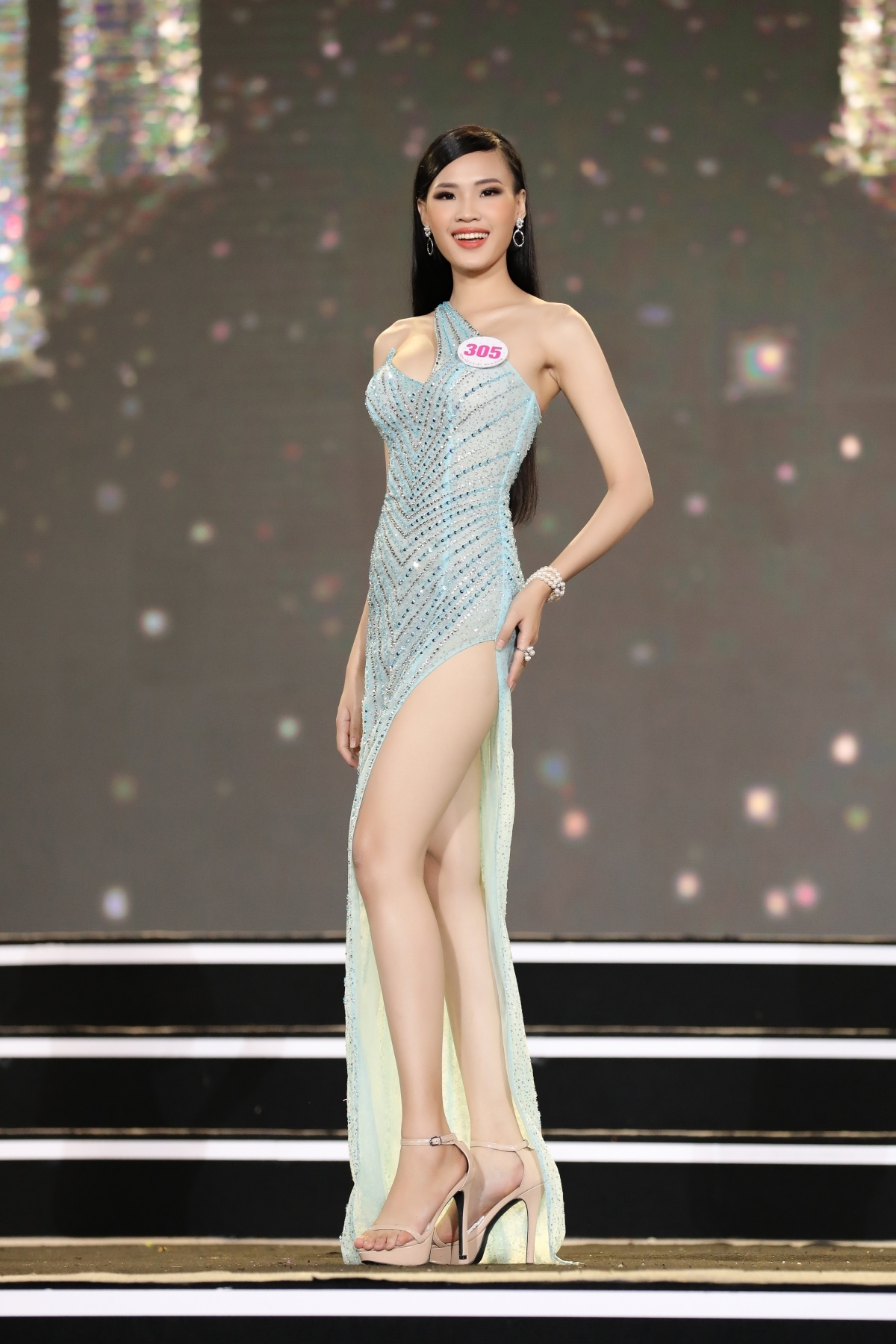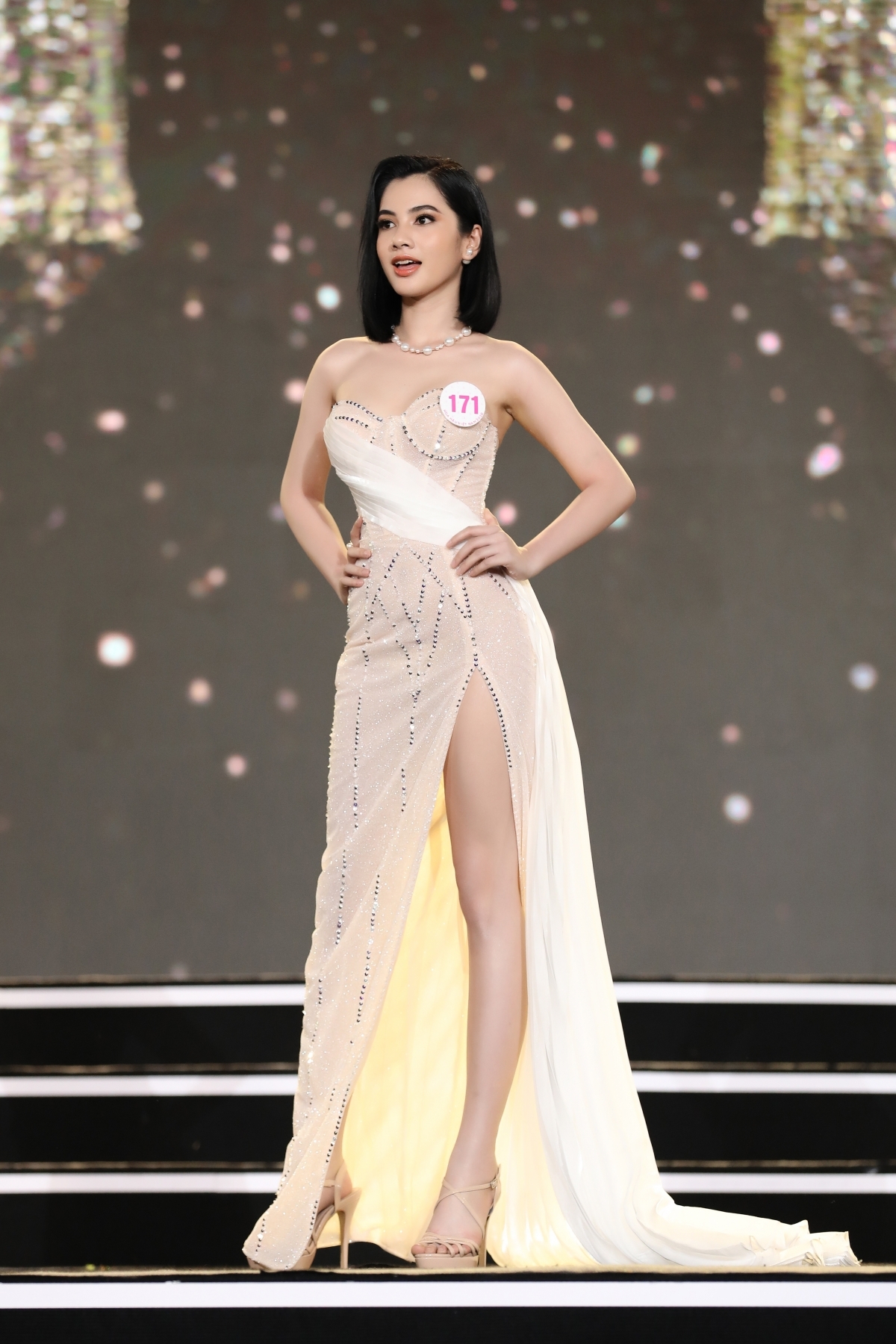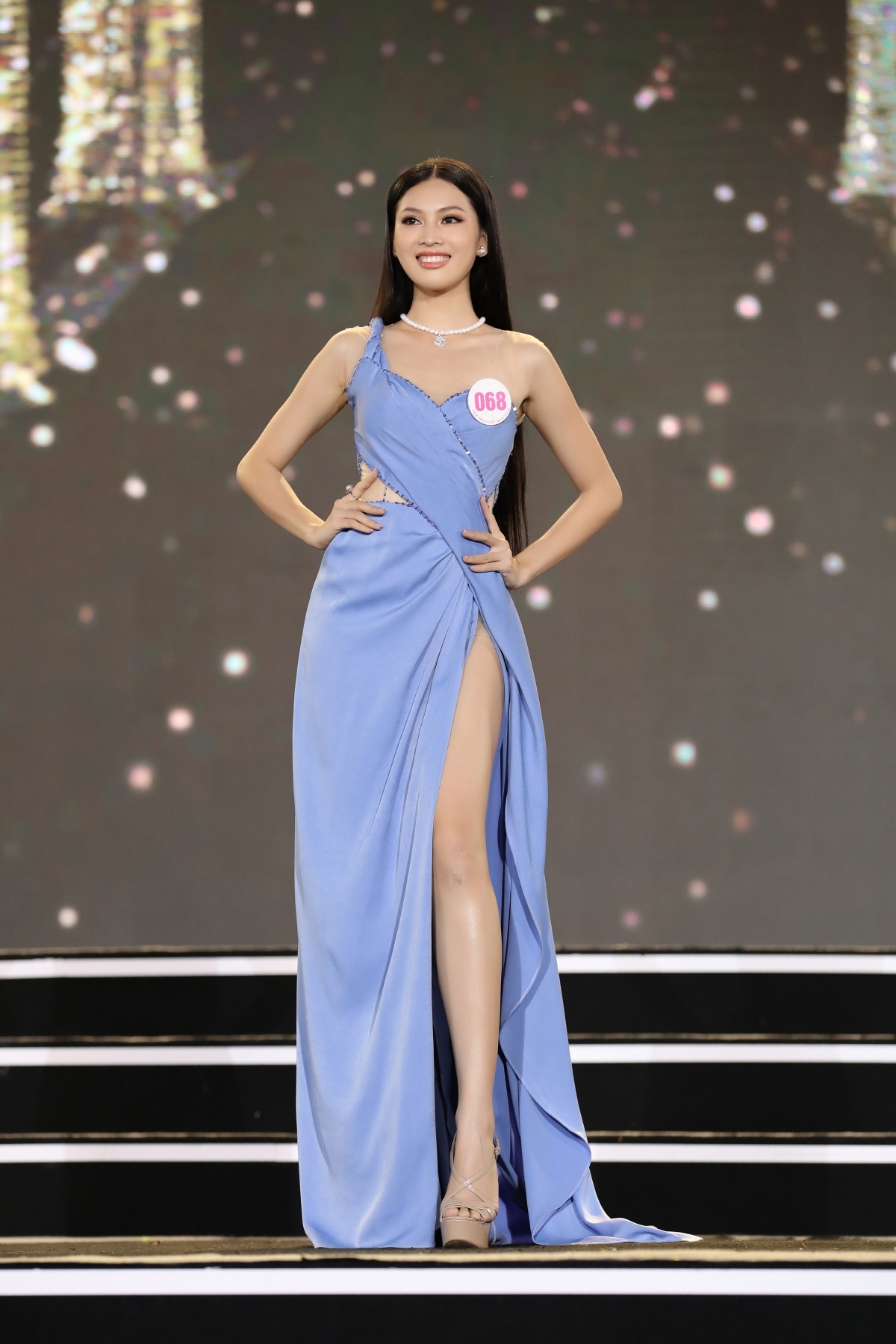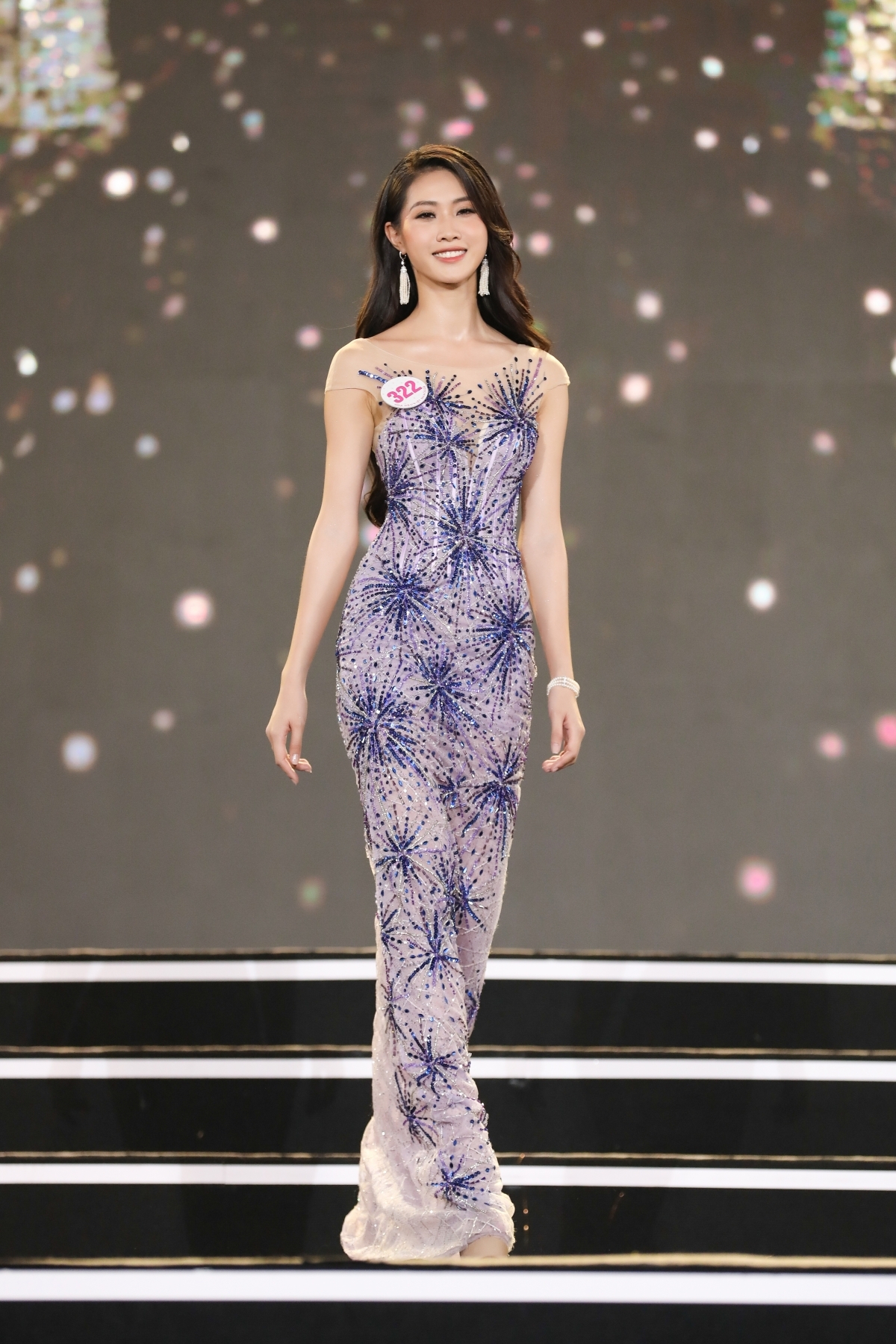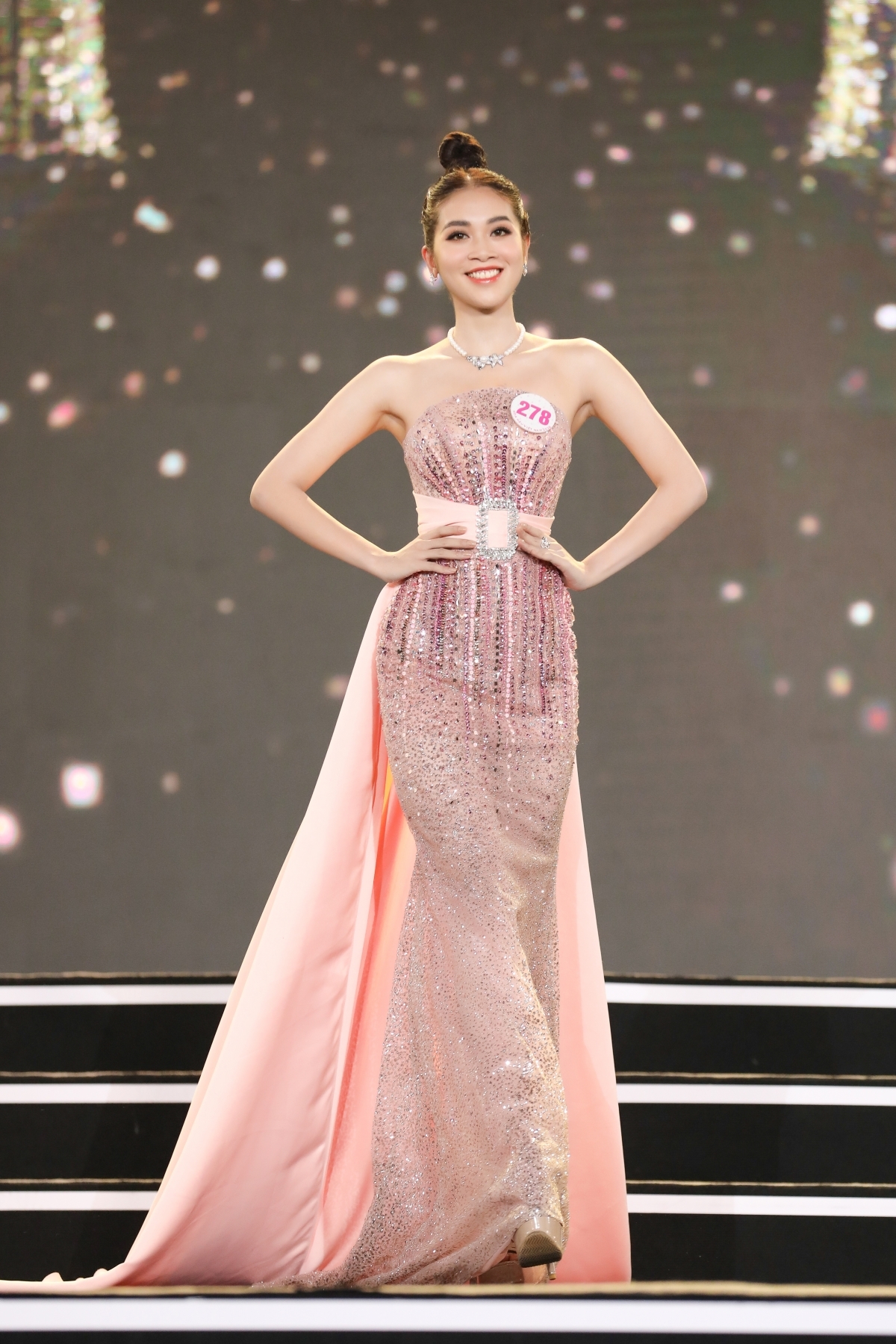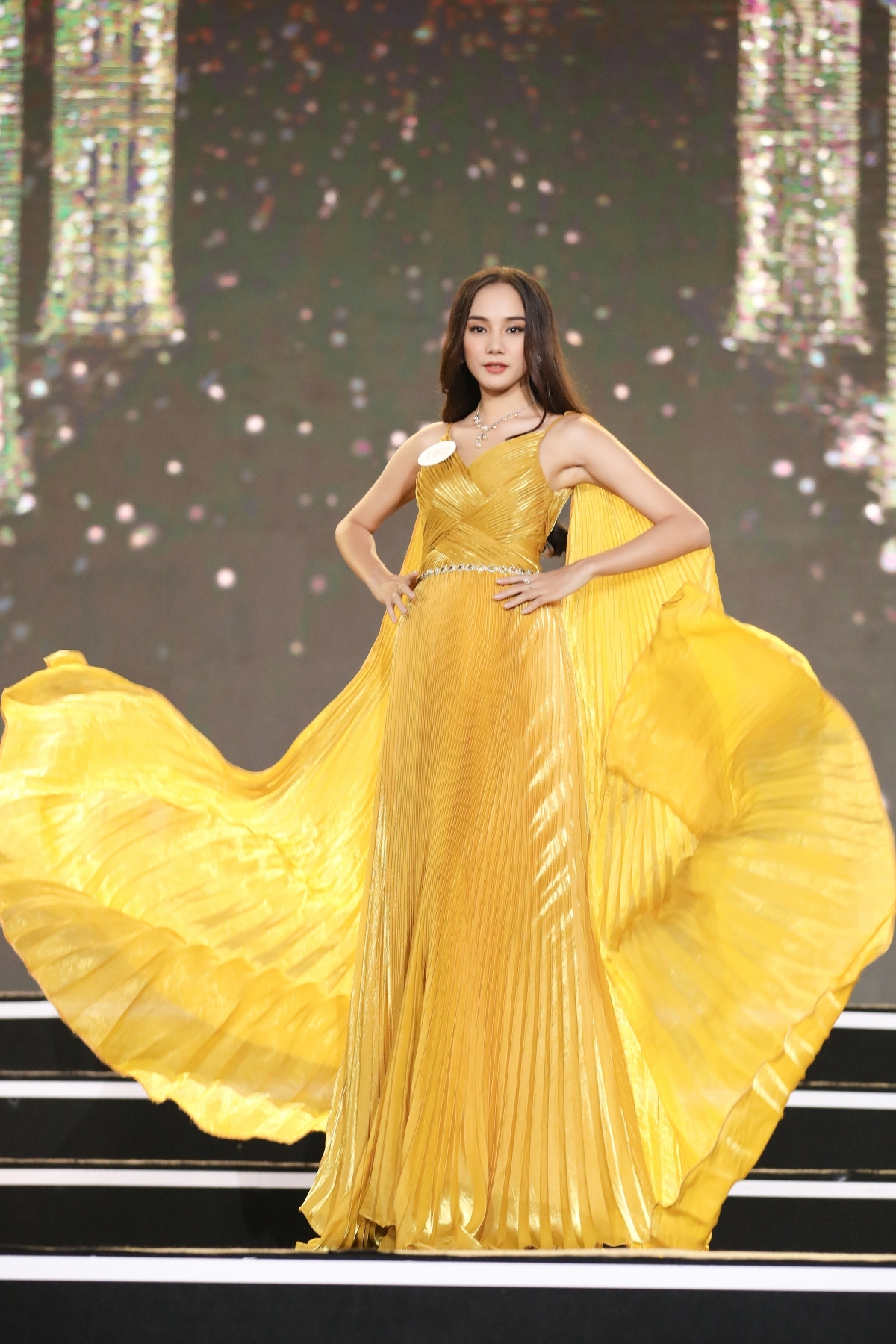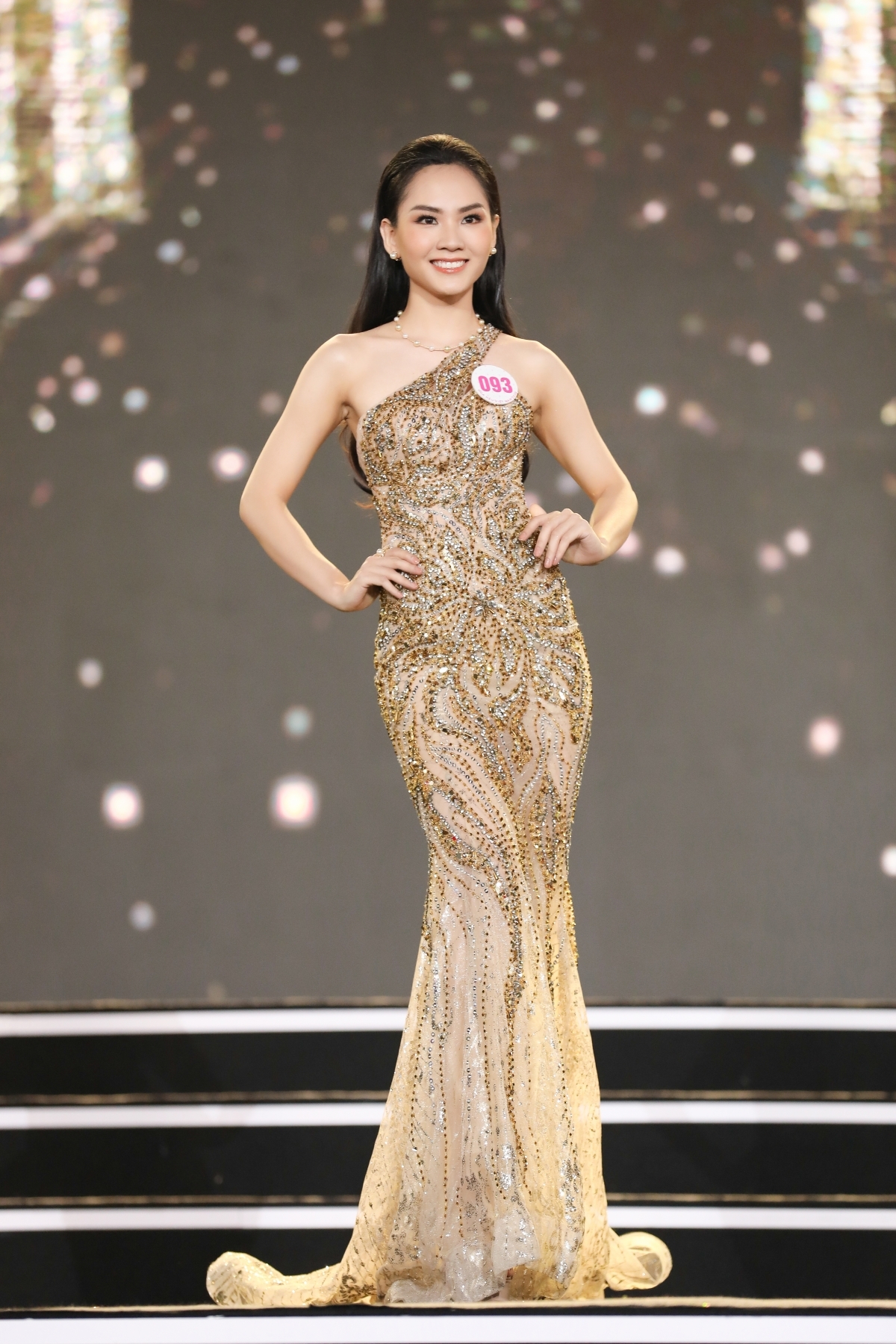 VOV

As many as 60 entrants set to compete in the semi-finals of the Miss Vietnam 2020 pageant put their wonderful figures on display during a swimsuit photoshoot.

The semi-final of the Miss Vietnam 2020 biennial national beauty pageant will take place on October 10 in Hanoi, heard a press conference in the capital city.