Salon Saigon will host a performance of poem reading and music called "Soirée Saigon" on January 15.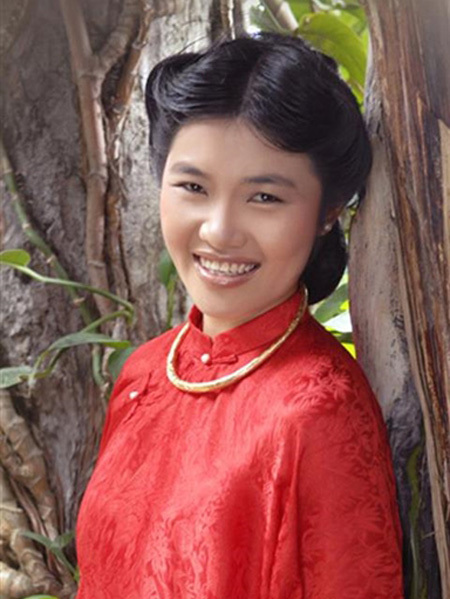 Poet Ngo Thi Hanh will perform during the evening of poetry and music called "Soirée Saigon" at Salon Saigon on January 15. Photo from the organiser's Facebook page
Poet Ngo Thi Hanh will perform her six new poems featuring colourful and harmonious moments of city life, such as Khúc Hát Giờ Kẹt Xe (Chanting through Traffic Jam), and Em Thuộc Sài Gòn Như Em Thuộc Anh (I know Sài Gòn by Heart, and By Heart I Know You).
The performance will include solo piano compositions set to Hanh's other six poems which are composed by Vietnamese – Australian composer, researcher and musician Nguyen Le Tuyen, like Angel, Poem for Saigon, and My First Love.
These compositions will be performed by pianists from the HCM City Conservatory of Music, including Tran Thu Le, Doan Tran Thuy Tien and Duong Hong Phuc.
The performance will be presented in both Vietnamese and English.
The event will take place from 7pm – 9pm at 6D Ngo Thoi Nhiem Street in District 3. Tickets are available at the venue. — VNS

Poet Tran Le Khanh's latest book, Sự Bắt Đầu Của Nước (The Origin of Water), will be published in the US next year.

The world's most popular search engine Google has paid tribute to Xuan Quynh, Vietnam's most famous female poet on the date of her 77th birthday by posting a drawing of her on its homepage on October 6.