H'Hen Nie, Huong Giang, and Huyen My are among the Vietnamese beauties who successfully achieved strong results whilst competing in the Miss Grand Slam beauty competition launched by Global Beauties in recent years.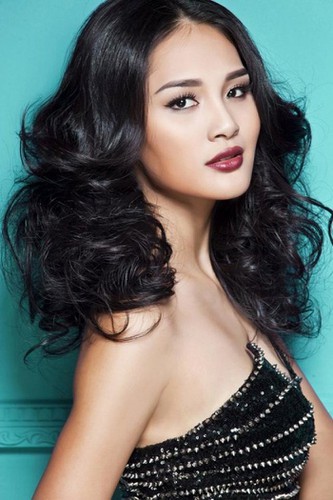 Huong Giang set the bench mark for Vietnamese beauty by clinching a Top 16 spot back in Miss World 2009.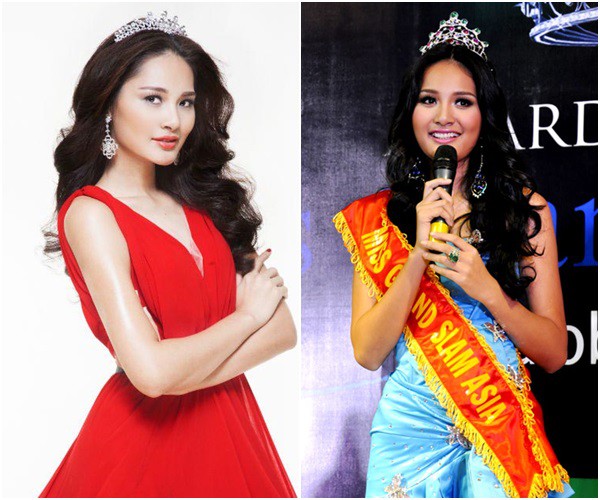 Her milestone marked the best result achieved by Vietnamese competitors in Miss Grand Slam pageants with the local entrant eventually going on to finish in the Top 6 overall.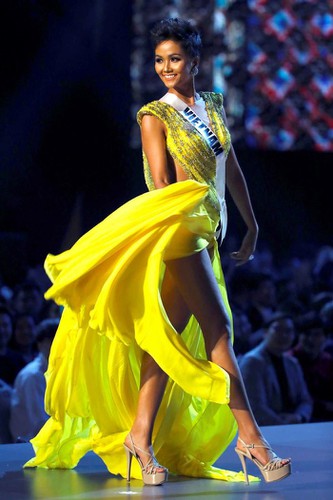 In recent years the most notable finish as been achieved by H'Hen Nie, who surprises international audiences by finishing among the Top 5 at Miss Universe 2018.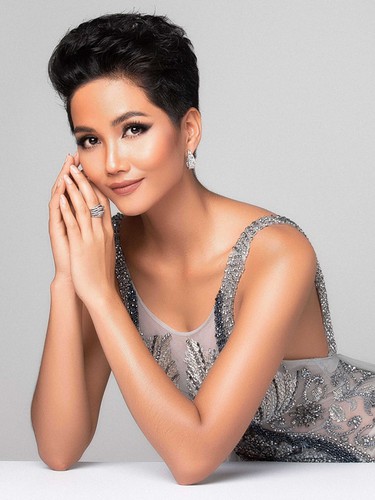 In addition, the ethnic Ede girl is also listed in the Top 8 of Miss Grand Slam 2018.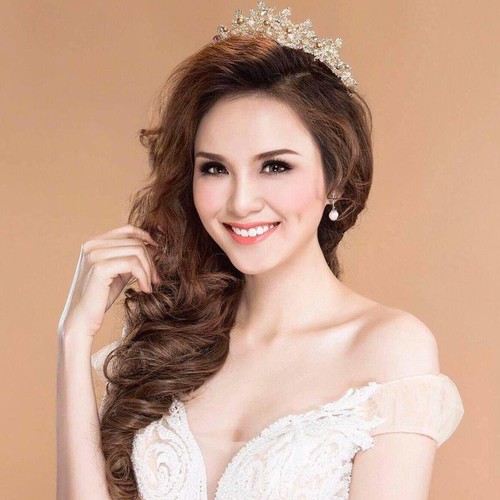 Diem Huong wins the Miss World Vietnam 2010 crown.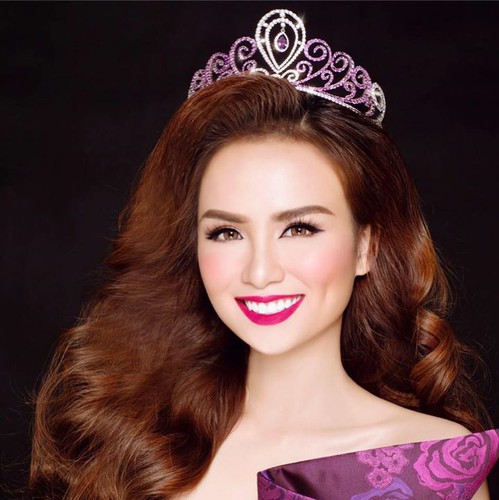 She then progresses to compete in Miss Grand Slam 2010 where she finishes 17th overall.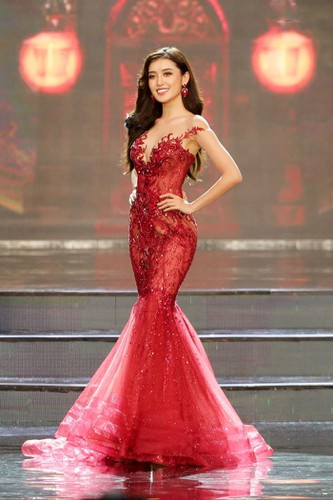 Huyen My secures the 19th position when taking part in Miss Grand Slam 2017.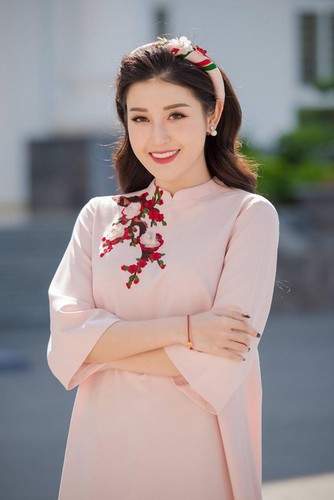 VOV

Vietnamese beauties Hoang Thuy, Luong Thuy Linh, Tuong San, and Ngoc Chau have all been named in the Top 125 of the Timeless Beauty rankings as voted on by prestigious global beauty website Missosology.