Actress and producer Ngo Thanh Van has been selected to be a judge at the New York Asian Film Festival 2019 (NYAFF), which takes place in New York from June 28 to July 14.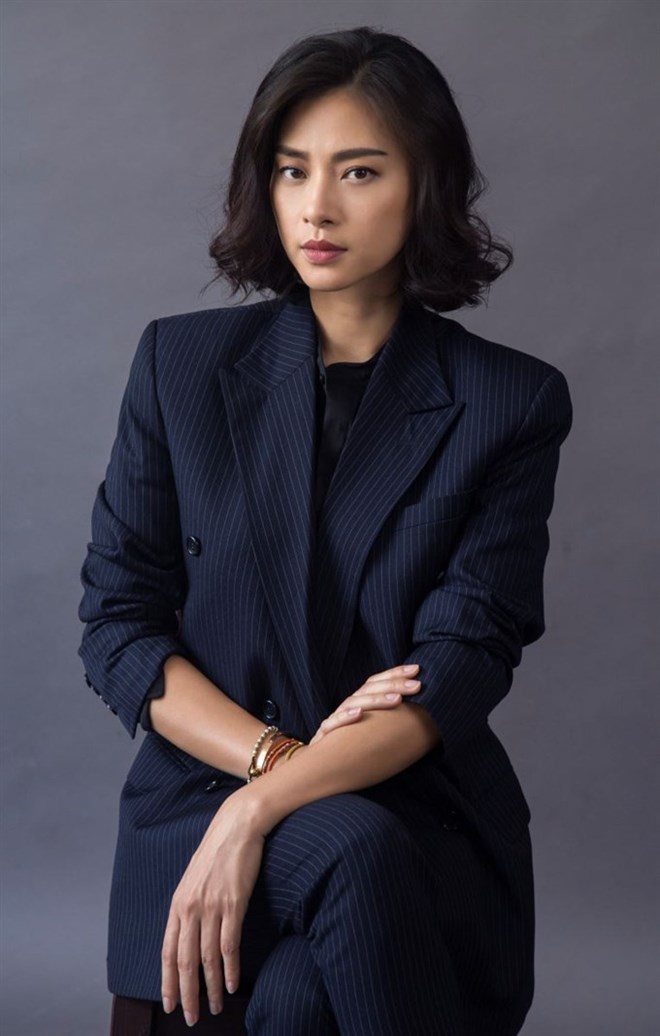 Actress and producer Ngo Thanh Van (Photo: thethaovanhoa.vn)


Two films produced by Van – "Hai Phuong" (Furie) and "SongLang" (The Tap Box) – will represent Vietnam at the annual event among entriesfrom the Republic of Korea, Japan, and China, among others.

Directed by Le Van Kiet, Furie, starring Van, tells thestory of a woman from the Mekong Delta whose daughter has been kidnapped. Sheembarks on a journey to find her against all odds. With box office intake fromVietnam, the US and Canada worth nearly 8.6 million USD, it smashed Vietnamesebox office records to become the local highest-grossing movie of all time inMarch.

Directed by Vietnamese-American Leon Le, "The Tap Box"highlights the 100-year history and development of cai luong (reformed opera),a traditional theatre genre in the south. It features a group of cai luongartists in Ho Chi Minh City in the 1980s, focusing on the challenges they facedto preserve the art. The film has been honoured with 20 cinema awards at homeand abroad.

Apart from her jury-member role, Van will join talk showswith audiences as the producer of both films.

The New York Asian Film Foundation Inc. is an America'snonprofit organisation dedicated to the exhibition and appreciation of Asianfilm culture, with year-round festivals and programmes, and a view to buildingbridges between Asia and America.

The foundation's flagship event is the annual NYAFF, whichhas been presented in collaboration with the Film Society of Lincoln Centersince 2010. Now entering its 18th year, the NYAFF is North America's leadingfestival of Asian cinema.-VNA

Vietnamese movie star and music producer Ngo Thanh Van, known as Veronica Ngo, plays a Vietnamese woman named Hanoi Hannah in a US film directed by Oscar winner Spike Lee.

The Vietnamese movie "Song Lang" (The Tap Box) by producer Ngo Thanh Van has continued to win new international awards, most recently from the Australian Cinematographer's Society.  

Hãy Thức Tỉnh và Sẵn Sàng, or Stay Awake, Be Ready by Pham Thien An won the best short film in the Director's Fortnight section of Cannes Film Festival 2019.