The hundred-year-old driftwood trunks fished out from the Tien River made into artworks are displayed ayed at the home of Mr. Nguyen Van Nghiep, 43, Cho Moi district, the southern province of An Giang.
Nghiep began collecting driftwood in 2006. After 15 years, he had more than 3,000 m3 of driftwood. He hired talented carpenters from the cities of Hue and Nam Dinh to sculpt the best trunks. 
His collection consists of nearly 40 artworks, including two sets of 12 animals, Buddha statues, rockeries, a 24.5m long painting, a house made of driftwood, and sets of tables and chairs. 
The works are displayed at a tourist site in Cho Moi district. 
It took carpenters more than five years to carve the driftwood to turn them in to nearly 40 artworks as the wood is hard as iron and stone.
Nghi also has a collection of 500 motorbikes with special licence plates with the numbers 66 and 67, granted by the traffic police agencies of the two southern provinces of An Giang and Dong Thap. This is the only collection of its type in Vietnam.
Driftwood is the base of ancient trees. After death, high quality and beautiful driftwood are often found in riverbeds and streams.
Because of the flow of water, they erode and fossilize. It can be hundreds or thousands years old. Each root has a unique shape.
Most common kinds of woods cannot withstand the impact of nature. Driftwood is often precious wood such as ebony, ironwood, apitong, santai wood.
The biggest advantage of driftwood is its strength and resistance to disease. The wood is free from termites and is seemingly unaffected by natural conditions. There are unique animal shapes and no duplicates.
There are 3 main types of driftwood: Driftwood found deep in the ground. Driftwood found submerged in water. Driftwood formed by rain and wind.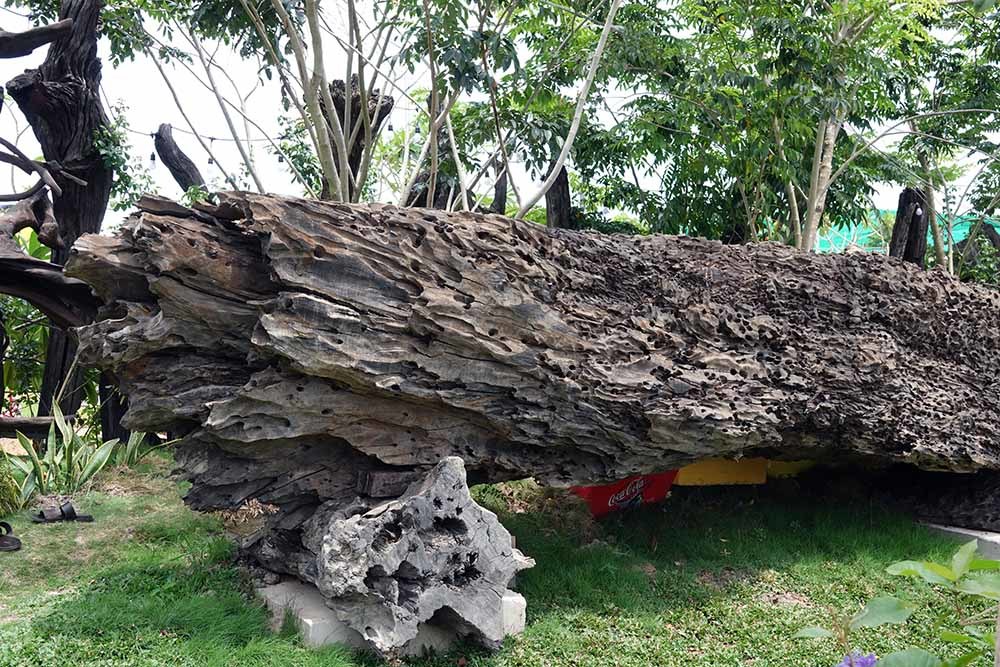 A driftwood trunk owned by Mr. Nghiep.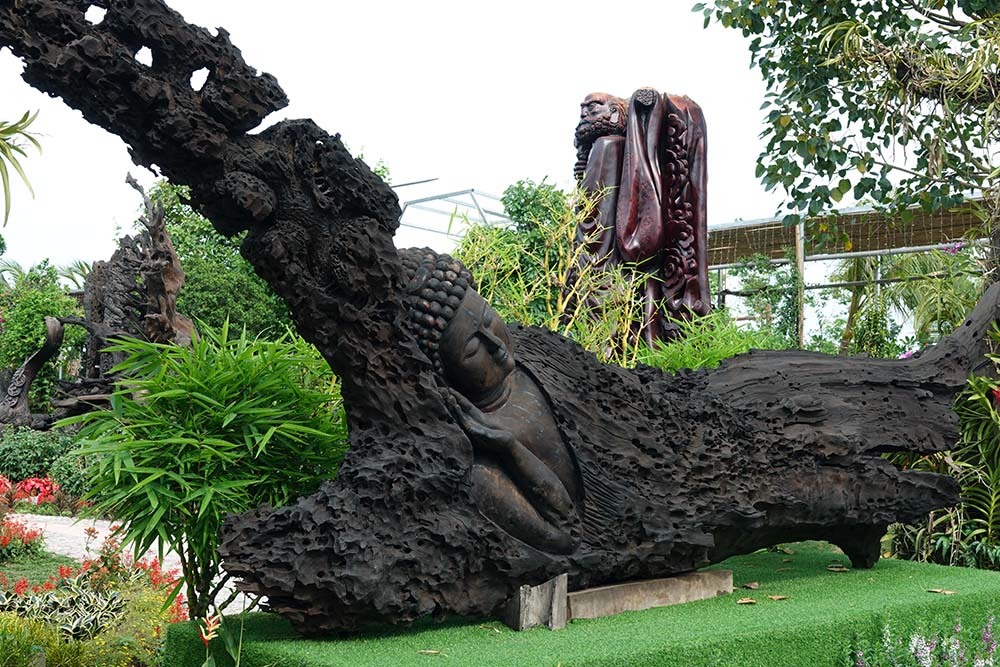 A Buddha statue made from driftwood.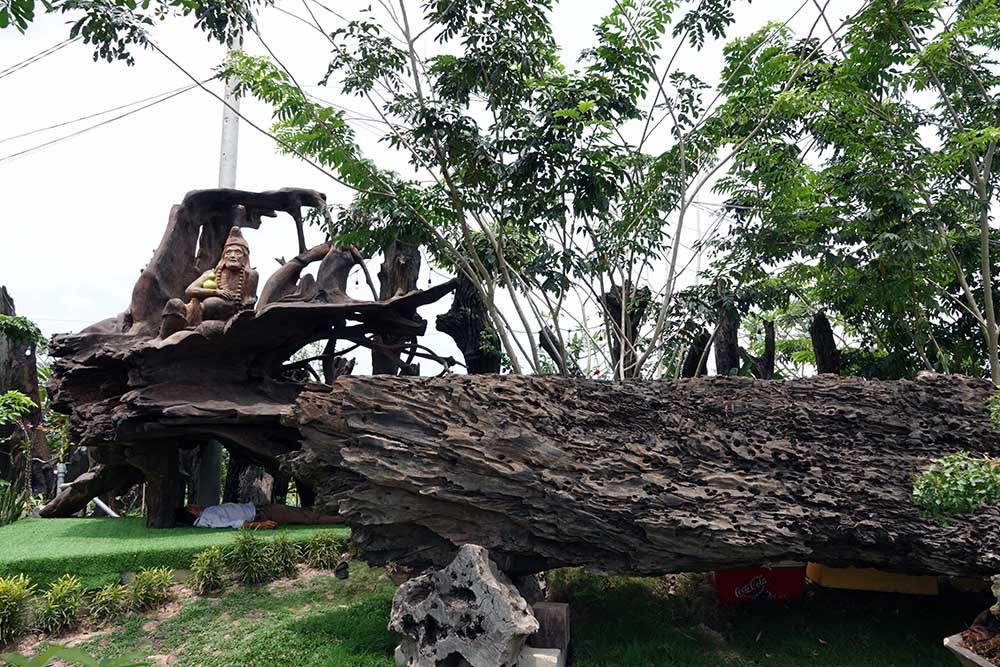 Unique works created from hundred-year-old driftwood.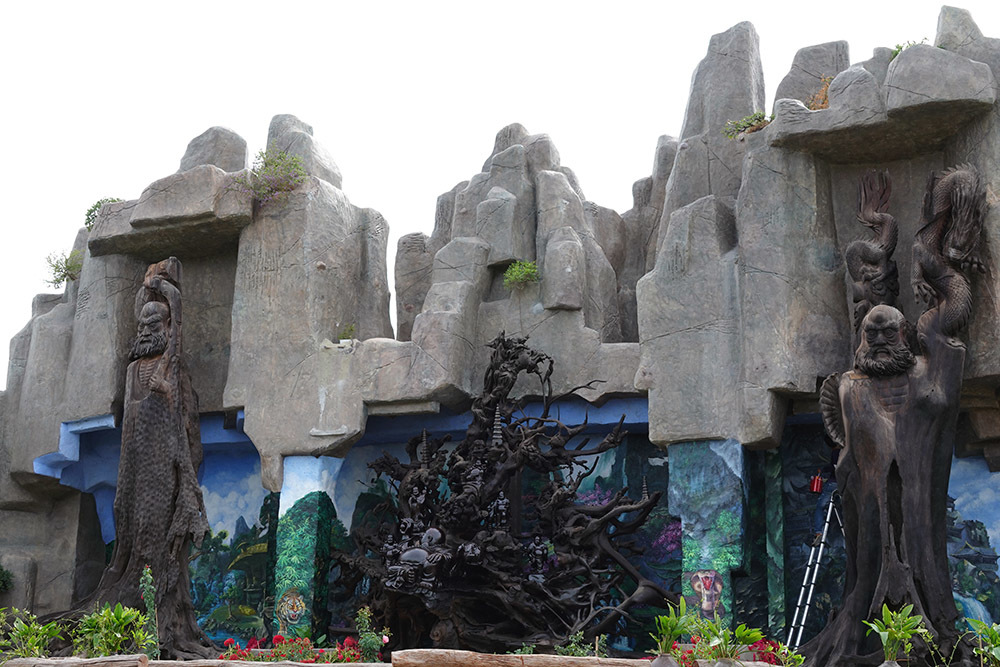 Buddha statues made from driftwood.
A set of 24.5 m long paintings.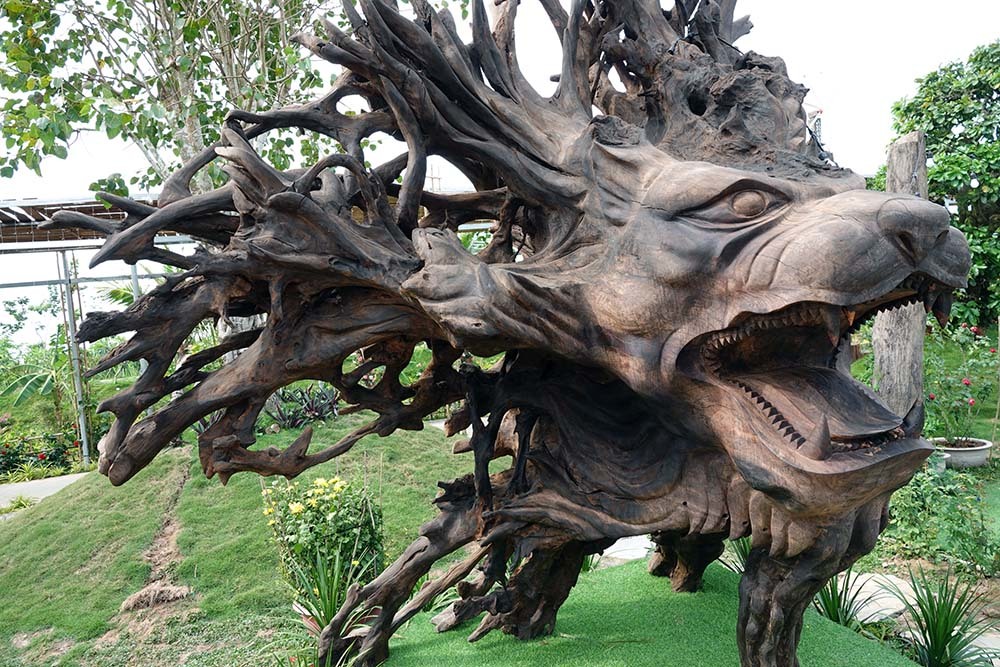 A lion head.
Thien Chi

The mansion of King Bao Dai, the last king of Vietnam's last feudal dynasty, is located at 186 Ngoc Ha Street, Hanoi's Ba Dinh District. It features luxurious classic French architecture and royal lifestyle.

A global coffee museum has emerged as the latest popular tourist attraction in Buon Ma Thuot City, representing an interesting suggestion for tourists keen to explore the history of the global coffee industry and take in unique architecture.

You would be hard-pressed to find an adolescent schoolboy anywhere in the world who doesn't love fast cars.