Practicing in a tough environment all year round, Vietnamese female athletes still retain their radiance.
In the past, athletes like Thuy Hien (wushu) and Kim Hue (volleyball) impressed both domestic and international audiences for their beauty. Today, Vietnamese sports has many more outstanding faces, with a youthful and modern style. 
Below are the talented and attractive athletes, who are in the spotlight whenever they appear: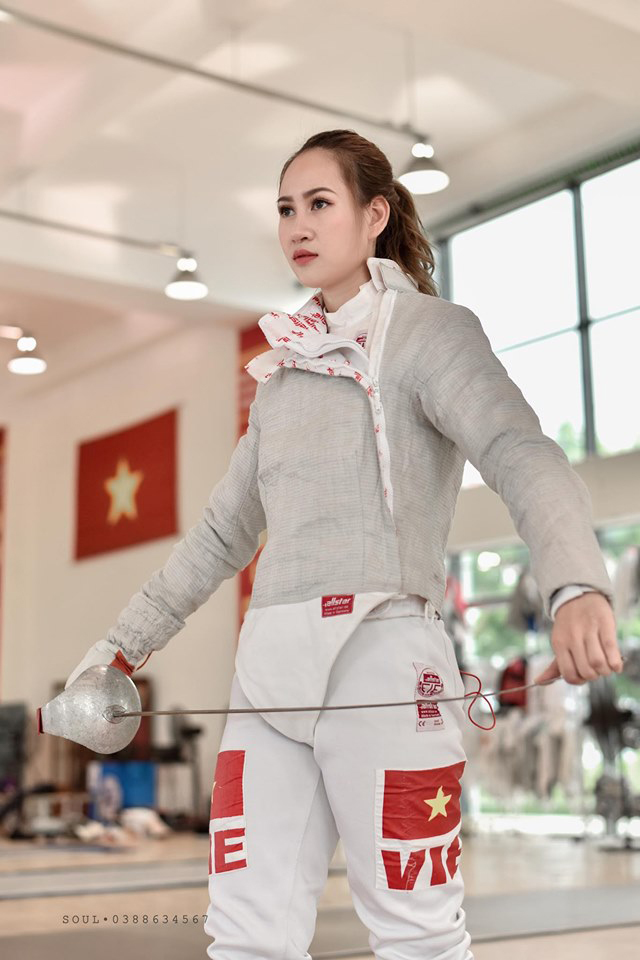 Fencer Minh Hang (born in 1998, Hanoi), 1m65 tall, 49kg.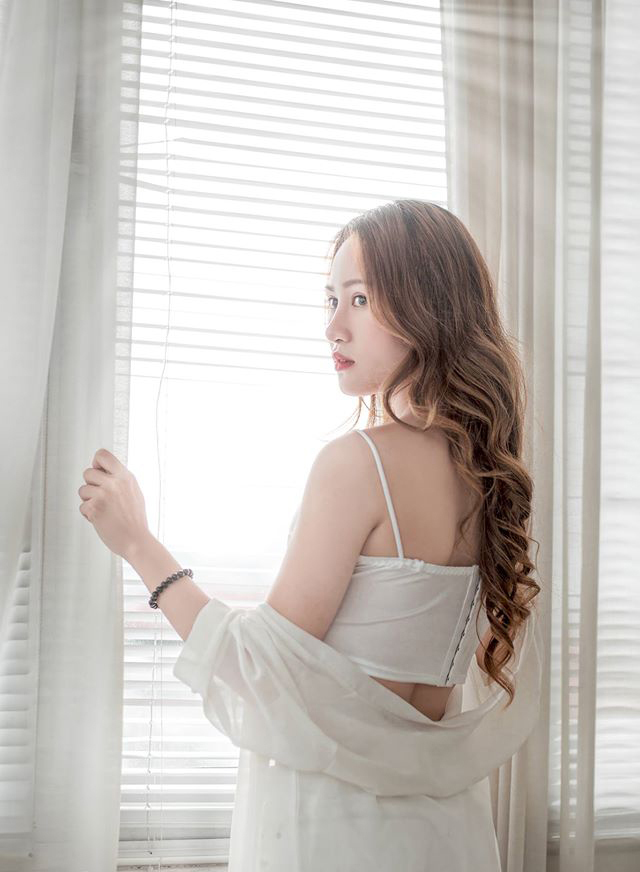 Minh Hang suddenly became famous in newspapers and on social networking sites after photos of Hang and her teammates who won the gold medal at the 30th Southeast Asian Games (SEA Games 30) were posted. Netizens immediately searched for information about the fencer. Hang's personal facebook page attracts a large number of followers.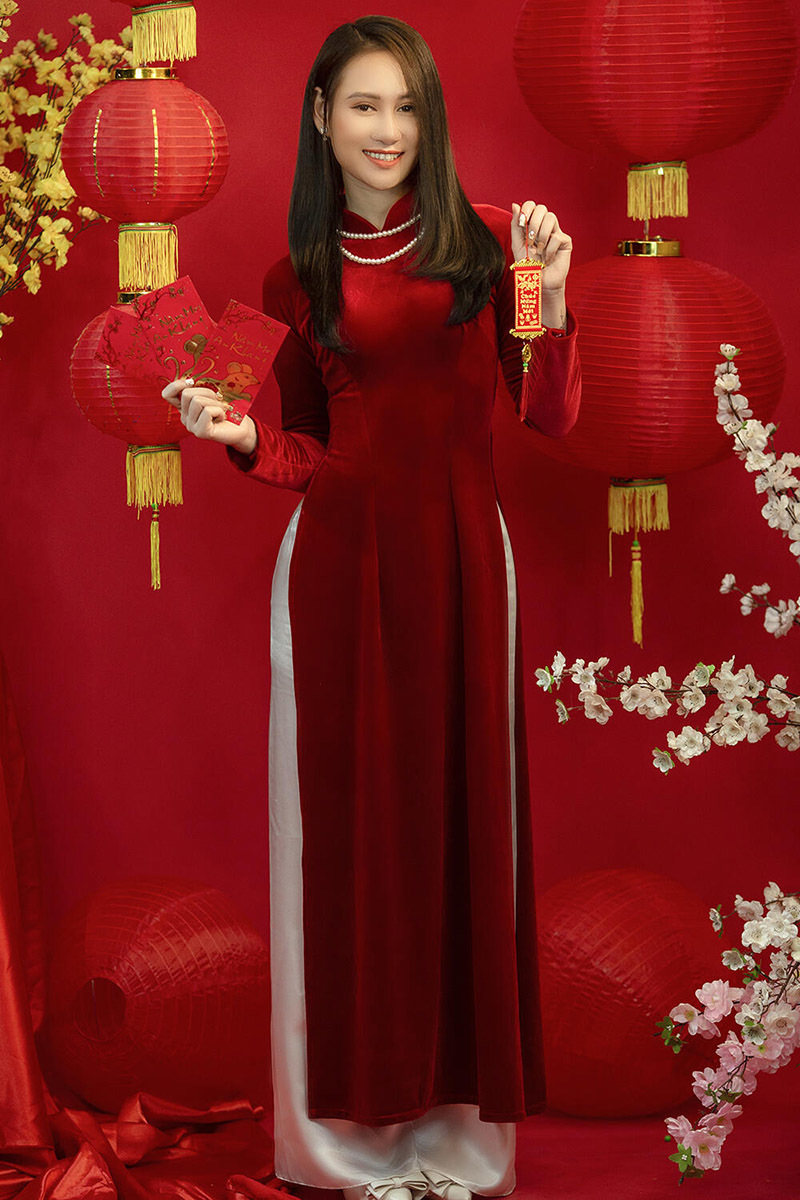 Hang also works as a model for many fashion brands as well as famous cosmetics brands for teenagers.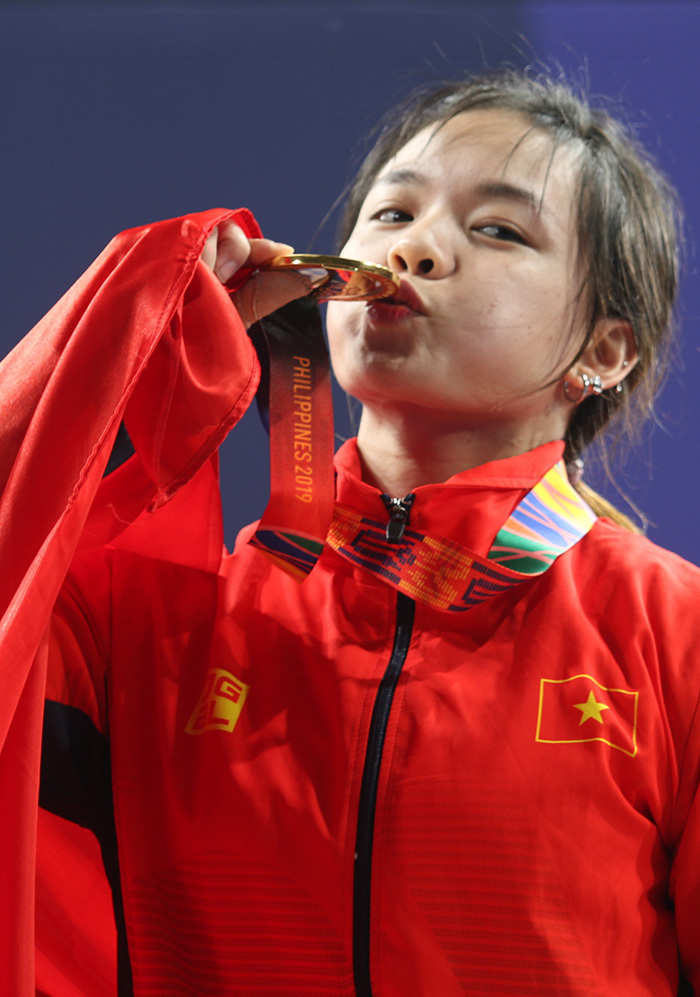 The image of a small girl with extraordinary strength, who won the gold medal after a tense game at the SEA Games 30, impressed many people. She is weightlifter Pham Thi Hong Thanh.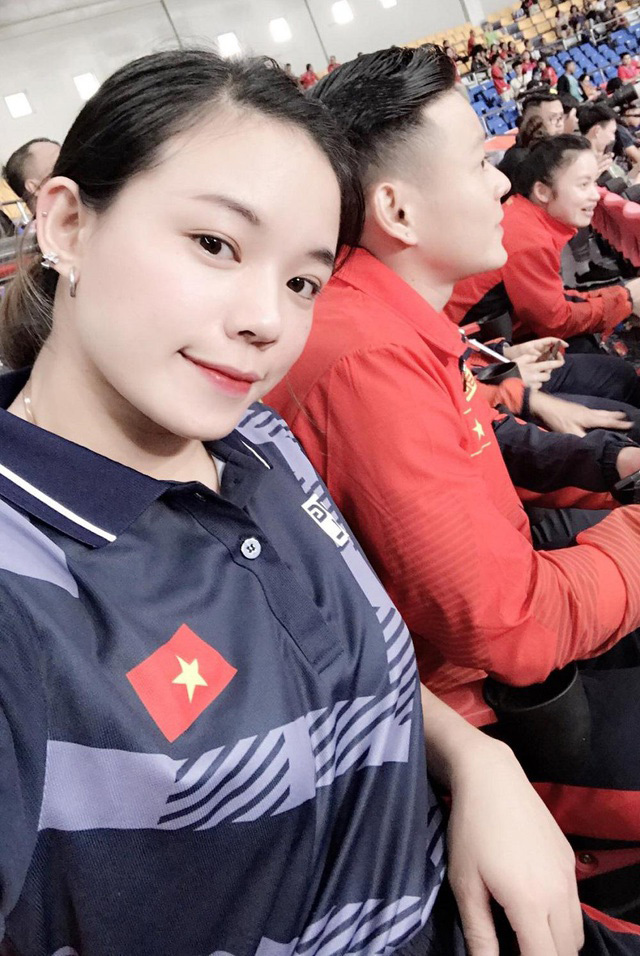 At the age of 14, Thanh started practicing weightlifting and was summoned to the weightlifting team of the central province of Nghe An in 2013. After winning many prizes at tournaments for teenagers and young people, Hong Thanh was called to the national young team.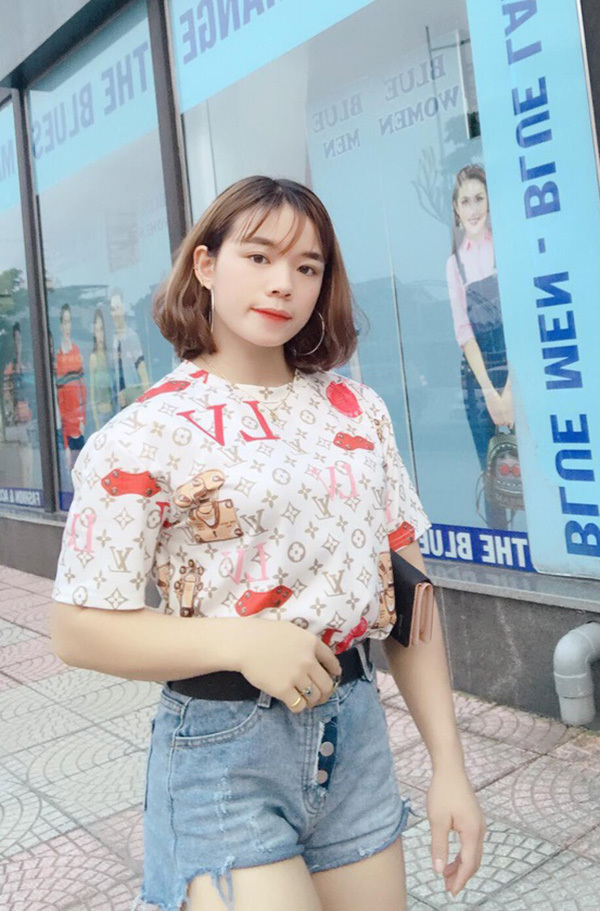 Hong Thanh is open, funny and easygoing. Like so many other girls in their twenties, Hong Thanh likes to wear girly outfits.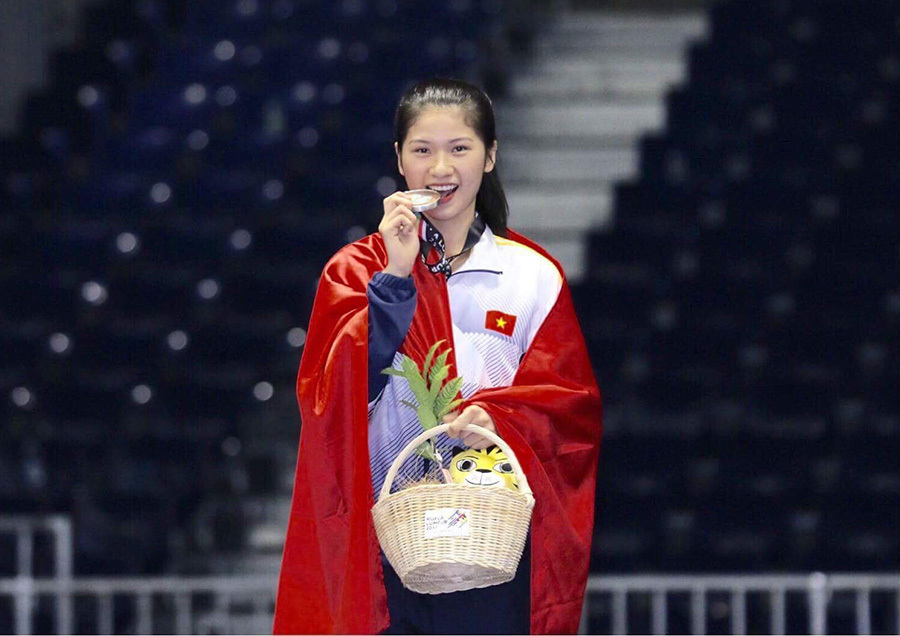 Karateka Trang Cam Lanh from the southern province of Dong Thap is called a "hot girl" in the local world of martial arts. At the 30th SEA Games, Lanh won the bronze medal.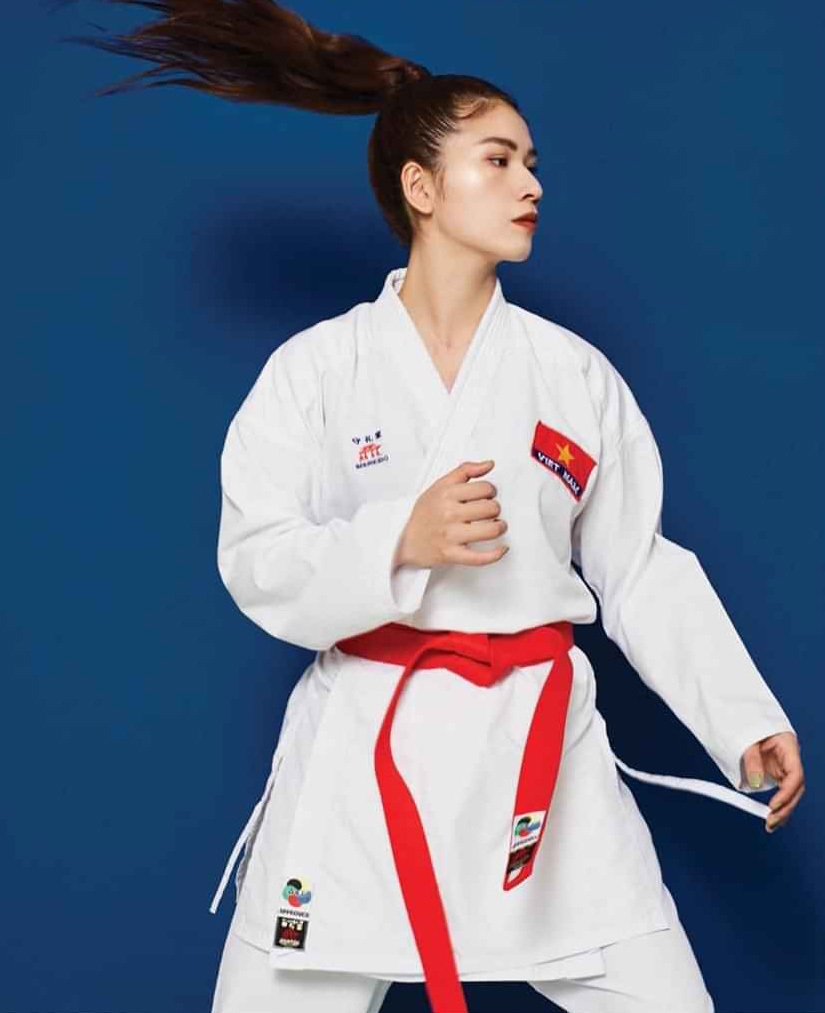 Lanh is a beautiful and feminine girl.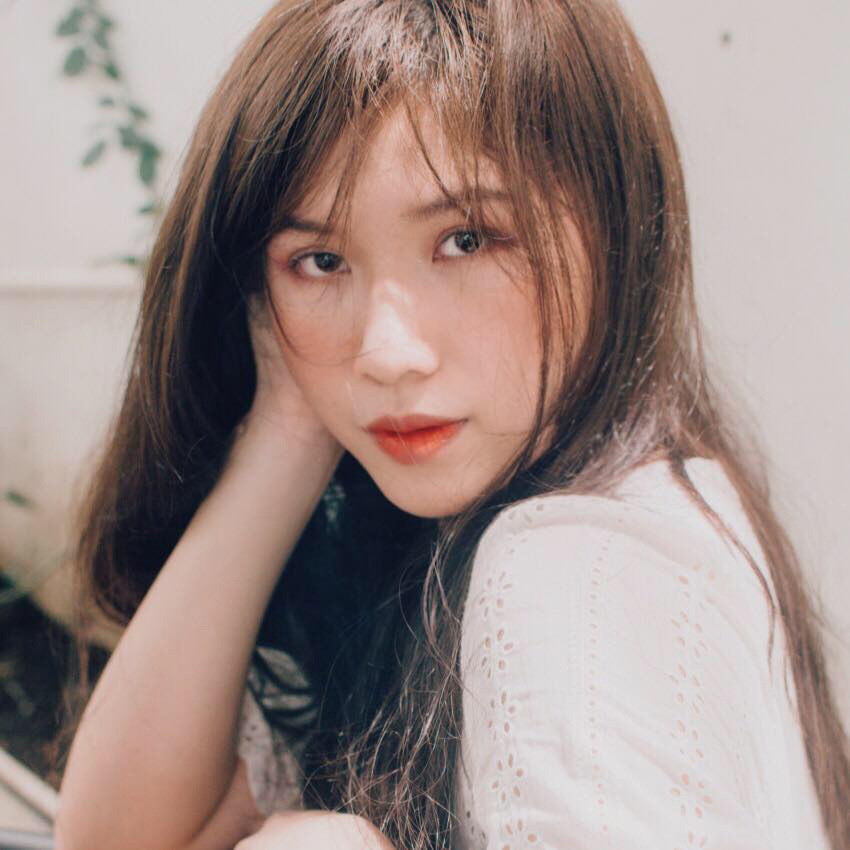 Karateka Trang Cam Lanh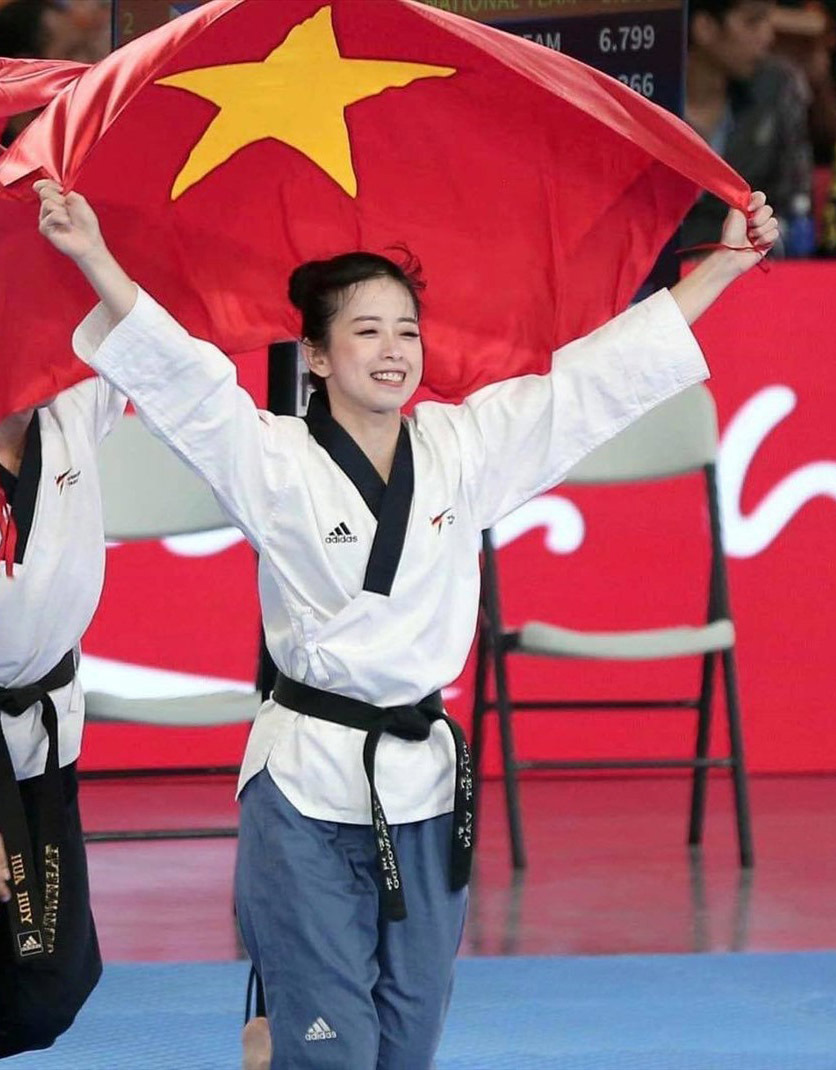 Among Vietnamese female martial artists, taekwondo player Chau Tuyet Van always attracts the audience the most for her beauty.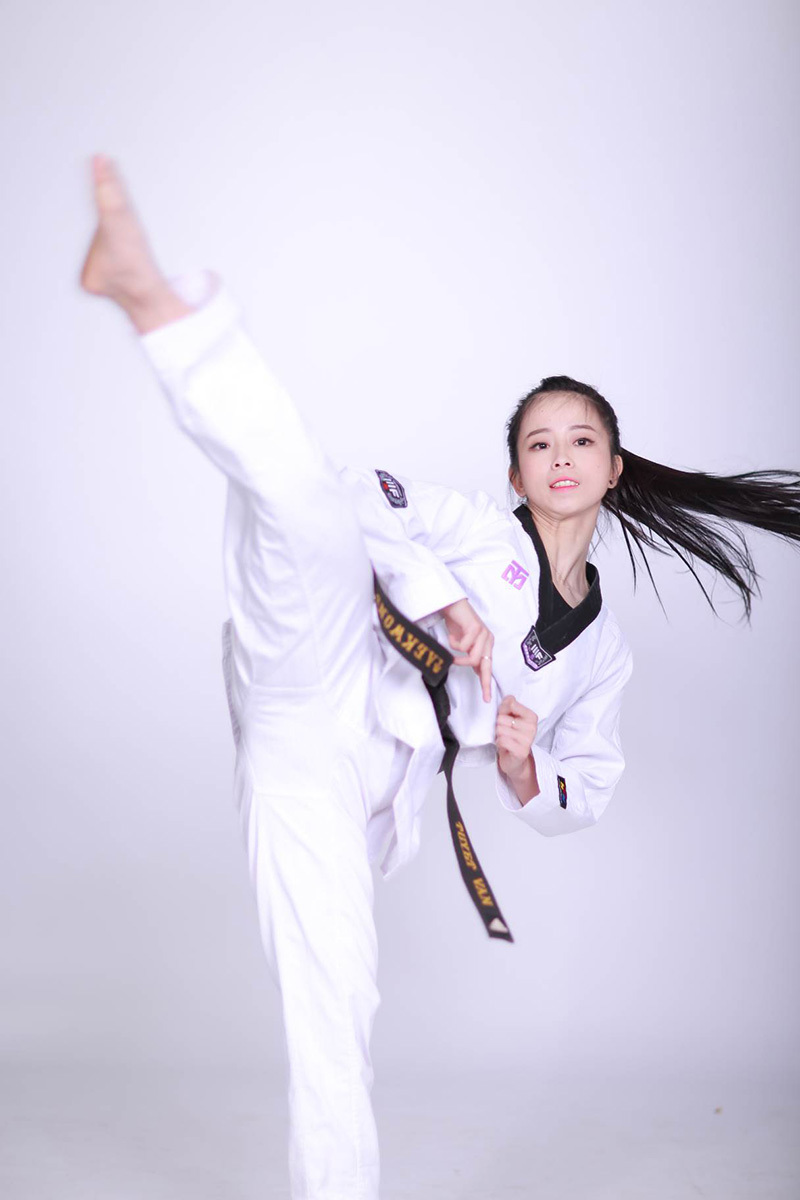 Van not only holds many medals, but also is a "hot girl" who is loved by netizens.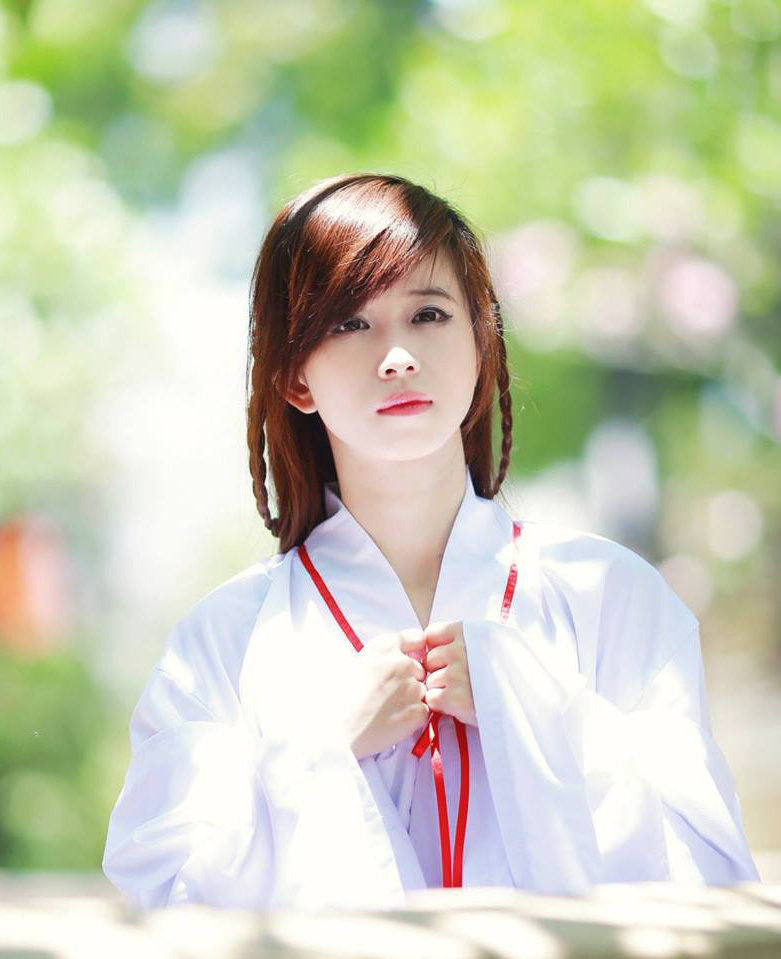 She is strong in the ring, but is gentle and a feminine woman in everyday life.

Bang Lang

Female assistant referees may for the first time officiate matches of the LS V.League 2, the second tier professional association football league in Vietnam, if they overcome a mandatory physical test scheduled for March 16.

Everyone can enjoy their youth in their lifetime. How to spend this period optimally is a matter of concern of many. The following is a story of a young woman who has cycled throughout the country