Viet Nam Museum of Fine Art will organise a series of activities for children on the mark the Mid-Autumn Festival in September 8.
Thousands of people celebrate First Full Moon Festival in District 5
Vietnam Museum of Ethnology celebrating Mid-Autumn Festival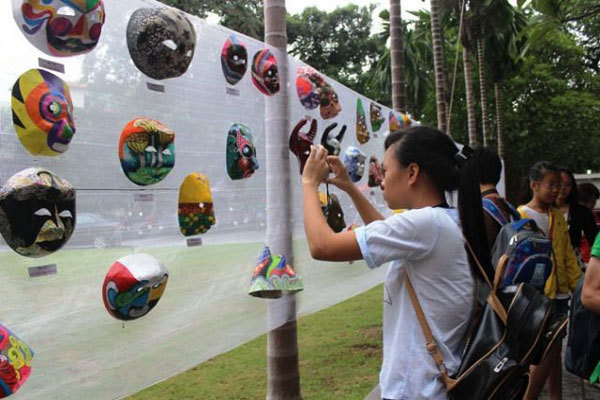 Masks are displayed at the Viet Nam National Museum at Full Moon Festival last year. Photos courtesy of vnfarm.vn
Children will be able to play the traditional folk game bịt mắt đánh trống (blind man hitting drum) and make masks and gift bags.
"We want children to enjoy Full Moon Festival with folk games and cultural activities," said Vuong Le My Hoc from the museum. "We also hope to introduce traditional culture and aesthetic value of the festival to the children."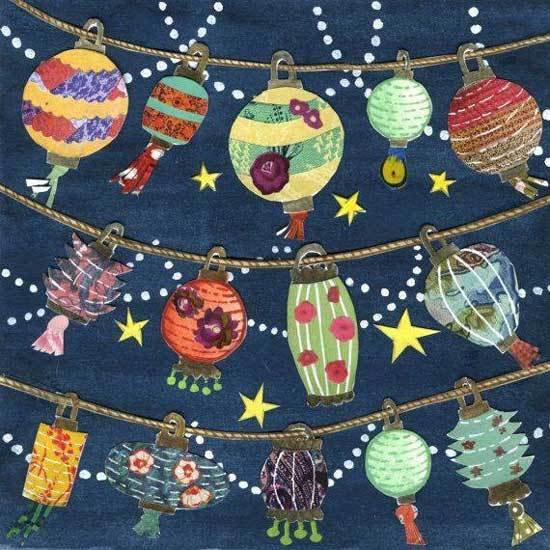 Coming to Viet Nam National Museum of Fine Arts in September 8 children will have the chance to make gift bags using printing technology.
Craftsmen and artists will guide the children to use brush painting in paper moulds and printing technology to make bags.
The activities are suitable for children from five to 15 years old. Children under ten years old need to be accompanied by a parent.
The participants are limited to 150 children. All activities will take place from 9am to 11am at the museum, 66 Nguyen Thai Hoc Street.
VNS