A workshop to get people involved in dancing and moving will take place on May 19.
New dance shows come to Hanoi
Choreographer Sebastien Ly: "Dance is a mission'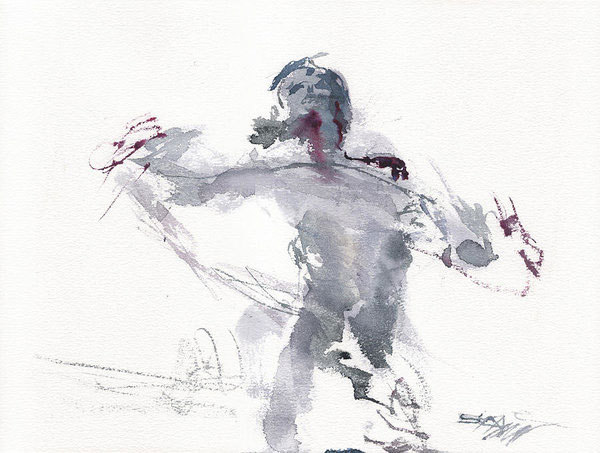 Poster of the workshop, provided by Story-telling Group.
Through the activities, participants will find ways to connect their minds and bodies, tell personal stories through movements and become aware of their creativity.
The workshop will be co-ordinated by Thuy Duong who has seven years working in the field of creativity, Doctor Danielle Fraenkel who has 45 years of experience in dance/movement therapy, and Ngoc Anh who has 10 years experience as a teacher in special education.
It will take place at Studio, 5 Thai Ha Street, Hanoi.
VNS