Vietnamese designer Hoai Nam was able to use the platform of the ASEAN Fashion Festival, which is running as part of ASEAN Week 2019, to unveil his latest collection with the theme of a "Flower dream" in Seoul.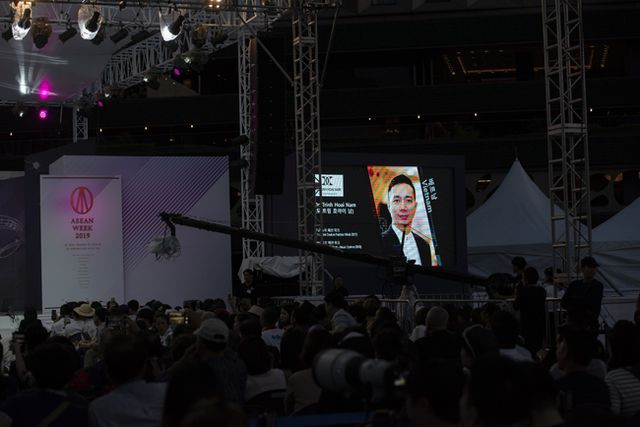 The "Flower dream" collection by designer Do Trinh Hoai Nam opened the ASEAN Fashion Festival in the RoK on June 15.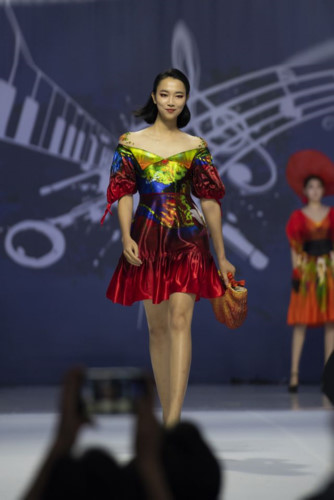 All of the collection's dresses are worn by models from the RoK.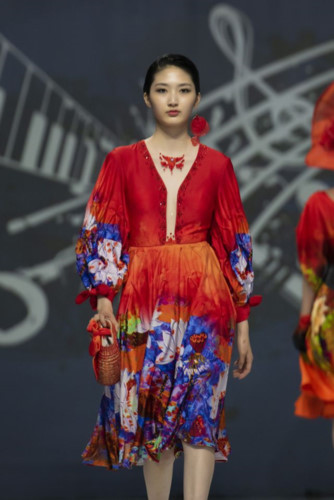 Each design features a flower pattern.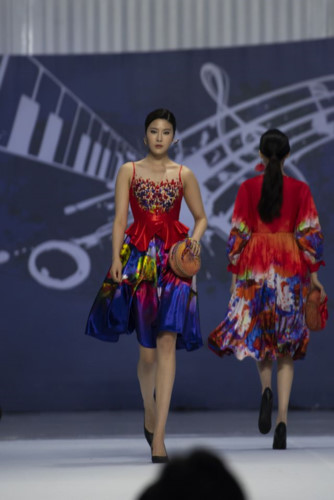 The collection heavily made use of the colour red throughout the outfits.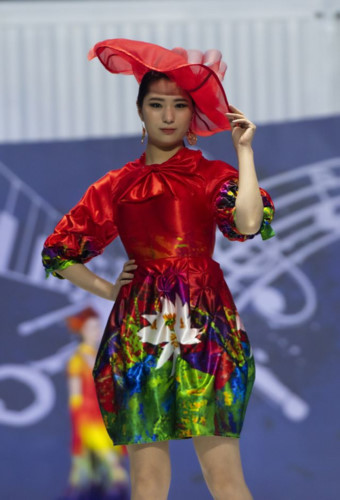 Modern-style hats are used as accessories to make the model look charming.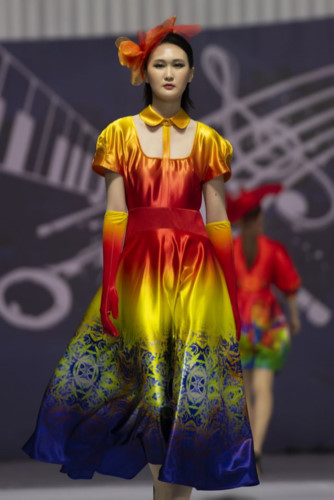 Silk is the main material used in the collection by designer Hoai Nam. He uses gloves, handbags, and special hats as accessories and receives plenty of compliments from international friends during the fashion show.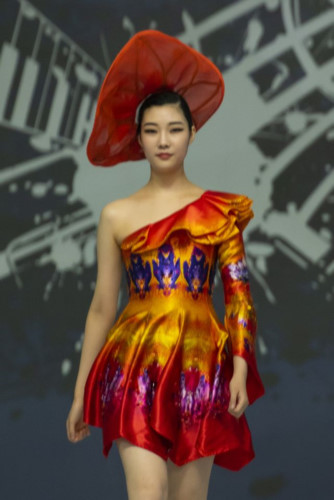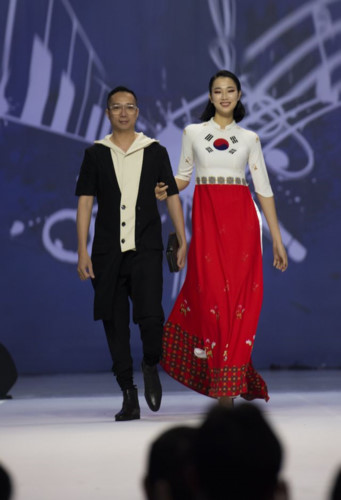 Thuy Tien (R), who finished among the Top 10 of Miss Vietnam 2016, wears an Ao Dai, a Vietnamese traditional dress, which features the national flag of the RoK. She plays the role of a vedette during the show.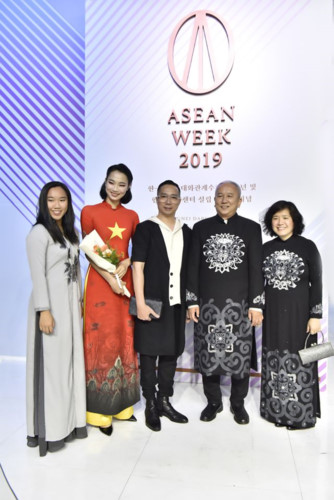 Designer Hoai Nam poses for a photo alongside the Vietnamese ambassador to the Rok and his wife.
VOV