Hundreds of Vietnamese football fans queued for hours at the main gate of the Viet Tri stadium in Phu Tho on June 3 to try and get tickets for the upcoming friendly match between Vietnam and Myanmar.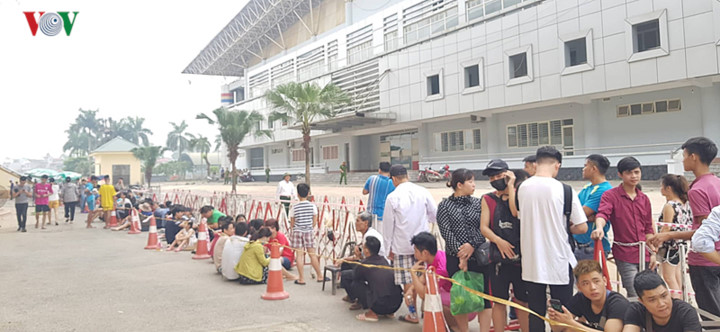 The Vietnam Football Federation (VFF) had previously announced that tickets would be sold at the stadium from 14:00 on June 3. However, many passionate fans began to arrive at the stadium from 1 a.m. in the hope of getting their hands on a coveted ticket.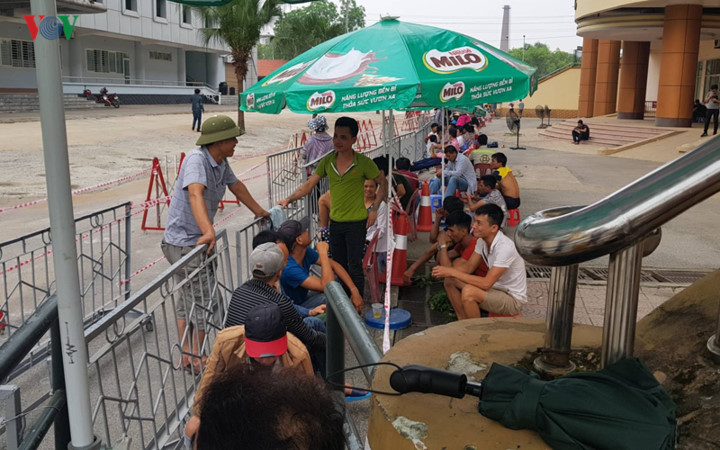 A long fence was erected at the stadium to ensure order while people lined up.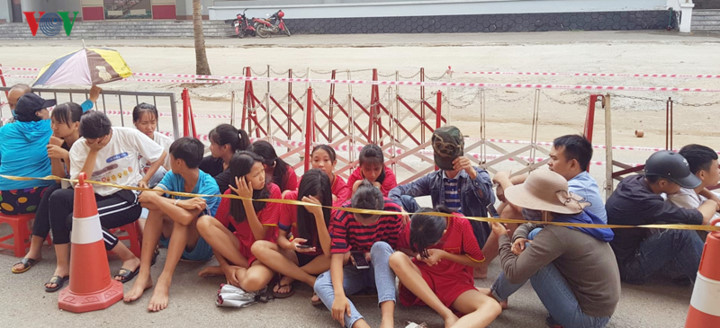 After waiting for several hours, many of the fans started to feel exhausted.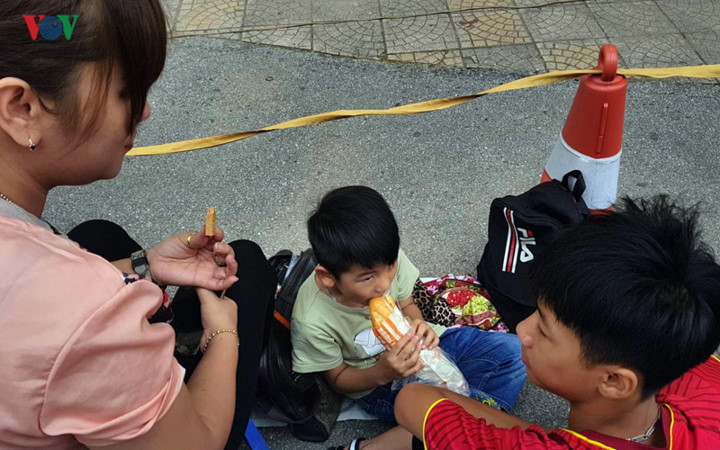 A boy eats a banh mi whilst sitting in line.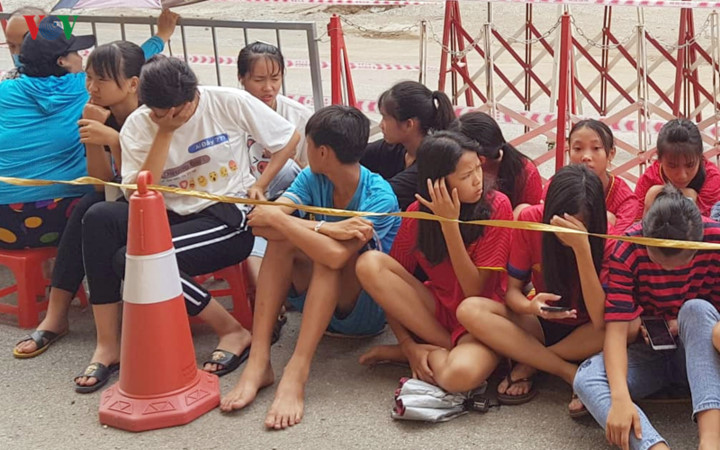 Police forces were mobilised at the stadium to maintain security.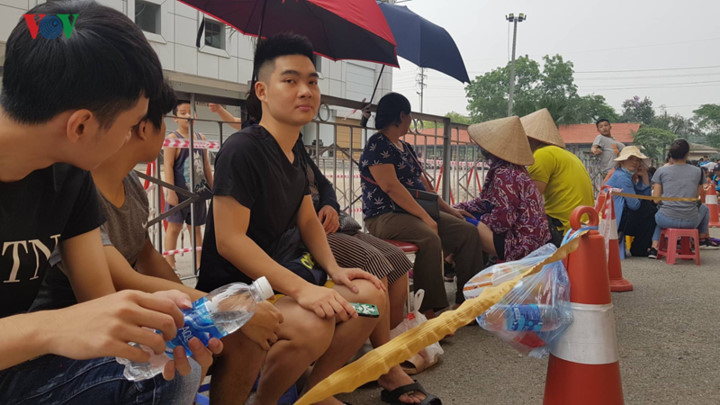 The VFF permitted each fan to purchase two tickets without showing an identity card.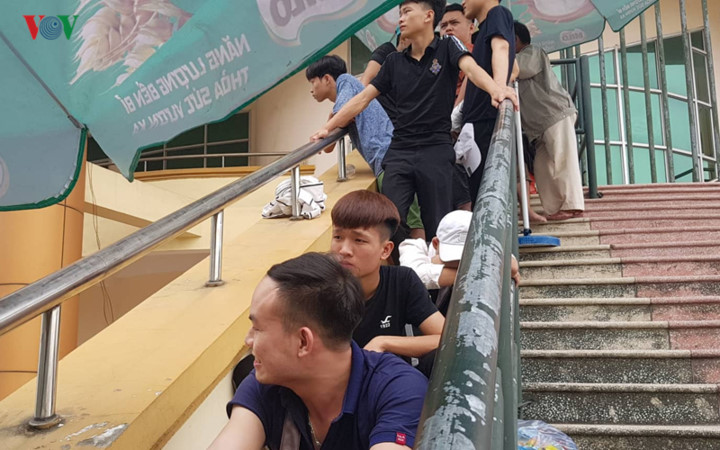 The price of the tickets ranges between VND150,000 and VND200,000.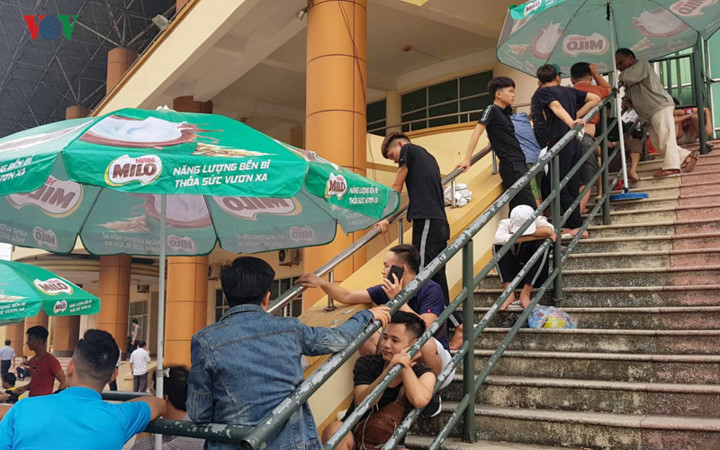 The U23 friendly, which will take place on June 7, will serve as preparation for both sides ahead of the Southeast Asian Games which will be held in the Philippines in November. 
VOV

The Vietnam and Myanmar national U23 teams will play a friendly match at the Viet Tri Stadium in Phu Tho Province on June 7.

Viet Nam's U23 football team will play a friendly match against Myanmar on June 7 as part of coach Park Hang-seo's efforts to prepare his side for the Southeast Asian Games later this year.