Fifteen artists from Japan, South Korea, Switzerland, Germany, Myanmar, and Vietnam will showcase some of their artworks at a group exhibition at VICAS art studio in Hanoi from November 24 to December 8.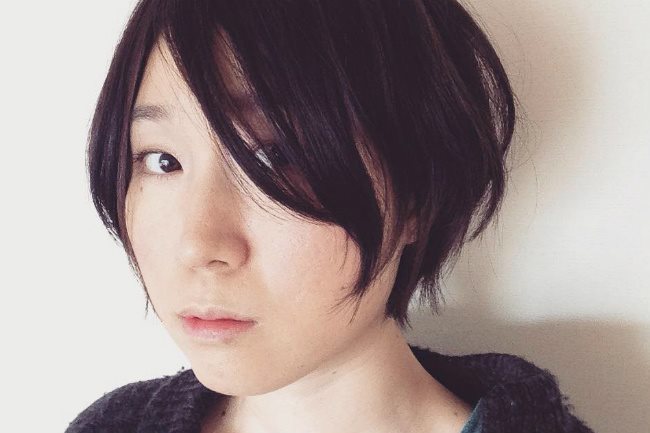 Japanese artist Aya Momose is one of the 15 artists participating in the Beyond Destruction exhibition in Hanoi - PHOTO: COURTESY OF ORGANIZER

Beyond Destruction is the final exhibition of an annual international contemporary art exchange project called "Month of Art Practice – MAP 2019".
On display are works of different art genres such as video, photography, performance, fine art, installation and concept.
The participating artists include Aung Myat Htay of Myanmar, Aya Momose of Japan, Duong Nguyen Hoai Nam of Vietnam, Till Ansgar Baumhauer of Germany, and Minja Gu of South Korea.
MAP aims to create an exchange and educational platform in contemporary arts for emerging Vietnamese artists with international artists from around the world. The project also creates an opportunity for interaction and dialogue between artists and communities.
MAP 2019 is endorsed by Cultural and Creative Hubs Vietnam and sponsored by the European Union and the British Council. The project also receives support from the Korea Foundation, the Goethe-Institut Hanoi and Nguyen Hong Minh, president of TID group. SGT