Miss Vietnam 2010 Dang Thi Ngoc Han and her fiance have decided to suspend their wedding party scheduled to be held this month due to Covid-19.
Ngoc Han said she and her fiance felt sorry for the decision, but they want to ensure the safety of their relatives and friends amid the spread of Covid-19.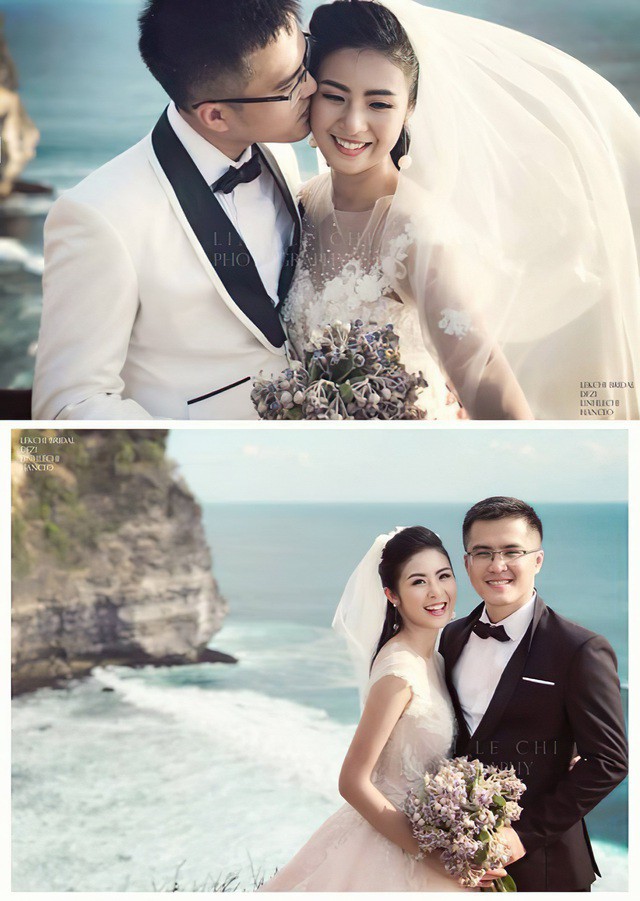 Ngoc Han and her future husband

"If we still hold our wedding party, many guests may not come for the fear of Covid-19. This would make me even unhappier than delaying the event," Ngoc Han said.

They will organise the wedding when the threat of Covid-19 is minimised.

"It is uncomfortable to see people wear masks at the event; so I want guests to really feel safe," she added.

Ngoc's Han future husband is working at the Ministry of Foreign Affairs. They first met each other in Egypt in 2011.
Dan Viet/Dtinews

Some Vietnamese celebrities who attended fashion events in Milan and Paris have been quarantined following two Vietnamese attendees have tested positive for Covid-19 virus.  

The increasing global spread of the coronavirus (COVID-19) epidemic has forced the organisers of national and international cultural events and celebrations to change schedules, reduce scale or even cancel the events.