French manga series "Stray Dog" by author VanRah will be introduced for the first time in Vietnam late next month, according to the French Cultural Center L'Espace in Hanoi.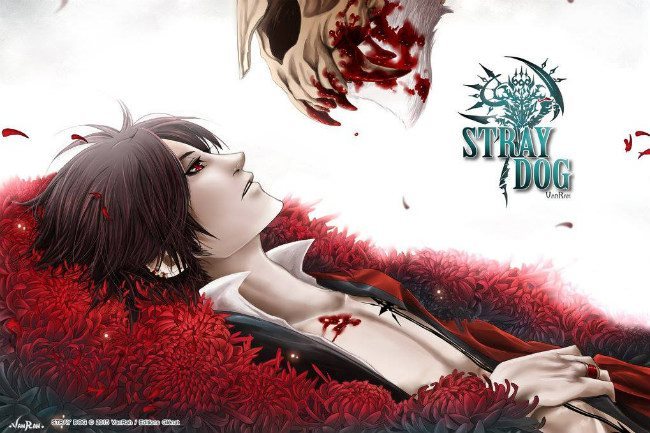 "Stray Dog" is about a red-eyed werewolf - PHOTO: COURTESY OF ORGANIZER
The story is about the unexpected encounter between an orphaned girl and a red-eyed werewolf.
VanRah created an incredible work by reconstructing the whole werewolf tale, using familiar yet refreshing details to create a surprising scenario. The combination of the two fundamental colors of black and white makes a strong visual effect.
The author created a brand new, mysterious, and enchanting world through the eyes of a werewolf. Within each werewolf is the endless war between the sides of human and demon, using the eyes of demon to observe and the body of human to survive.
On the occasion of the book launch, Amak Books will organize a meet and greet event with artist RED, an emerging Vietnamese painter, at L'Espace on August 24. RED won the third and fifth prize at the Japanese Silent Manga Audition in 2013 and 2015, respectively.
The free-admission event will also feature Trung Nguyen, translator of the manga series "Stray Dog". SGT