Located in Ho Chi Minh City, Nguyen Hue flower street is set to be decorated with colourful mice for the upcoming Lunar New Year Festival to celebrate the Year of the Mouse.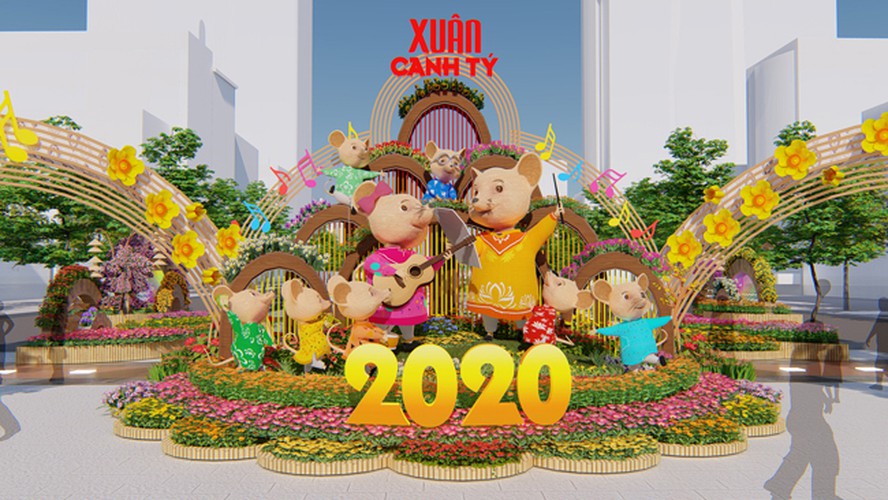 Several huge statues depicting a family of mice will adorn the street's main entrance, including a mother mouse which will stand at a height of 2.5 metres and seven children mice who will stand at a height of 1.5 metres. The children mice will be positioned singing and dancing around the mother mouse.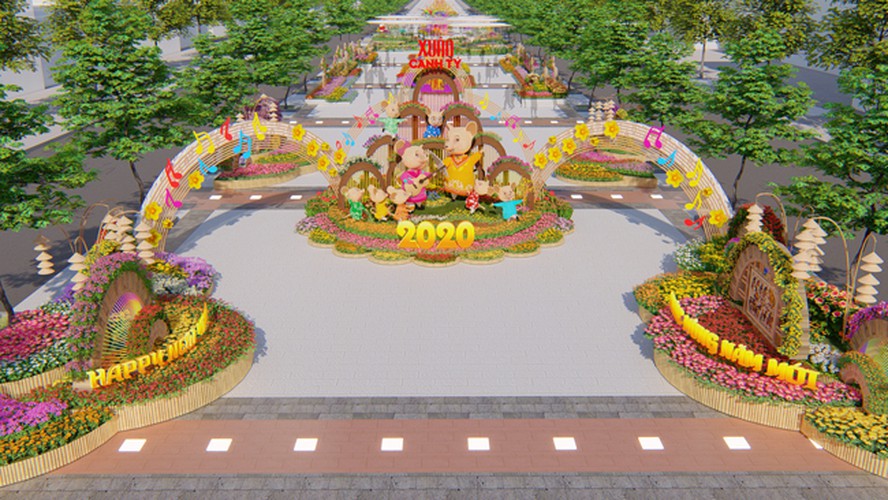 The flower festival will run 720 metres along Nguyen Hue walking street. The opening times for the street will be from 7pm on January 22 to 9pm on January 28, 2020, or between December 28 and January 4 according to the Lunar calendar).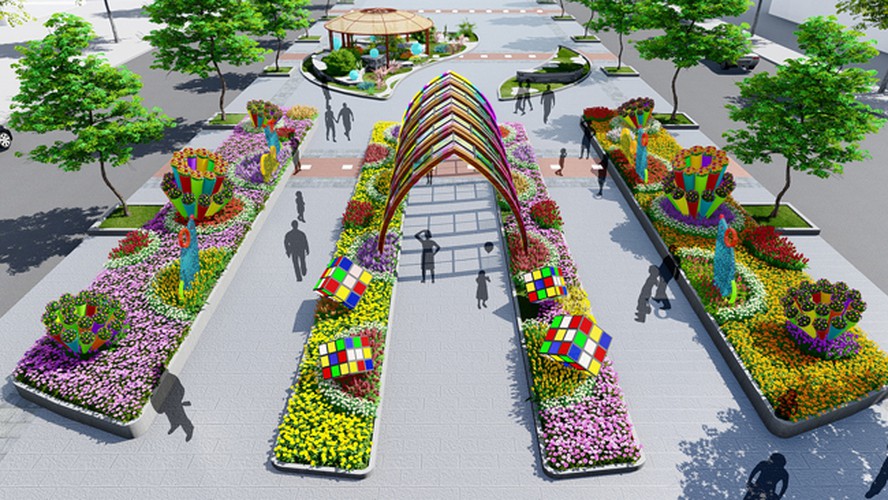 Saigon's flower street first debuted in the southern city 17 years ago with the aim of marking the country's largest festival, known nationally as Tet. Since opening to the public, the event has developed into a major attraction with thousands of people attending each day to join in the celebrations.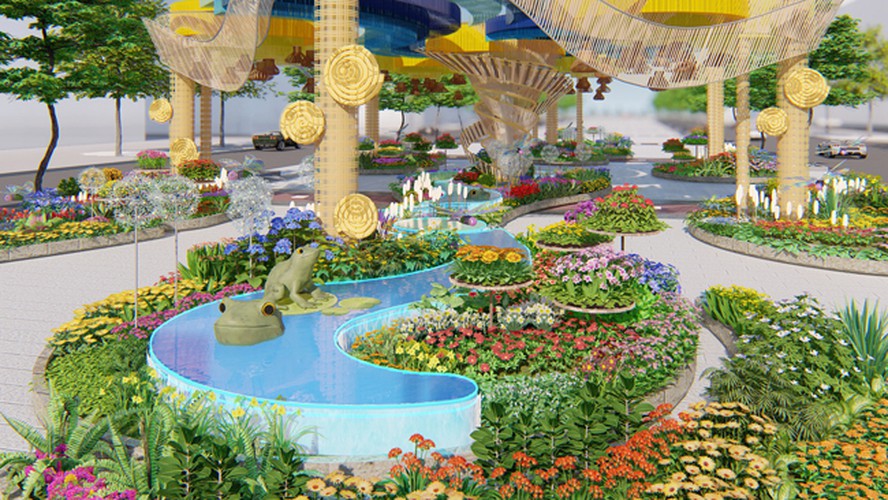 A variety of flowers will be arranged in a distinctive way throughout the street.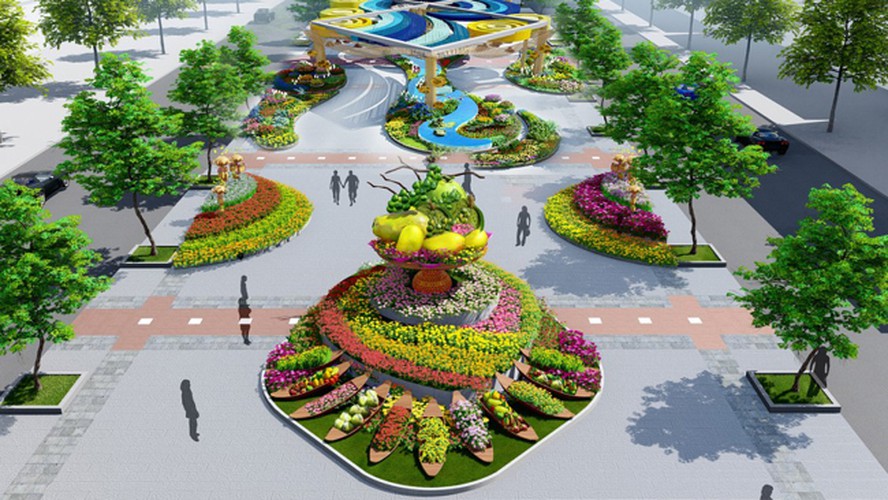 Approximately 130 New Year mascots will be dotted along Nguyen Hue street. The flower street has been designed to convey a message urging environmental protection as a means of building a modern and prosperous Ho Chi Minh City.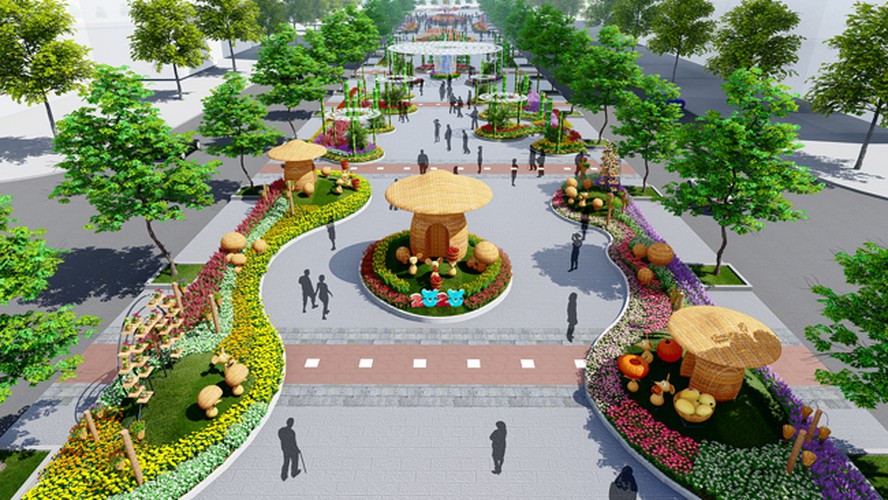 Flower artisans from the city and neighbouring provinces will come together to create miniature pieces from flowers and bonsai trees.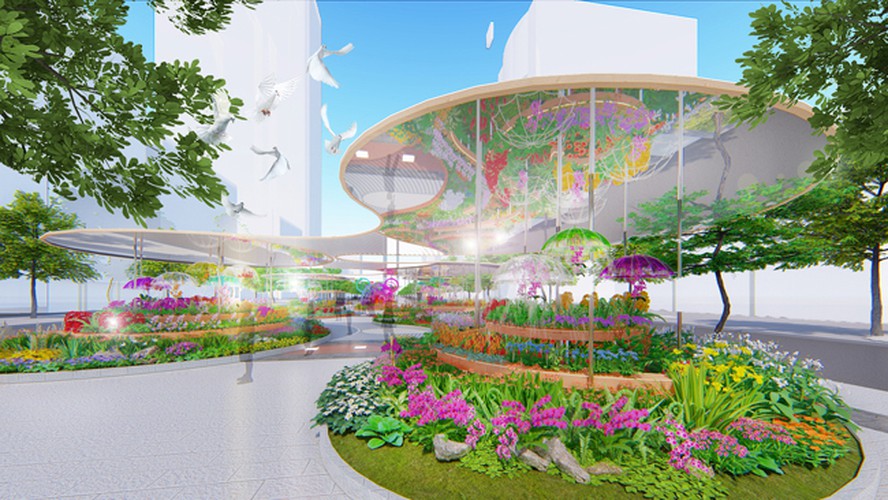 A large orchid garden is expected to play a large part in the experience of visitors, creating an impressive image for guests ahead of the Lunar New Year.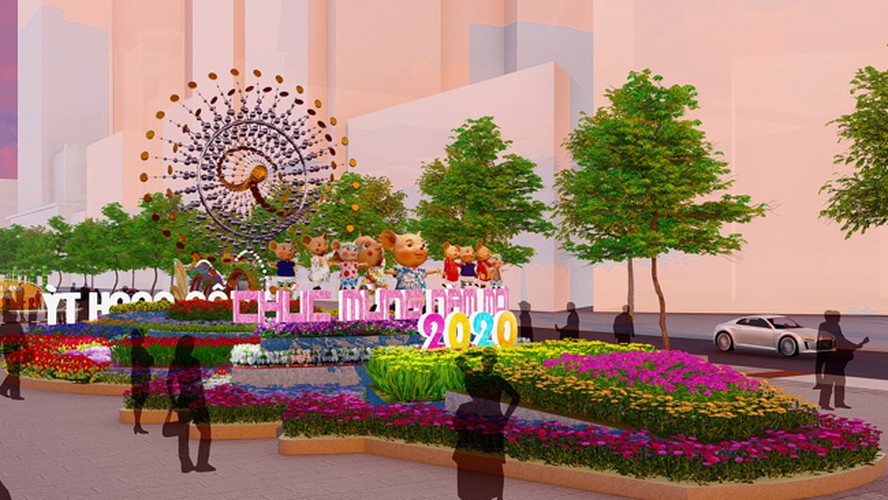 The huge wooden mice standing at the end of the street will be an unmissable feature for visitors.
PNVN/VOV
Prime Minister Nguyen Xuan Phuc has agreed to a Ministry of Labour, Invalids and Social Affairs proposal on a seven-day holiday for the Lunar New Year (or Tet) in 2020.  

The atmosphere of a traditional Tet (Lunar New Year) will be nudged closer to both Vietnamese and foreigners at the Tet Festival, which is scheduled to take place in Ho Chi Minh City from January 3-5, 2020.