Le Ha Phuong has been officially unveiled as the Vietnamese representative for the upcoming Mrs Global Universe 2020 which is scheduled to get underway in Singapore during March.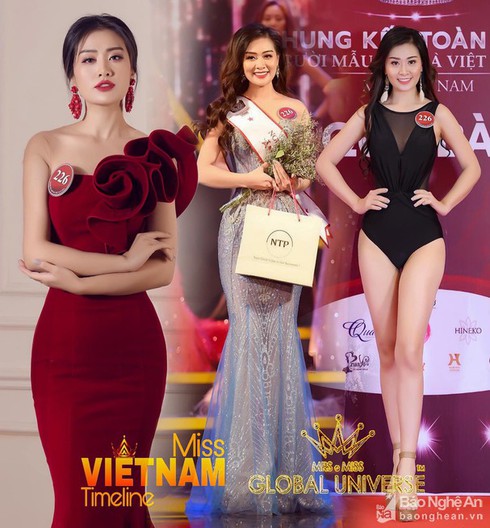 Le Ha Phuong selected as Vietnamese contestant for Mrs Global Universe 2020
The beauty was announced as the nation's contestant at the global pageant by Elite Company on February 19 with the firm taking responsibility for selecting the Vietnamese representative for Mrs Global Universe 2020.
Ha Phuong is currently employed as a teacher in the communication faculty at Vinh University in Nghe An province, whilst also working as an emcee for many television stations.
The 32-year-old woman had previously competed at Mrs Vietnam 2018 where she finished in the Top 10 overall and also won the Mrs Photo sub-title.
The mother of two stands at 1.68 metres tall and has measurements of 87-60-92. She has been widely applauded for her wonderful figure and talent.
Ha Phuong is expected to enjoy a strong performance during the grand final of the Mrs Global Universe 2020 pageant in Singapore on March 15.
VOV