Churches in Hanoi have been colourfully decorated to celebrate Christmas.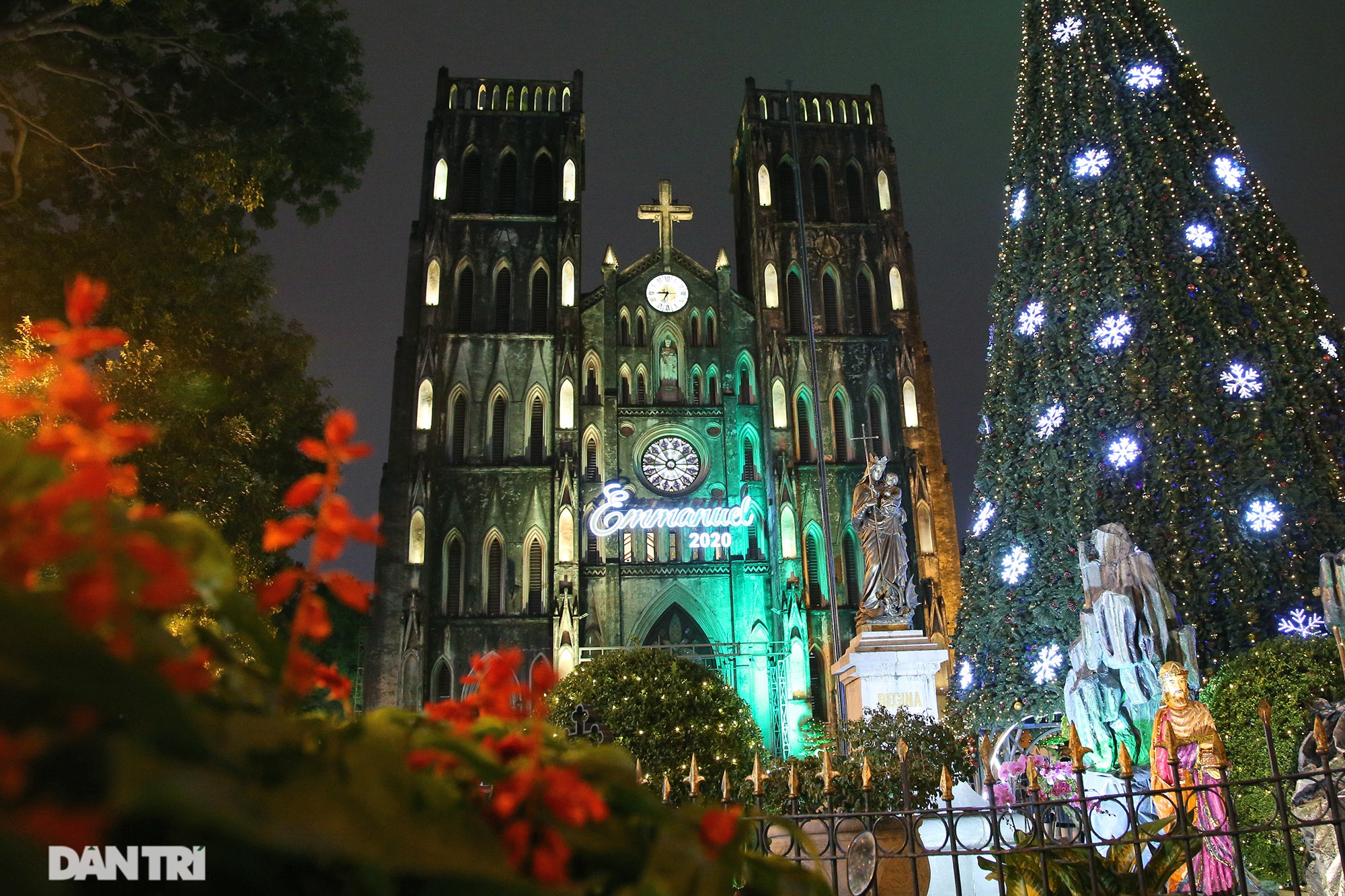 A Christmas tree has been erected at Hanoi's St. Joseph Cathedral in Hoan Kiem District.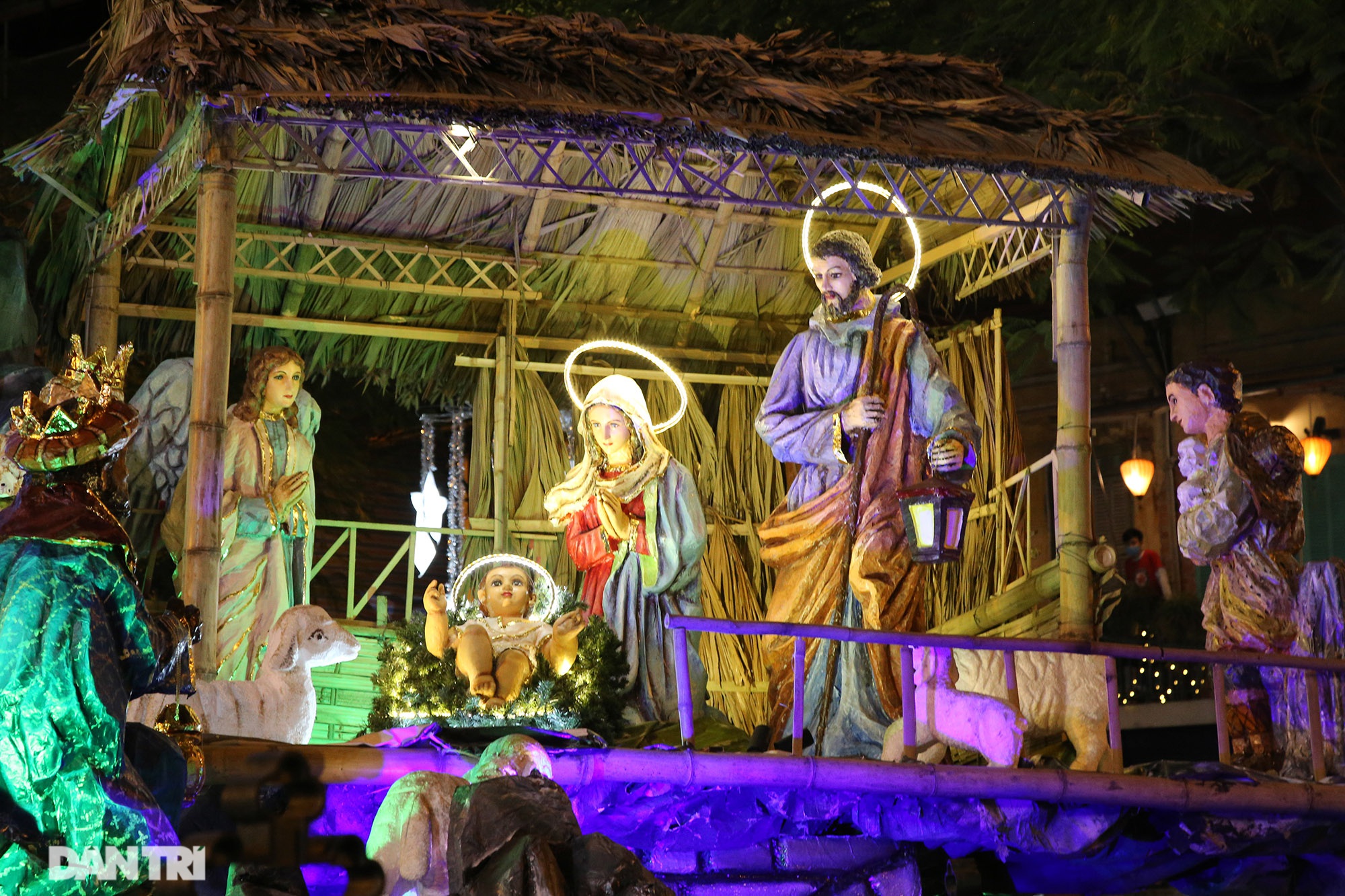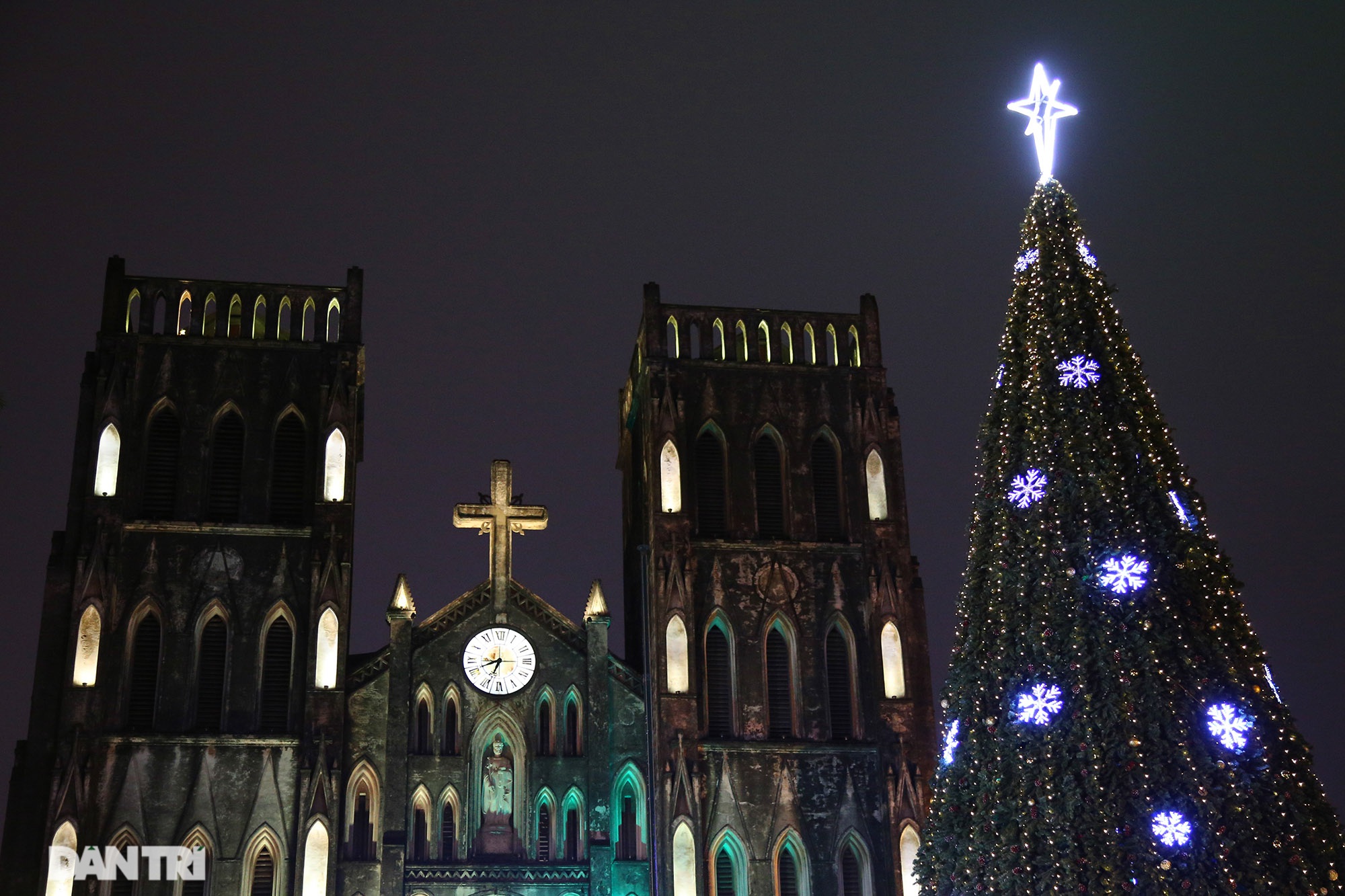 The church often attracts people around Christmas.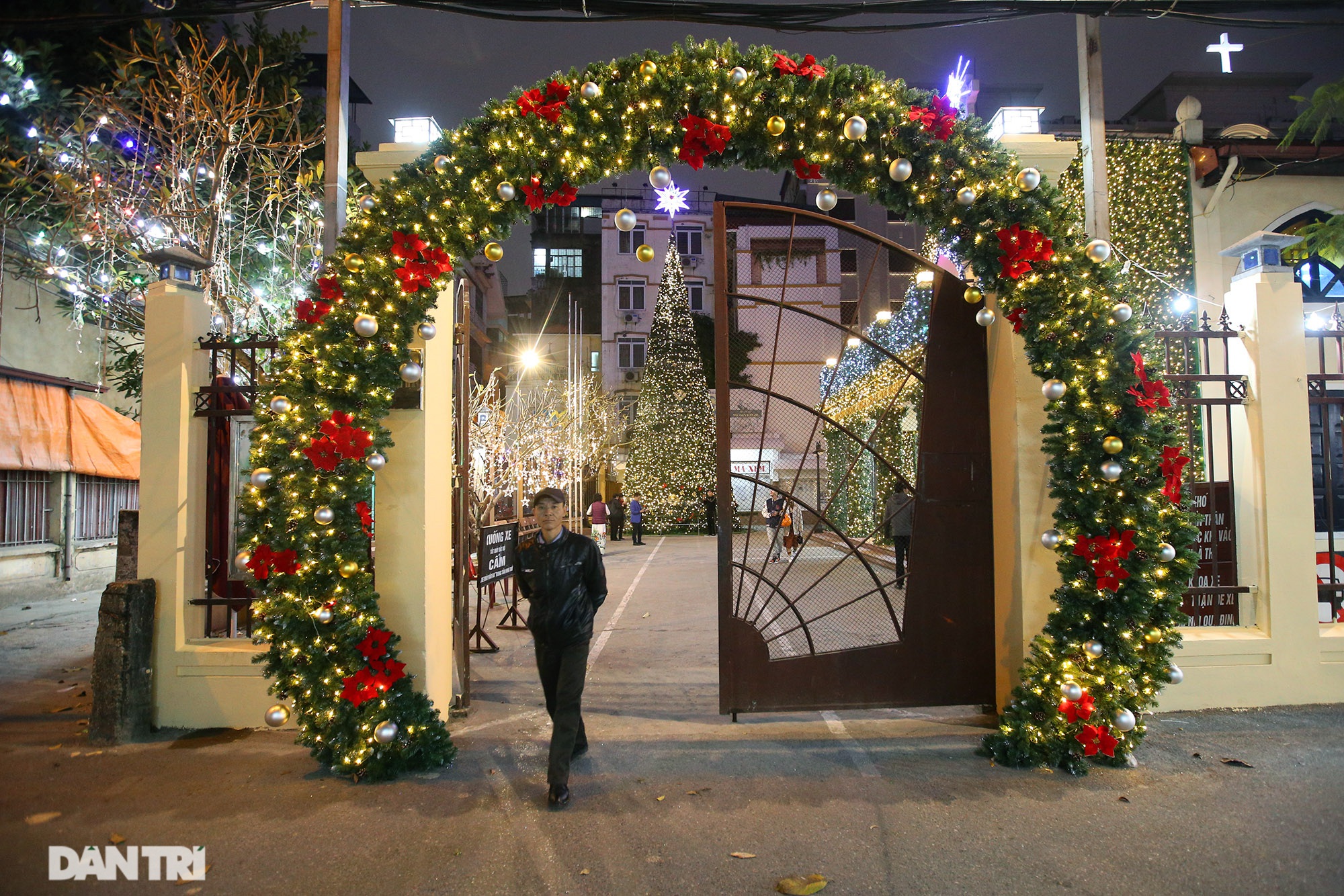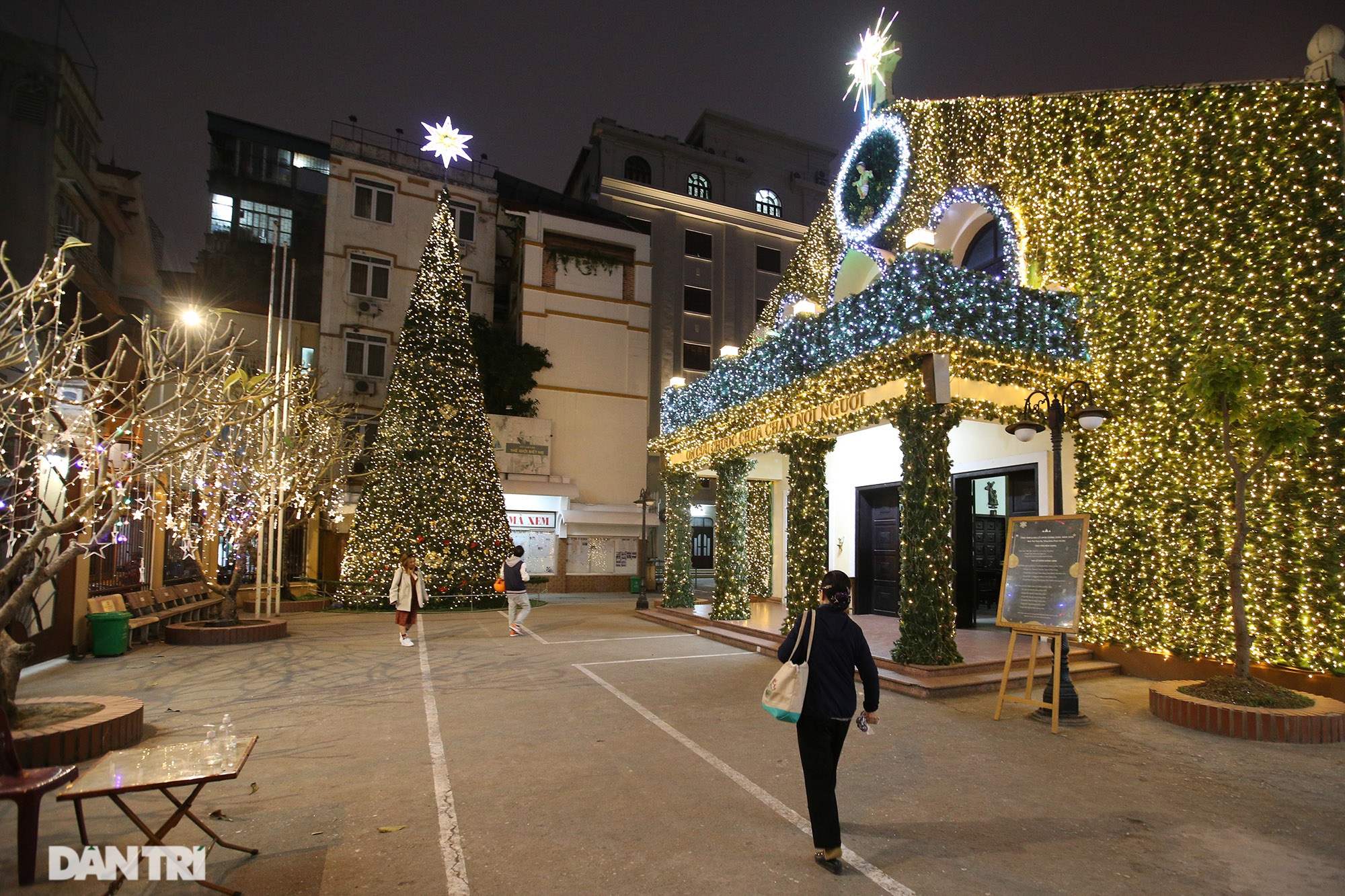 Thousands of lights are installed at Nam Dong Church on Nguyen Luong Bang Street. Nam Dong Church belongs to Thai Ha Parish with 1,800 Catholics.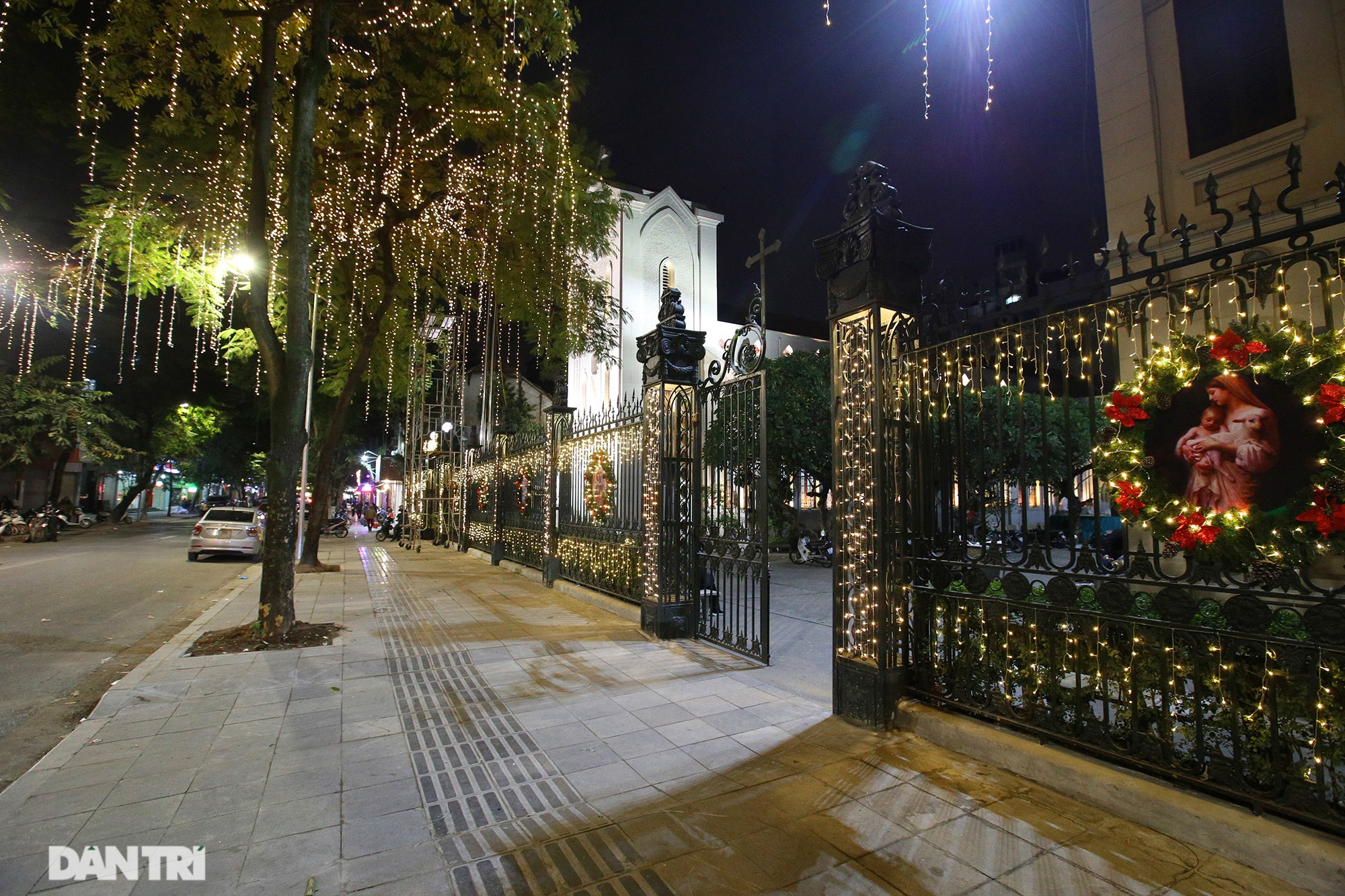 Work is being hastened on Christmas decorations of Ham Long Church on Ham Long Street. The church was built in 1934 and put into operation in 1939. The church used a lot of local traditional building materials such as straw, limestone and paper.
Lights are also put on trees beside the church.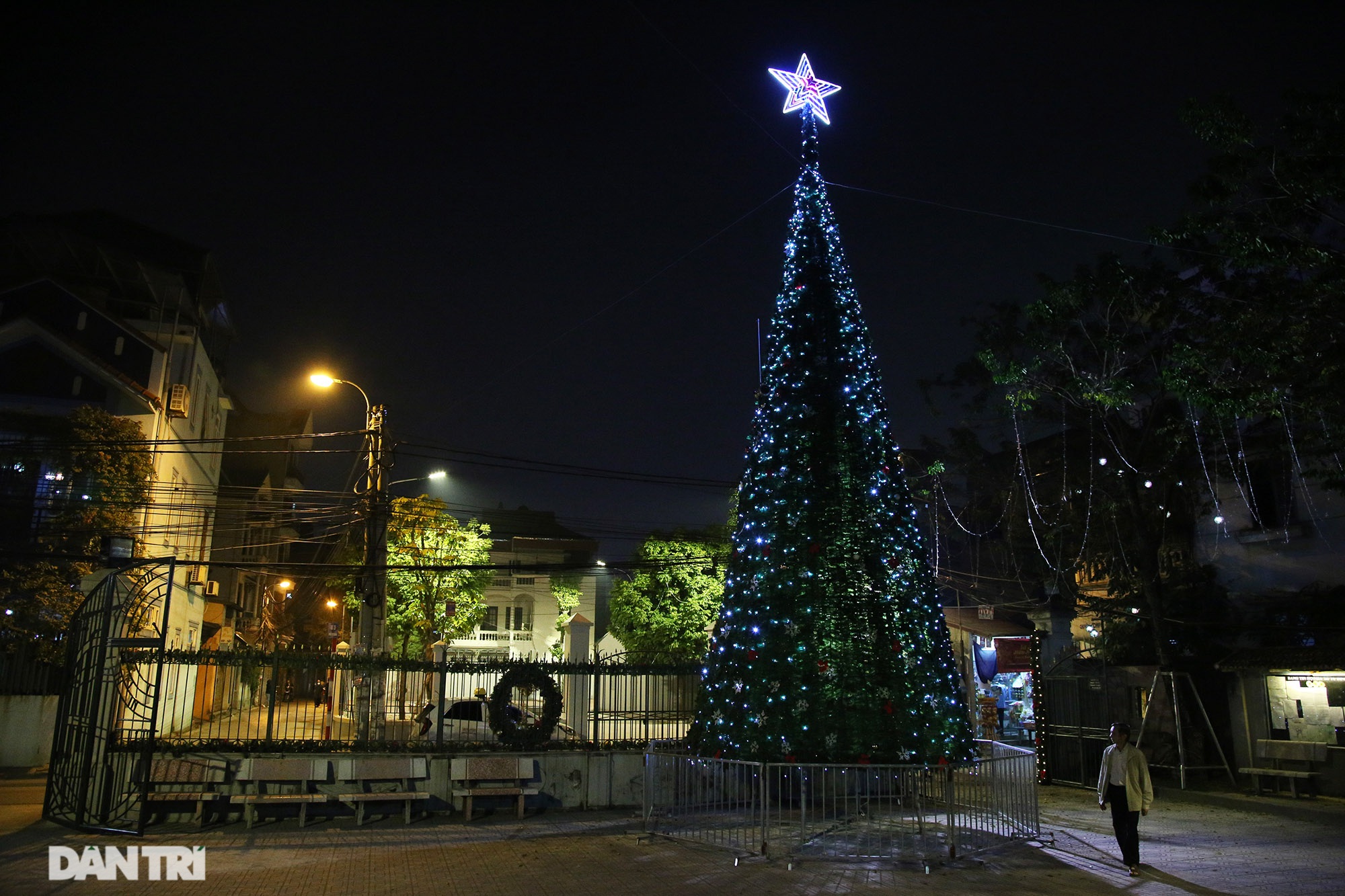 The Christmas atmosphere at Tu Dinh Church in Long Bien District.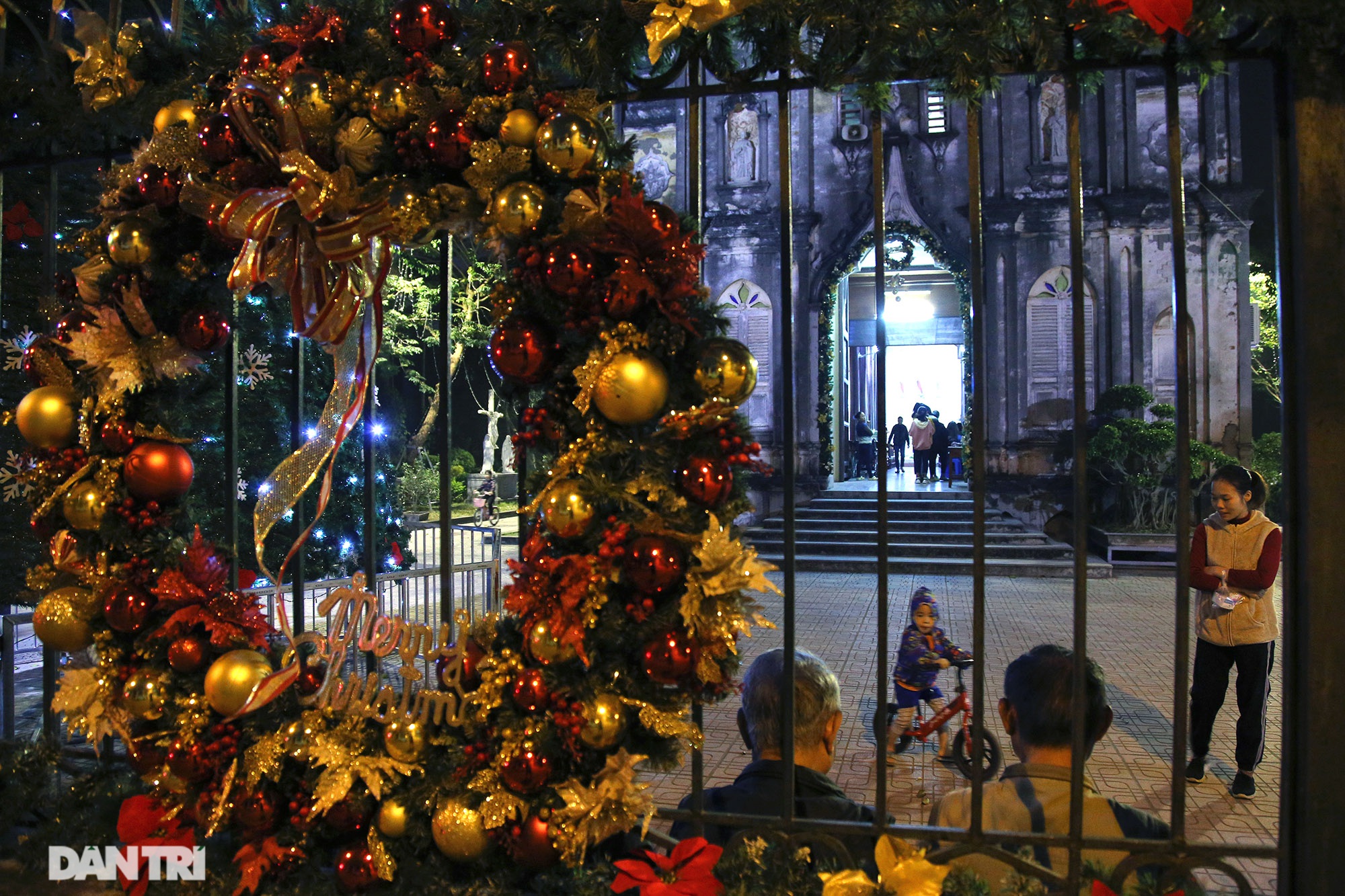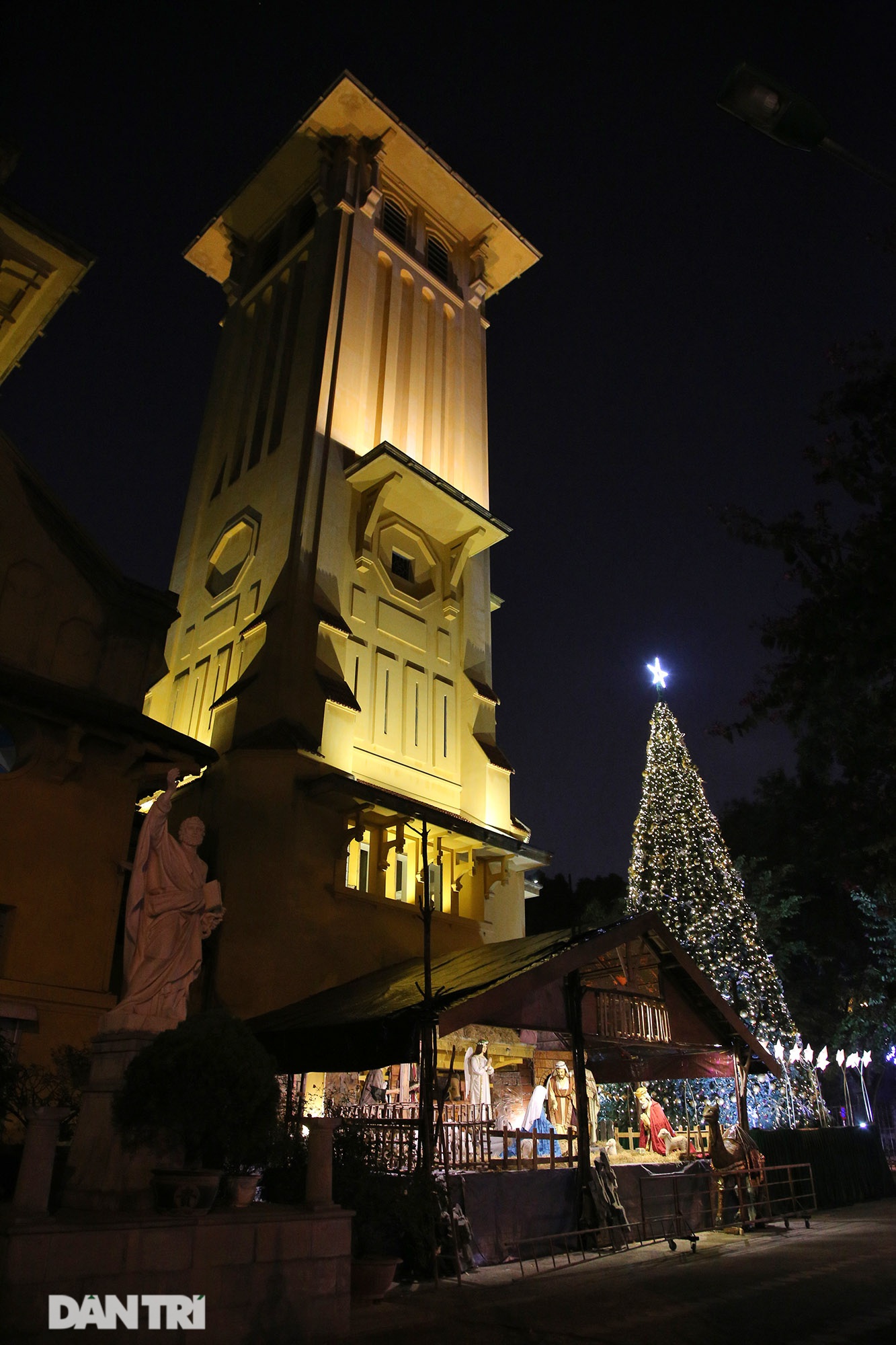 A big Christmas tree and nativity grotto at Cua Bac Church on Phan Dinh Phung Street.
Huu Nghi (Dtinews)

Visiting HCM City this time of the year, churches and dioceses are seen being well decorated to celebrate Christmas 2020, offering travelers an exciting opportunity to enjoy the festivities.
The 15-meter-high Christmas tree at the St. Joseph's Cathedral is considered the biggest pine tree in Hanoi.