A man in Hanoi has become well-known among many watch lovers for his work on hand-engraved watches.
Tran Ngoc Chien, born in 1989, is the artists behind various watches with detailed and intricate engravings. Chien said he only started engraving watches over a year ago by watching online tutorials.

"I've studied arts and tattoo art for over a decade. But then, I wanted to try to realise my arts on hard surfaces like steel, bronze and silver instead of paper," he said.

Chien said watch engraving is still a new job in Vietnam and only four people in Hanoi know how to engrave and make intricate patterns. It usually takes him over two weeks to engrave a watch face, depending on the difficulty of the pattern and the shapes of the watches.

The cost to engrave a watch ranges from VND3m (USD130) to VND5m. More detailed patterns and gold inlay will cost the customers VND8m to VND12m each watch. Chien has to work with the watchmakers to understand more about the watch size, thickness and other data. If he is not careful, the hands of the clock may touch the watch face or the glass.

For the first watch, Chien took about two months to completely engrave the whole watch. He said he had many difficulties in finding the right tools.

"Many people wanted to buy my first work. Some offers were as high as VND50m (USD2,200) but I refuse to sell this watch," he said.

Some photos of Chien's work: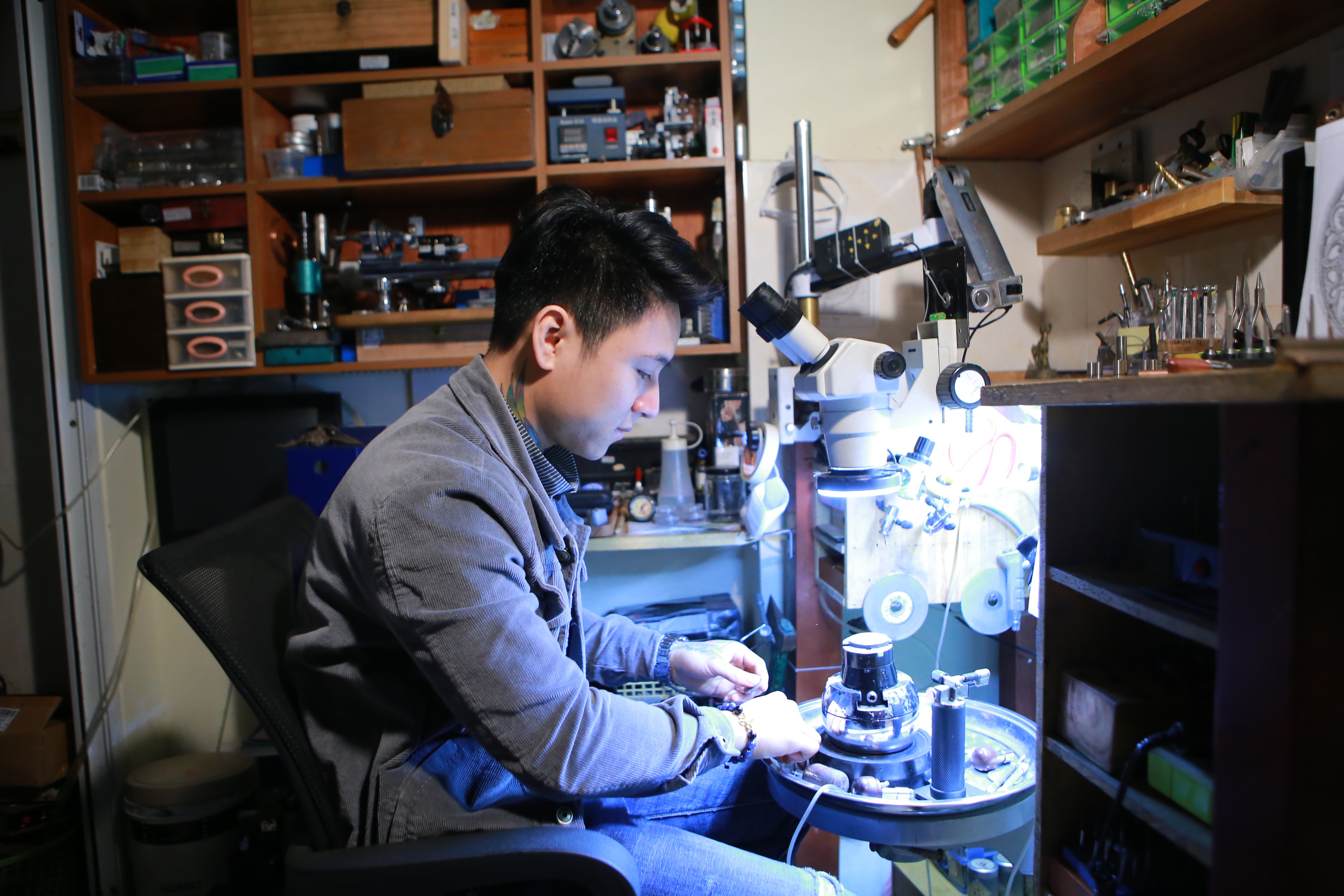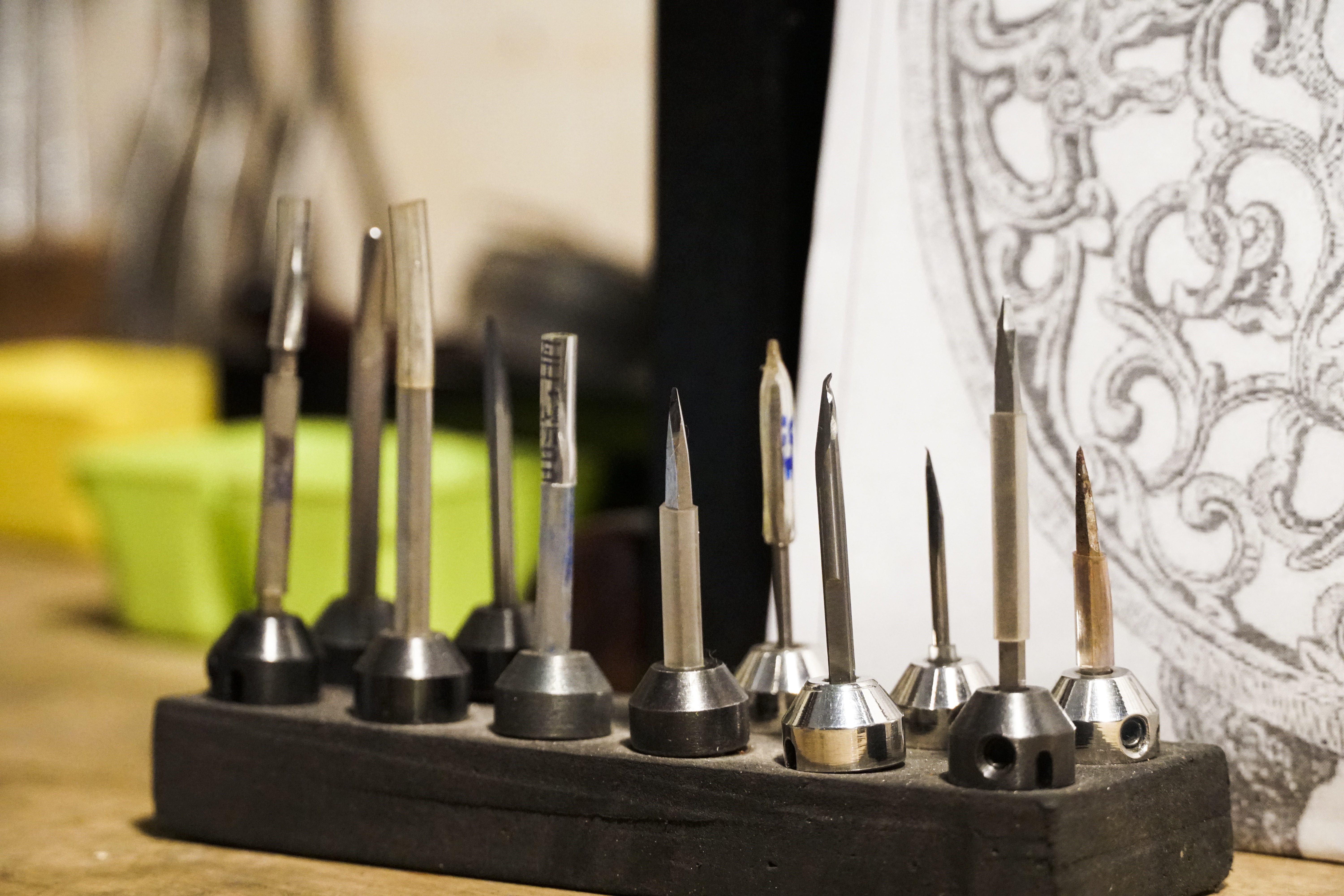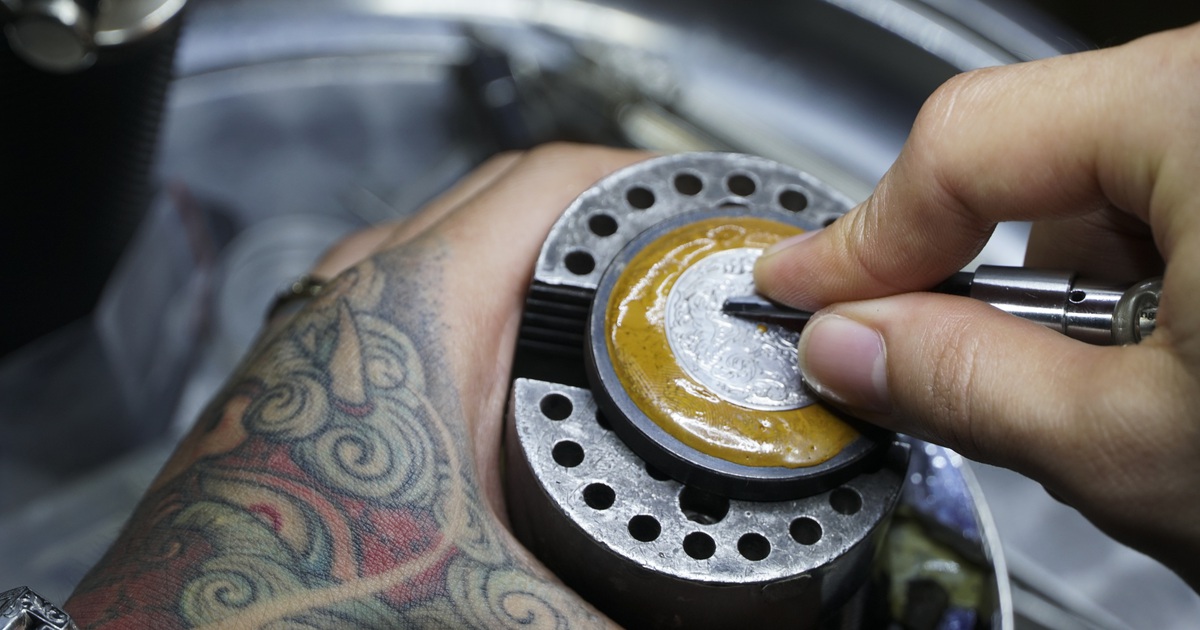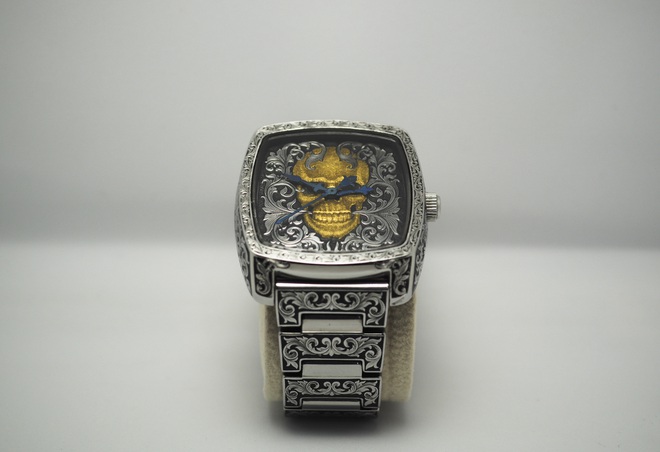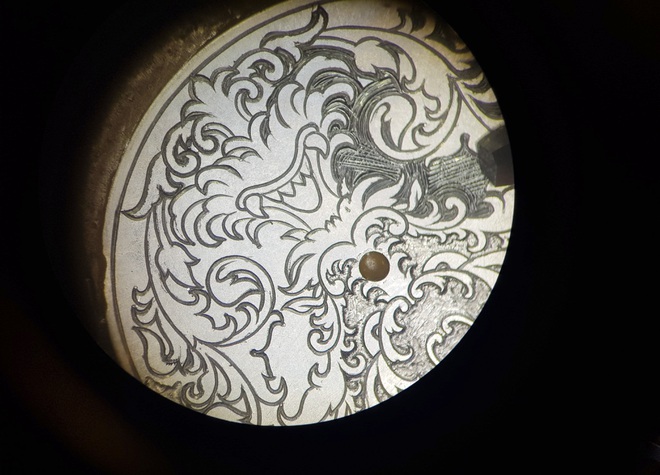 Dtinews

A giant peach tree pot costing VND1 billion and a gold bar-shaped grapefruit worth VND1 million each are among the special ornamental trees available for purchase in Hanoi in the buildup to the upcoming Lunar New Year.