Vietnamese representative Dang Hieu Duc was awarded two titles, including Mister National Earth and Mister Popular Vote, during the grand final of the Mister National Universe 2019 male pageant which concluded in Thailand on July 1.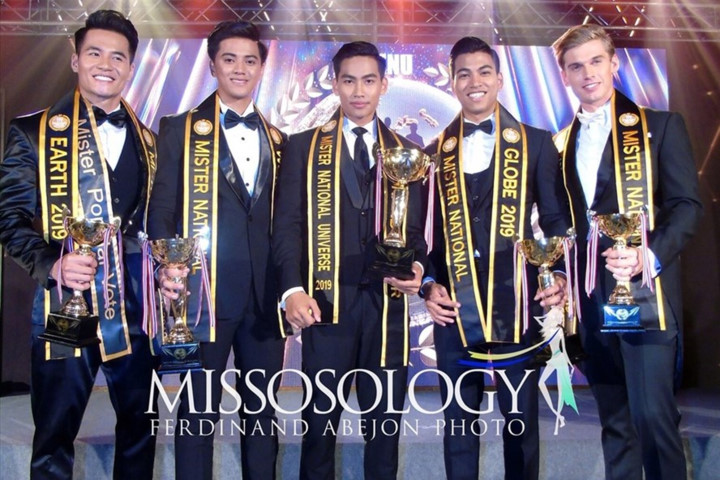 Dang Hieu Duc (L) finished among the Top 5 and received two prizes in the global male pageant which reached its climax in Hua Hin city in Thailand.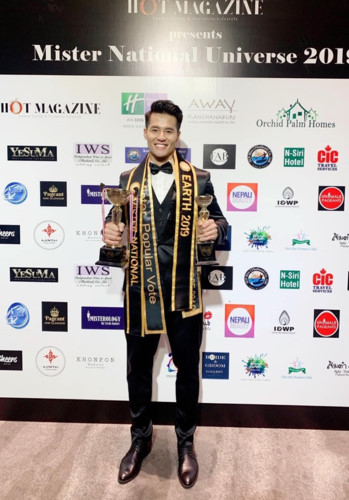 In winning the awards, Hieu Duc became the first Vietnamese contestant to receive a prize in the prestigious Mister National Universe male pageant.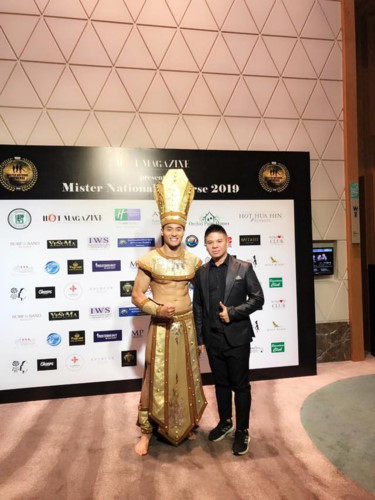 The Vietnamese entrant (L) wore the national costume known as "Chien binh Au Lac", or the Au Lac warrior, which had been designed by Ta Nguyen Phuc specifically for the grand final.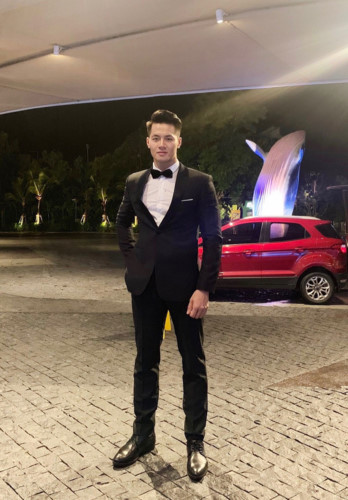 24-year-old Hieu Duc is a graphics design student with a passion for bodybuilding. During the past few years he has achieved plenty of success when competing at male pageants, including a silver medal won at Menphysic 2017 and a Top 5 finish in Vietnam Fitness Model 2017.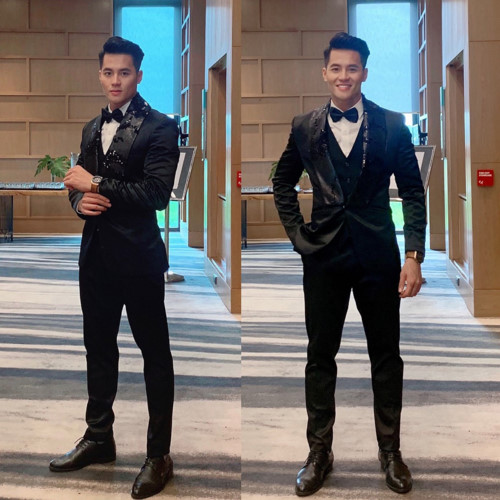 In preparation for competing in a global pageant, he has spent several months honing his skills.
Hieu Duc wore a Thai traditional outfit during the male pageant.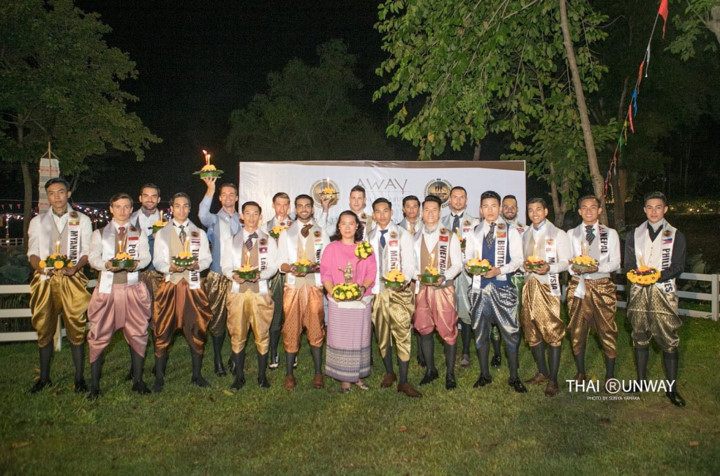 The Vietnamese contestant poses alongside the other competitors at the male pageant.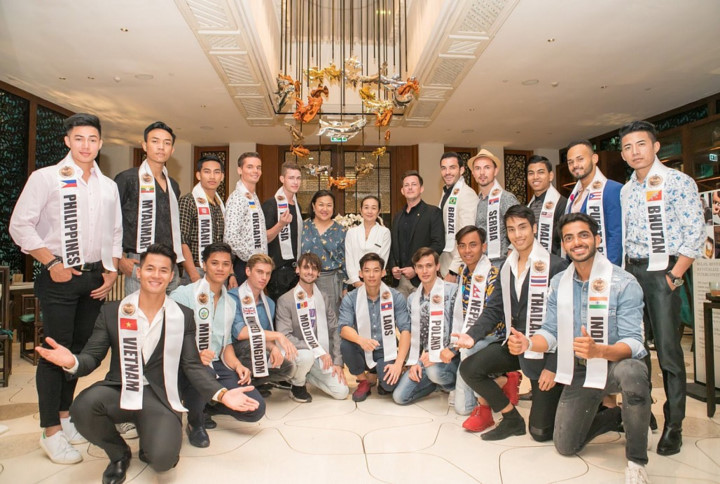 The Mister National Universe 2019 pageant began on June 24 with the final night of the competition being held in Thailand's Hua Hin city on July 1.
Lao Dong/VOV