Two of the nation's top tennis players, Ly Hoang Nam and Daniel Nguyen, are set to go head-to-head as they compete in the final of the men's singles event at the SEA Games 30.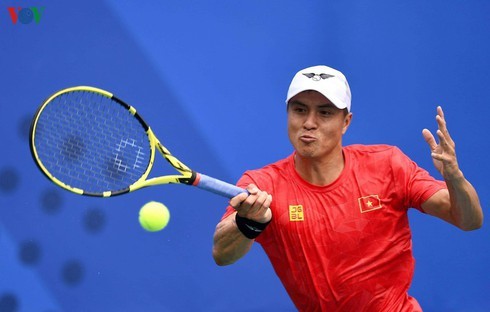 Vietnamese tennis player Daniel Nguyen
After recording a number of impressive victories during the qualification rounds, both Hoang Nam and Daniel Nguyen played opponents representing the host nation, the Philippines, during the semi-final on December 5.
The pair each won their respective ties, with Daniel Nguyen enjoying a win over Alberto Lim with a score of 6/3 and 6/4, while Hoang Nam successfully defeated Patrombon with a score of 5/7, 6/1, and 6/3.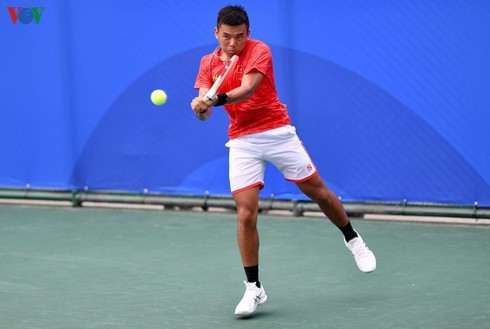 Vietnamese tennis player Ly Hoang Nam
The final match between the two Vietnamese players is set to take place on December 6.
With the final being contested by two Vietnamese players, the nation will be guaranteed to enjoy its first-ever gold medal in the men's tennis competition at the SEA Games. VOV

Daniel Nguyen has received his Vietnam passport in time to represent the country at the upcoming Southeast Asian Games in late November.