Hoang Thuy, Vietnam's representative in the upcoming Miss Universe 2019 pageant, has been listed on the rankings of several prestigious global beauty websites ahead of the start of the pageant.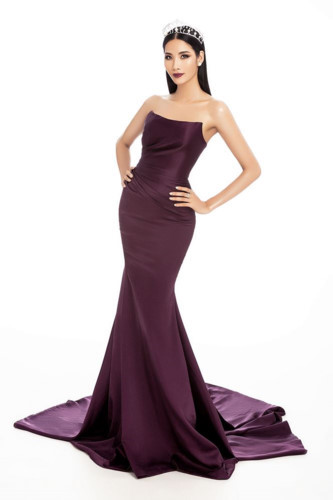 Several famous websites have given a list of the many outstanding faces who will compete in the pageant, with Vietnamese entrant Hoang Thuy viewed as being in contention for the Miss Universe 2019 pageant. She is thought to be a strong contender in the Miss Universe 2019 pageant.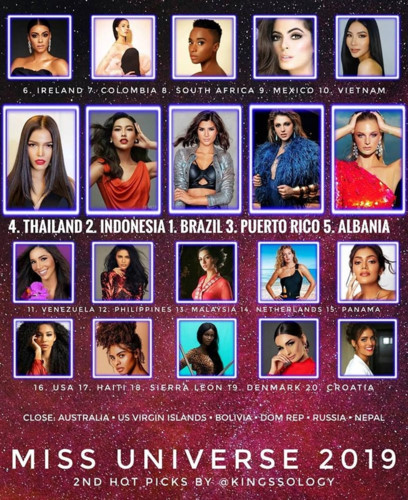 Vietnamese girl Hoang Thuy is currently ranked 10th among Kingssology's hot picks. The Brazilian representative tops many of the world rankings, although Hoang Thuy is consistently among the Top 15 places.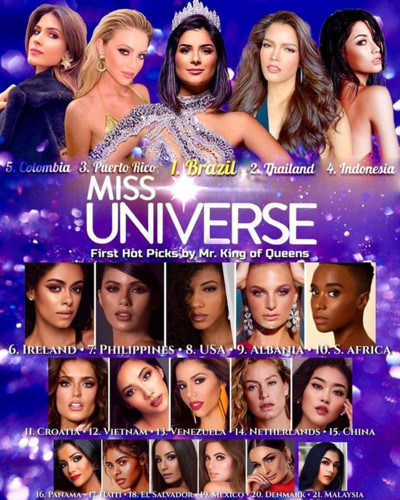 Thuy is in 12th position among the hot picks of Mr. King of Queens. Hoang Thuy's two rivals in the Southeast Asian region, include the contestants from Indonesia and Thailand who are also listed among the Top 5 in many global rankings.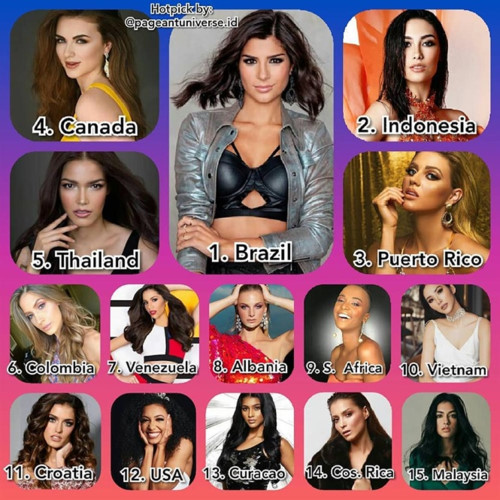 The hot picks of the website pageantuniverse.id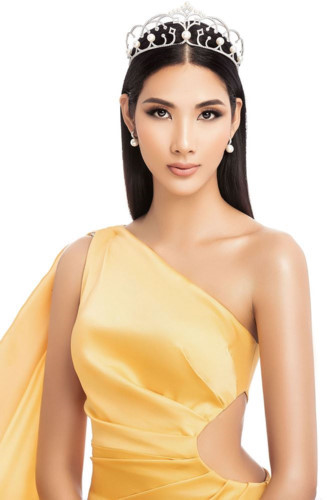 Ahead of the 2018 pageant Vietnamese representative H'Hen Nie appeared on several rankings according to prestigious beauty websites. She finished among the Top 5 of Miss Universe last year with Hoang Thuy expected to continue the nation's strong showing at the competition.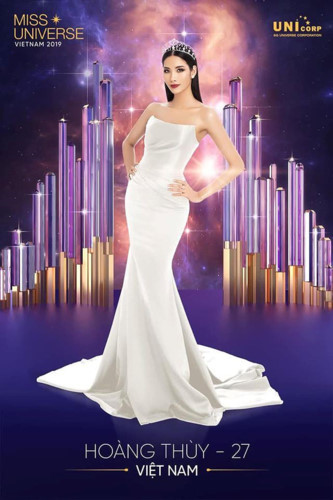 Hoang Thuy is a 27-year-old who stands at 1.77 metres tall and has measurements of 82-60-94.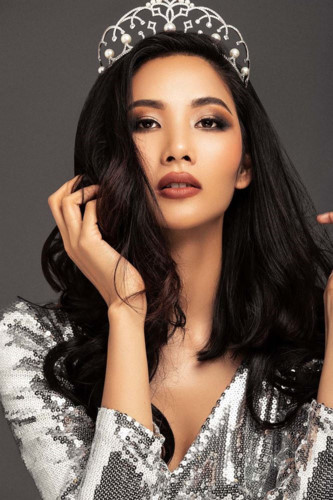 She was the first runner-up at Miss Universe 2017.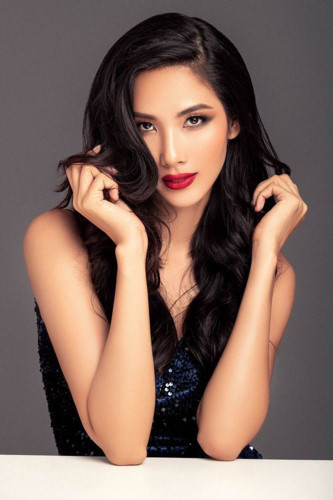 The girl from Thanh Hoa province is known to be a true modern beauty.
Tien Phong/VOV

Missosology, the world's leading magazine on beauty pageants, has listed Hoang Thuy, the Vietnamese representative at the upcoming Miss Universe 2019 pageant, among its most followed contestants, as of July 30, 2019.  
The judging panel have announced the Top 30 national costume entries which Hoang Thuy could wear in her role as Vietnam's representative at the upcoming Miss Universe 2019 pageant.