An abandoned bus in Hanoi's Ha Dong District has been turned into an environmentally-friendly cafe and attracts lots of customers.

Four years ago, Nguyen Duc Sam had an idea to build a cafe that uses mostly recycled materials and Hanoi Bus Cafe was born. Sam said he had the idea because of the amount of rubbish is increasing and threatening the environment. He also wanted to encourage young people to do more to protect their surrounding environment.

The old bus became the cafe and the tyres were turned into tables or plant pots while plastic bottles are flower vases. Moreover, the cafe has many books for customers and two guitars and an organ for music lovers.

Some photos of the cafe: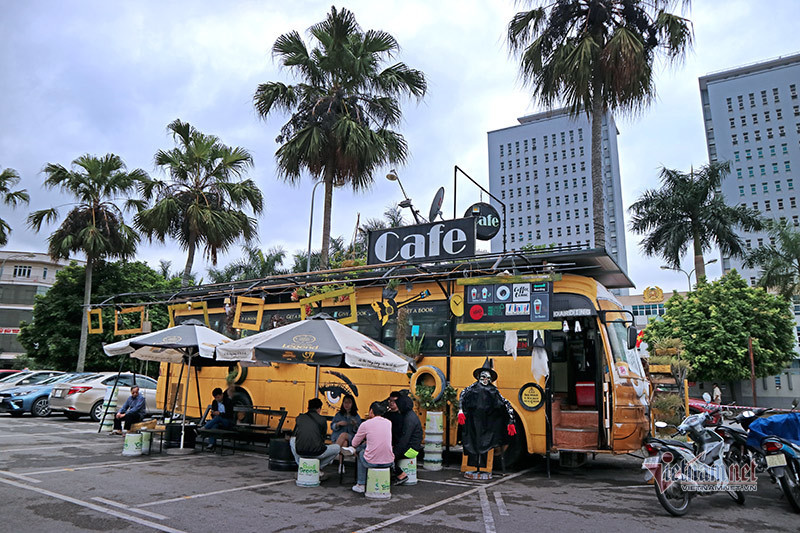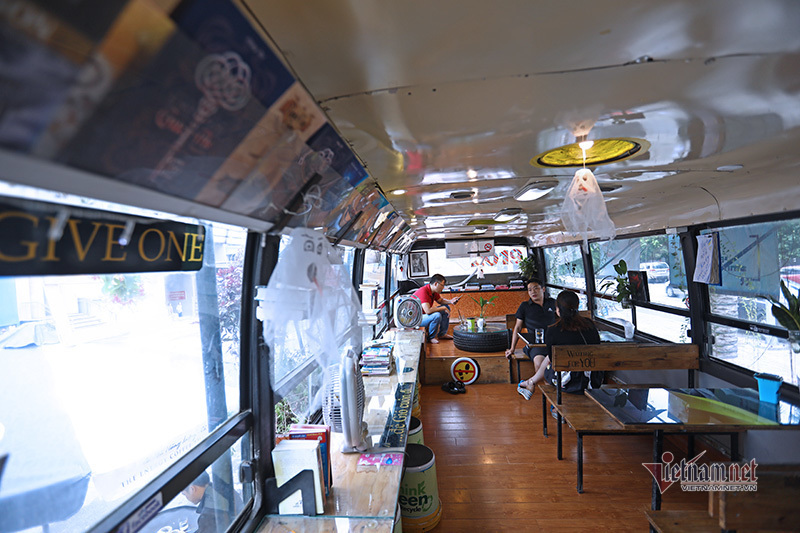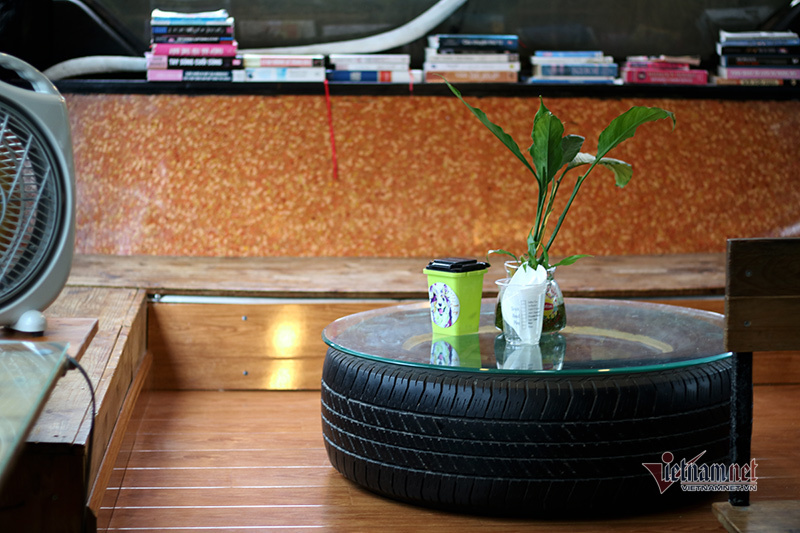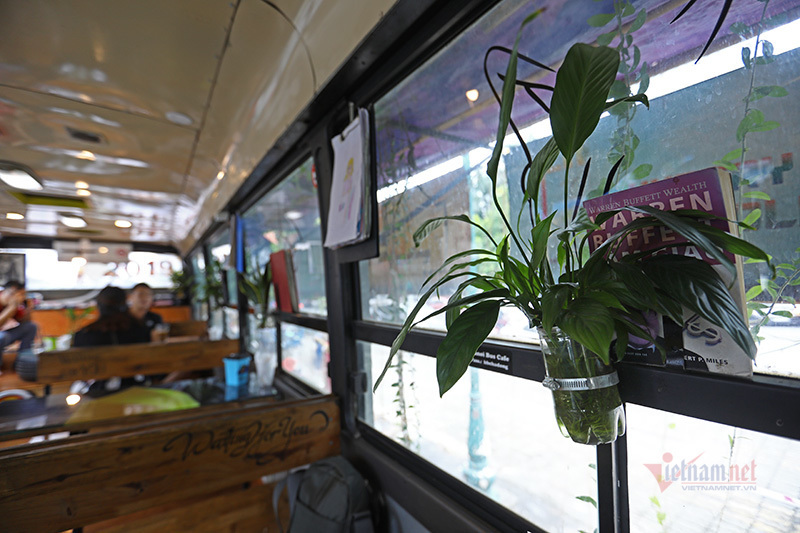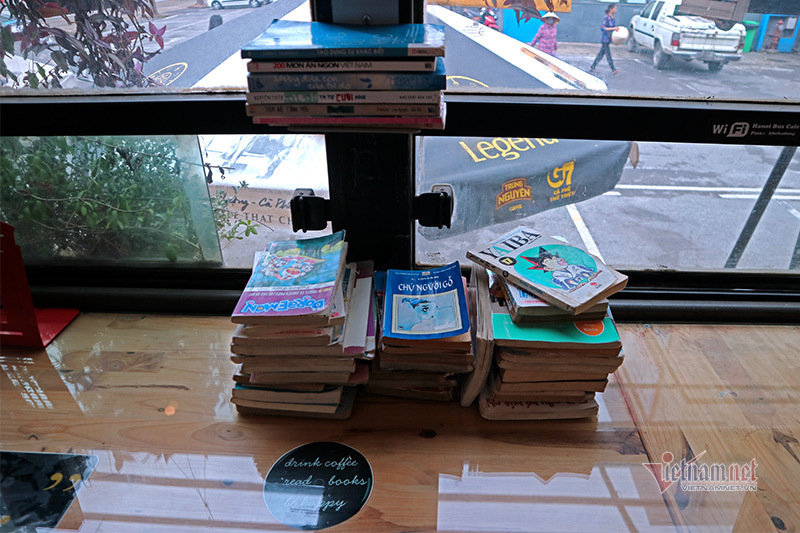 Thrown away items reused as furniture and decorations

With Vietnamese football teams busy playing in various regional and international tournaments, here are some suggestions of well-known coffee shops located around Hanoi in which football fans can visit to catch up on the latest action.

With views of beautiful landscapes amid a cozy atmosphere, Cong coffee, Cup of Tea, and Trill Bistro are among the best coffee shops in the capital in which to stop off and enjoy a break.

An antique market which is held in Cao Minh coffee shop in HCM City has grown into a popular destination for visitors every weekend while some of the items on sell come from time periods across various stages of Vietnamese history.