The first International Magic Festival 2019 will open in Ho Chi Minh City next week to celebrate the 44th anniversary of Reunification Day on April 30 and Labour Day on May 1.
 Magician faces fine for driving car while blindfolded
Street magicians do tricks for fun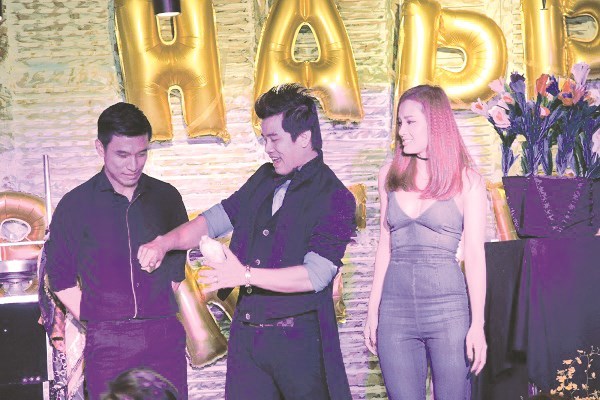 Magician Nguyen Tuan Minh of HCM City will introduce his art at the first International Magic Festival 2019, which will open in HCM City on April 26.
The event is organised by the HCM City Youth Cultural House and MTV Magic Company, in co-operation with the USA-based International Brotherhood Magicians (IBM) and International Magicians Society (IMS).
It is expected to attract dozens of veteran and young magicians from many countries, including Malaysia, Thailand, Indonesia, India, China, Japan, the Philippines and the US.
Featured artists will be Tony Hassini of the US, Shoot Ogawa of Japan, Wilson Lai of China, Lee Jei Min of the Republic of Korea and Cassidy Lee of Singapore.
Ten young artists from state-owned and private art troupes from Vietnam will also be featured.
Many performances of various magic styles will be staged during the three-day event from April 26. - VNA