Music lovers in Danang will have the opportunity to enjoy a special performance by renowned Japanese guitarist Kozo Tate at the Danang Guitar Concert 2019 alongside a number of Vietnamese artists on December 13.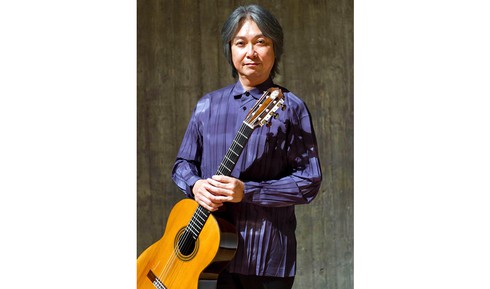 Japanese guitarist Kozo Tate
According to a statement by Danang's Department of Culture and Sports on December 5, Kozo Tate will be joined by two Vietnamese guitarists, Le Hoang Minh and Phan Xuan Tri, to provide fans with various melodies from around the world.
The concert, organised by Danang City's Culture and Cinema Centre, is an annual event with this year's version set to take place at the Nguyen Hien Dinh Theatre on December 13.
In addition, a wide range of classical pieces of music from Europe and America will be introduced to audiences.
Free tickets are available from the Culture and Cinema Centre on 23 Tran Phu Street in Danang. VOV