After a long period of closure, karaoke bars and cinemas are facing hard times. The future of entertainment services is unclear.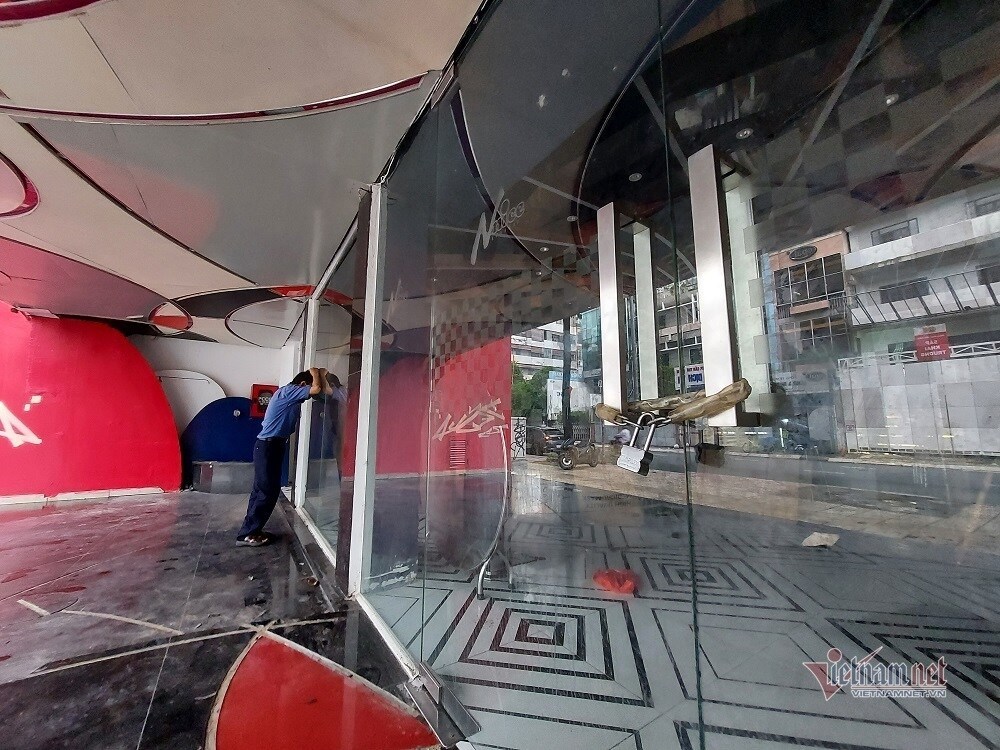 ICool, a karaoke chain in HCM City, has sent a petition to the HCM City People's Committee Chair Phan Van Mai and Directors of the Departments of Culture and Health, asking for permission to resume service.
Karaoke bars have been told to suspend operation three times since March 2020.
Local authorities ordered the temporary closure of bars, massage parlours, karaoke clubs and cinemas to avoid large crowds. Dance clubs and gaming venues were listed as unnecessary business services which must be halted.
ICool said its long closure may lead to the elimination of the service. Around 600 workers and collaborators of the chain have been sitting idle for a long time with modest allowance.
ICool has no source of revenue but has to pay expenses every month to maintain its facilities. It no longer has financial capability to pay suppliers, landlords and bank debts, and to support its workers.
"We have to use borrowed money to give support to workers and maintain equipment and facilities. If the situation cannot improve, the chain of 20 branches will have to shut down," said Nguyen Que Son, manager of ICool network in HCM City.
According to Le Hoang Viet from Nnice karaoke chain, the business has had to close the bar on Dien Bien Phu Street. The leaders now pay workers and rent with their own money and bank loans.
Le Hoang Minh from BHD Star Cineplex said the cinema chain has been facing difficulties since early 2020.
In 2020, the revenue of BHD cinema chain dropped by 70 percent compared with 2019. The figure is predicted to be much lower this year as the cinemas have been closed for seven months.
In addition to financial problems, the cinemas are facing changes in the workforce as many workers have left.
"It's highly possible that cinema and businesses in the movie industry will go bankrupt if the problems still exist until early 2022," Minh said.
ICool has proposed resumption of business from October 31, 2021 for karaoke chains which can satisfy the requirements: The staff is cut to 30-50 percent; workers get second jab at least two weeks prior, or first jab four weeks ago; have negative test results before; and wear protective masks during production shifts.
Tran Chung

The health and beauty industry has been seriously hit throughout the four Covid-19 waves. Many owners of gyms and spas worth billions of dong have had serious losses.
Nguyen Thanh Phong, chairman of HCM City People's Committee, on Friday ordered karaoke venues, discos and bars to close until further notice following a new community – based COVID-19 case found on Thursday.