Vietnamese well-known actress Kha Ngan has been named on a list of the 100 Most Beautiful Faces in Asia for 2019, as announced by TCCAsia.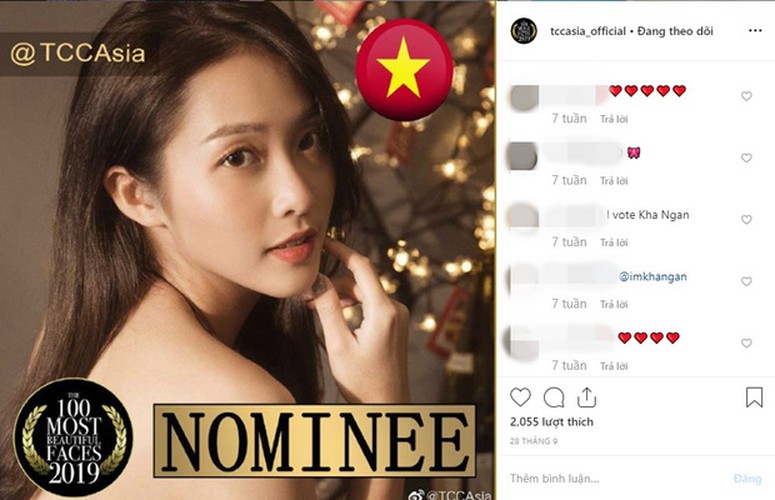 Kha Ngan is surprisingly named in Top 100 Most Beautiful Faces 2019 in Asia.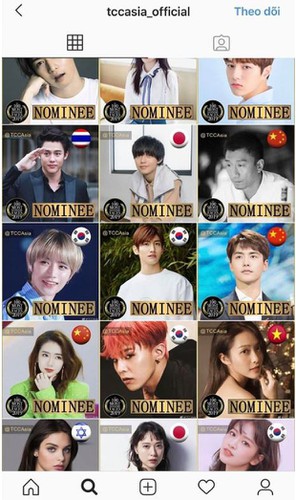 TCCAsia collected votes from audiences on many social networks, including Instagram, Twitter, Weibo. Kha Ngan is the only Vietnamese representative in the list of Top 100 Most Beautiful Faces 2019 in Asia alongside others from Japan, the Republic of Korea, China, and Thailand.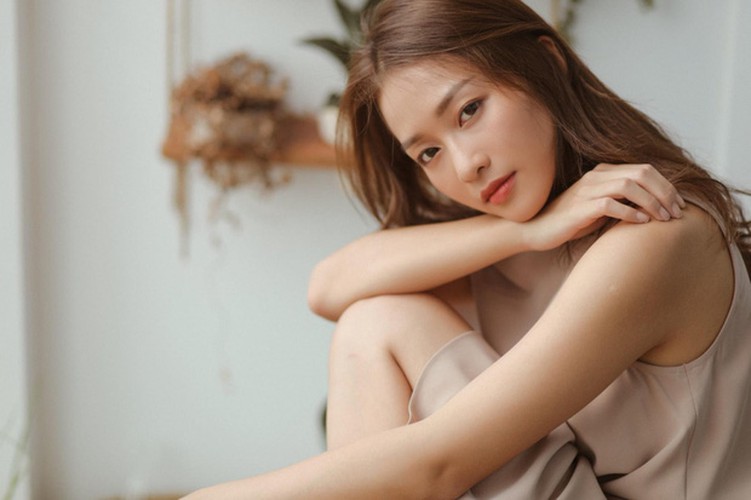 The 22-year-old girl is a well-known actress in Vietnam.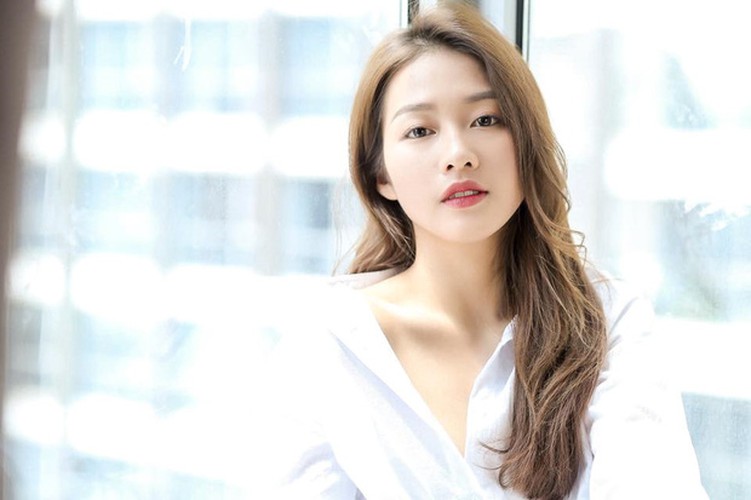 Kha Ngan is famous for playing the leading role in Vietnamese version's drama titled "Descendant of the Sun".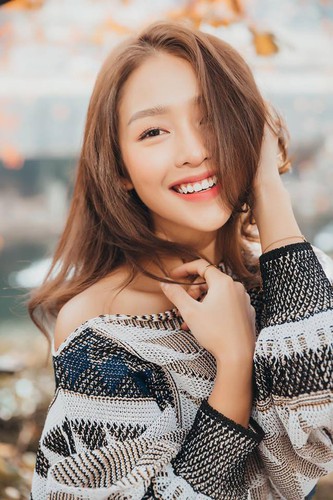 She is also renowned for being a fashionable individual and often changes her style to keep up with youth fashion trends.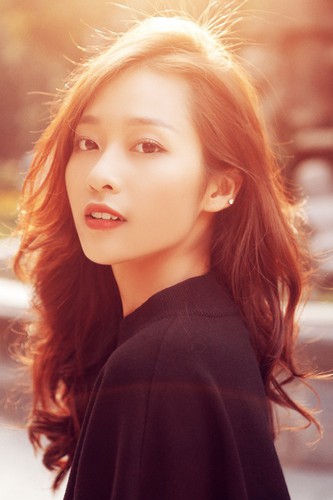 Her images have greatly influenced Vietnamese youth.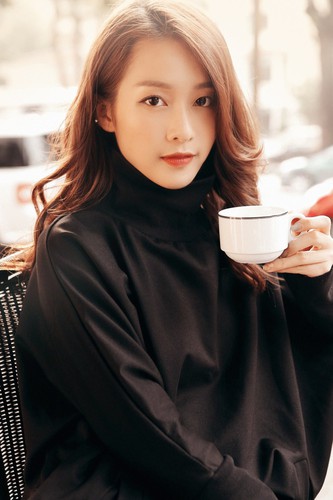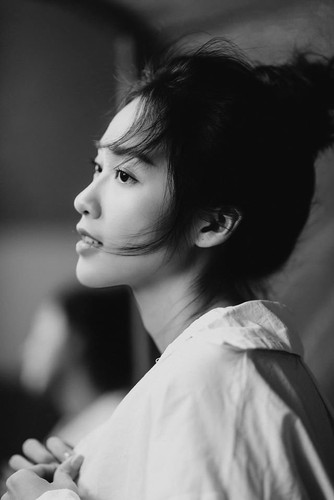 Kenh14/VOV