Khanh Van, Miss Universe Vietnam 2019, has made public her latest photo collection which kicks off the local beauty's journey to compete in the Miss Universe 2020 pageant.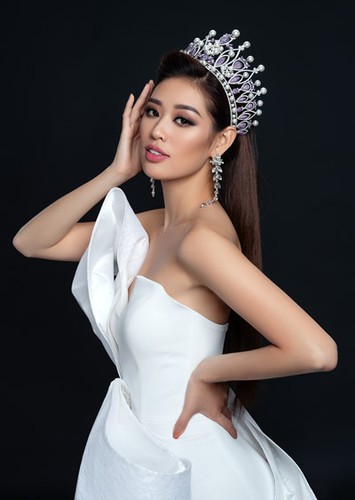 The launch of the collection marks the start of beauty queen's preparations for the Miss Universe 2020 pageant.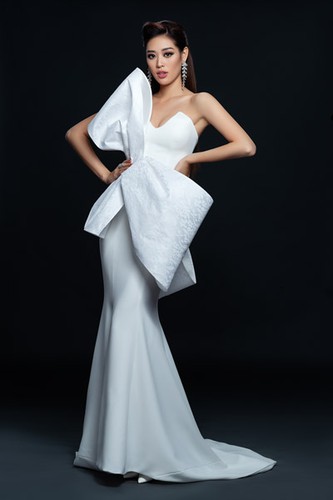 Khanh Van says that through the photo collection she is aiming to send sincere thanks to all of the relatives and friends who have supported her throughout much of her life and career.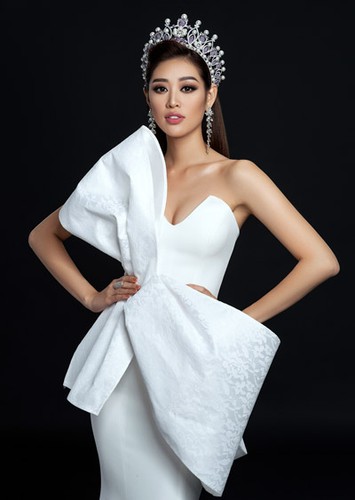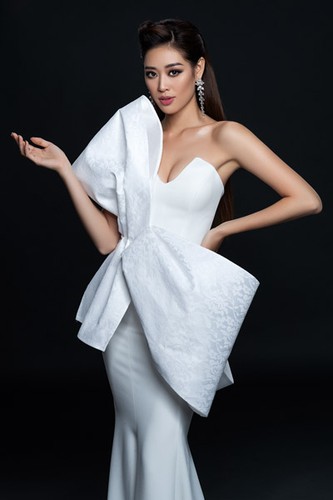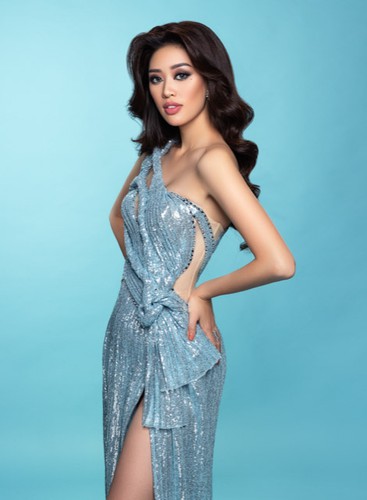 After her win in Miss Universe Vietnam 2019, Khanh Van has been an active participant in many charity activities in Ho Chi Minh City, Nha Trang City in Khanh Hoa province, Bao Loc in Lam Dong province, and Da Lat in Long An province.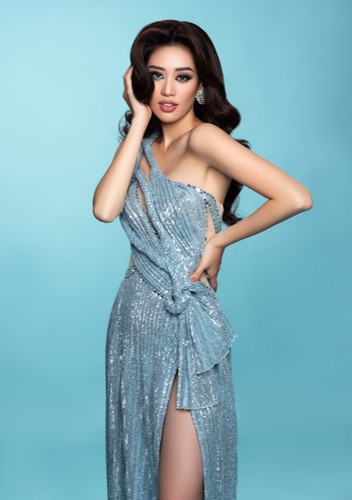 She is hopeful of achieving a positive result whilst taking part in Miss Universe 2020.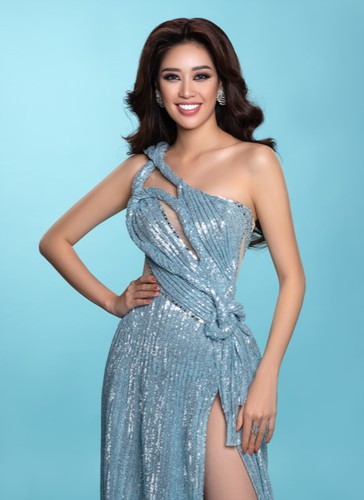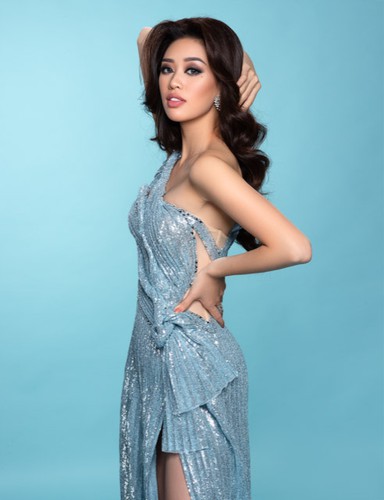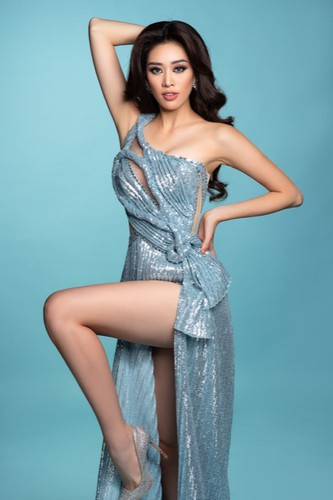 VOV/Tienphong

Hoang Thuy, Vietnam's representative at Miss Universe 2019, clinched a Top 20 finish during the finale of the international pageant, which closed in the United States on December 9. 

Nguyen Tran Khanh Van was crowned Miss Universe Vietnam 2019 on the final night of the pageant which concluded in Nha Trang city, Khanh Hoa province on December 7.