The film set for Kong: Skull Island will be removed out of Trang An tourist site in the northern province of Ninh Binh.
On Tuesday, Trang An Trading, Service and Investment Ltd. Co. announced the dismantlement which is aimed to ensure the sustainable development of the tourist site and UNESCO World Heritage Site of Trang An.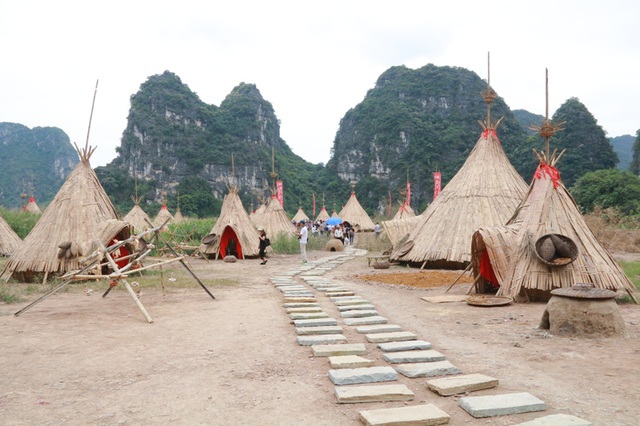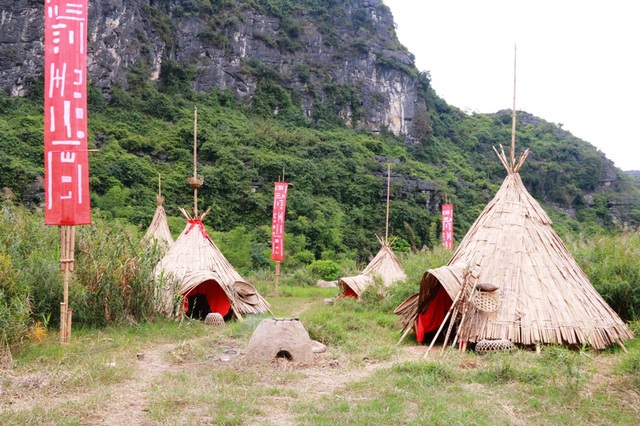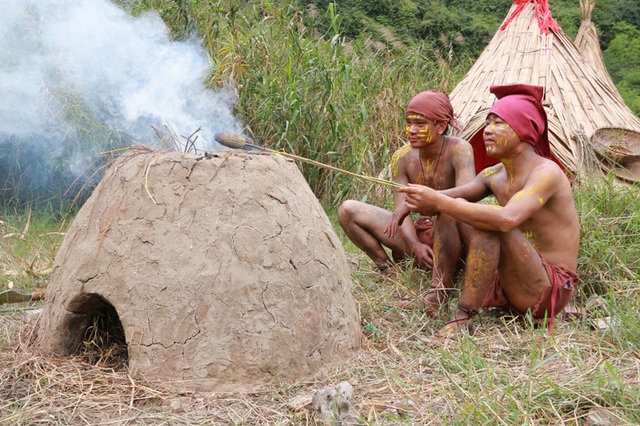 Kong: Skull Island film studio
The work will be carried out on September 20.

The Kong - Skull Island film set in Trang An has been open free to visitors since April 2017 with around 40 rattan tents and daily-life tools which are part of a tribal village depicted in the movie have been set up here.
Models of a ship and aeroplane resembling those used in film are also exhibited at the site.

Kong: Skull Island was shot in the central province of Quang Binh and the northern provinces of Quang Ninh and Ninh Binh in February 2016, and was released internationally in March this year.
Its director and screenwriter, Jordan Charles Vogt-Roberts, was named Vietnam's tourism ambassador in March. Dtinews