Famous designer Younhee Park of the Republic of Korea is about to introduce her latest collection during the Fashion Voyage 2 show which will be held in Ha Long Bay on May 18.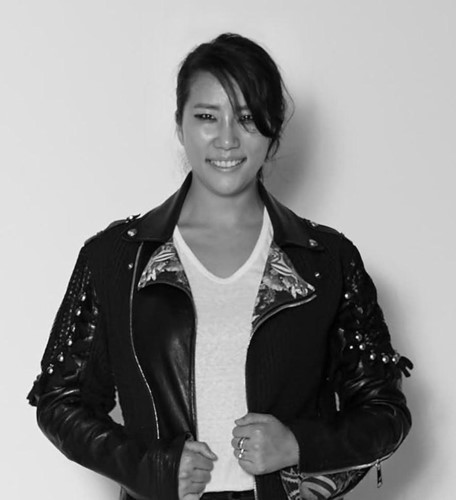 Younhee Park is a favourite designer of many famous global celebrities such as Beyonce, Anne Hathaway, and Paris Hilton.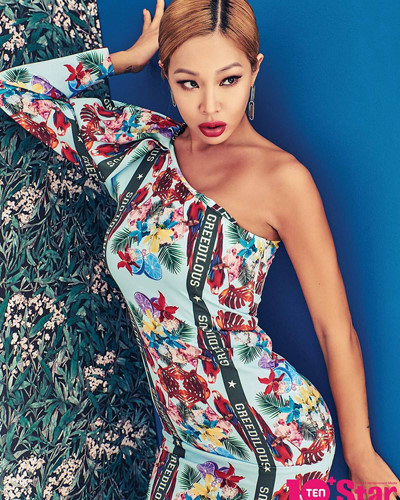 Her collection is highly popular among fashionable Koreans, including star Jessi.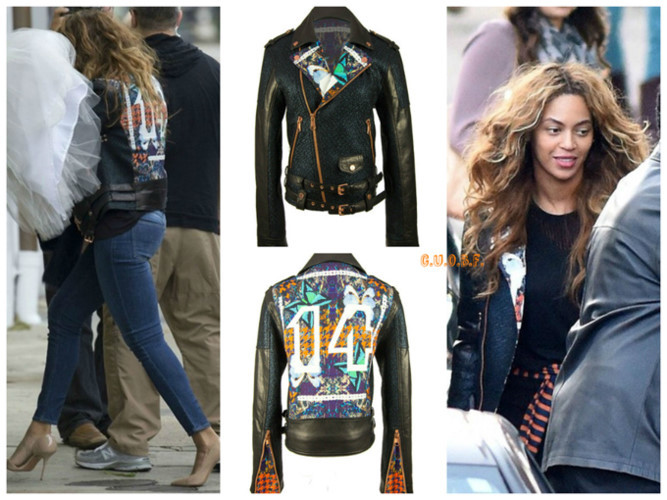 Renowned singer Beyonce can often be spotted wearing Younhee Park's designs.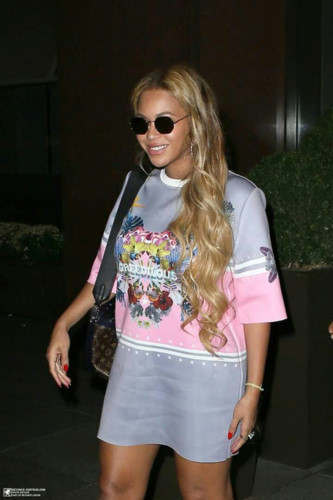 Beyonce enjoys wearing the casual outfits created by the Korean designer.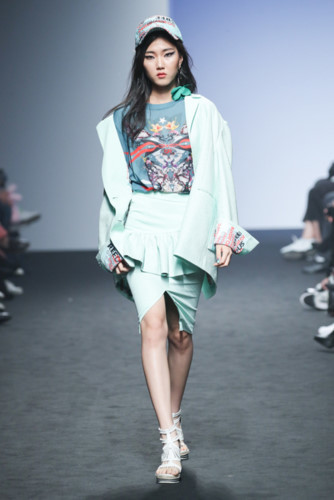 Younhee Park is a well-known figure who has taken part in Paris Fashion Week, New York Fashion Week, and Seoul Fashion Week.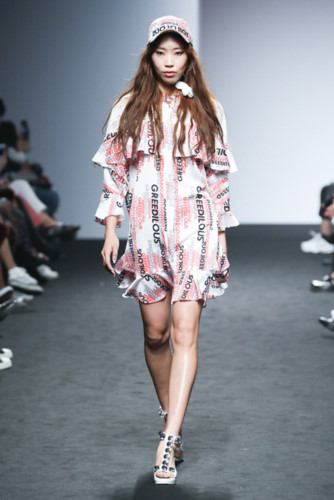 Younhee Park is to be Vietnamese designer Long Kan's esteemed guest at the Fashion Voyage 2 show.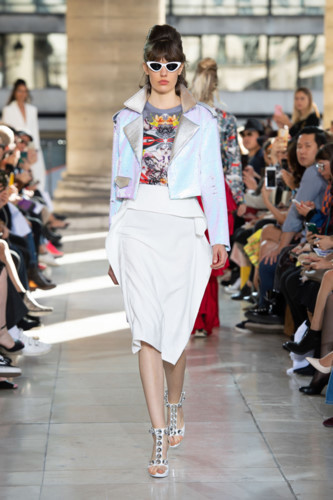 Other Vietnamese designers including Lam Gia Khang, Nguyen Tien Truyen, Hoang Minh Ha, and Ha Nhat Tien will take part in the fashion show set for May 18 in Ha Long Bay.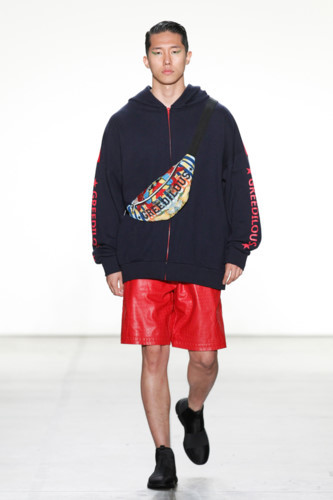 Ngoisao/VOV