A photographic display featuring images of Seoul over the past four decades has opened at Vietnam Literature Temple.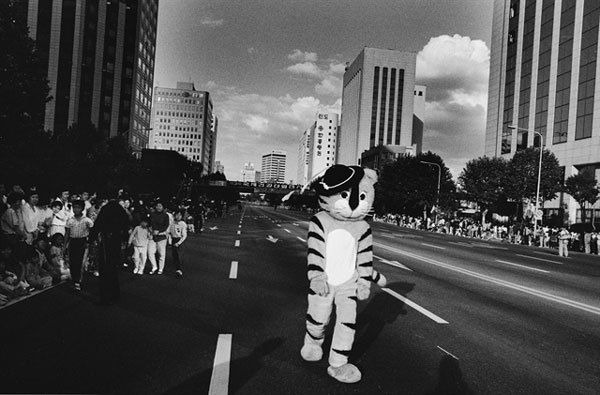 Seoul City in 1988 by Lee Gap-chul.

Around 60 photographs are in the exhibition called Mega Seoul – Decades. They have been taken by 12 South Korean photographers exploring 40 years of Seoul where different development trends coexisted and collided with each other.
The photographs show the changing face of Seoul which over the years has been greatly modified.
"The exhibition will introduce photography art of Korea to Hanoi people helping them to know more about our country," said Korean Culture Centre's director Park Hye-jin at the opening ceremony in October 1.
"I hope this event will contribute to promote culture exchange between Vietnam – Korea".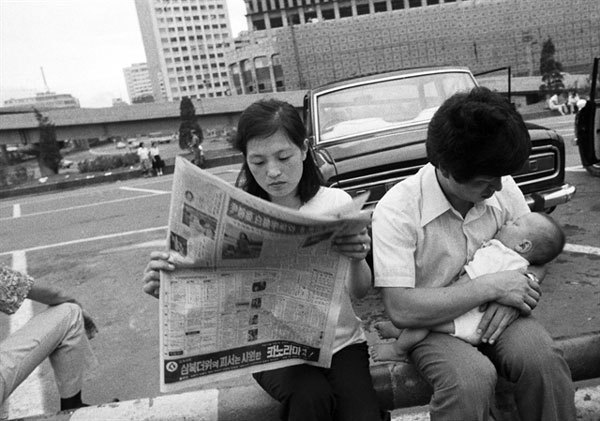 Seoul Station in 1975 by Hong Soon-tai.

The photos document vivid traces in which visitors can remember and understand Seoul's 40 years of history.
Through the exhibition, the visitors may experience remorse at the rapidly fading past of Seoul.
The exhibition is held to celebrate the 65th Hanoi Liberation Day on October 10 and Korean National Foundation Day in October 3. It runs until October 12 at Literature Temple, 58 Quoc Tu Giam Street.
The photos are also displayed at Korean Culture Centre until October 31 at 49 Nguyen Du Street.
VNS