Tran Manh Khang, Vietnam's representative in Mister Supranational 2019, finished the male pageant among the Top 20 during its grand final which was recently held in Poland.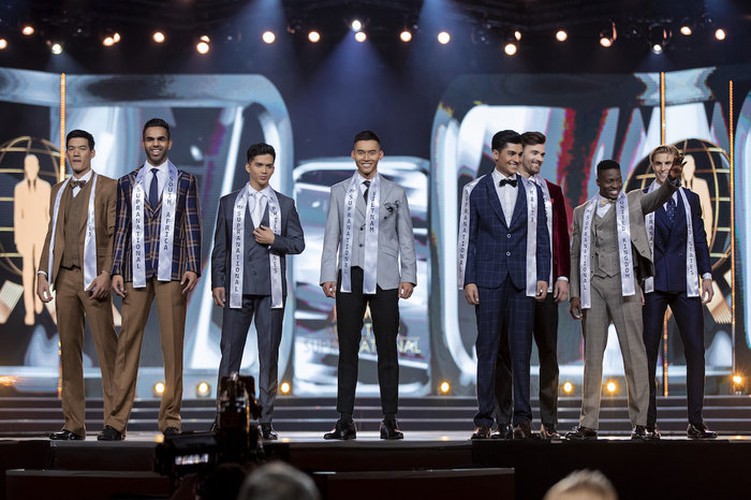 A total of 42 participants from countries worldwide took part in the grand final in Poland on December 7.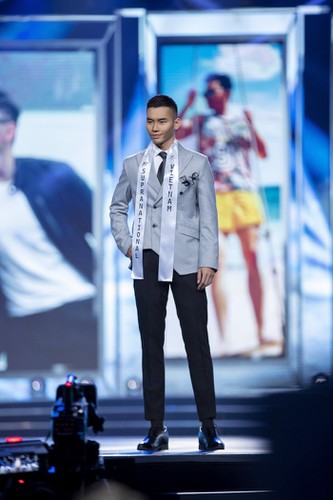 Tran Manh Khang is the first Vietnamese contestant to have taken part in a Mister Supranational event. Despite his strong finish in the pageant, he has had to overcome plenty of difficulty along the way, including losing his luggage as he travelled from Vietnam to Poland.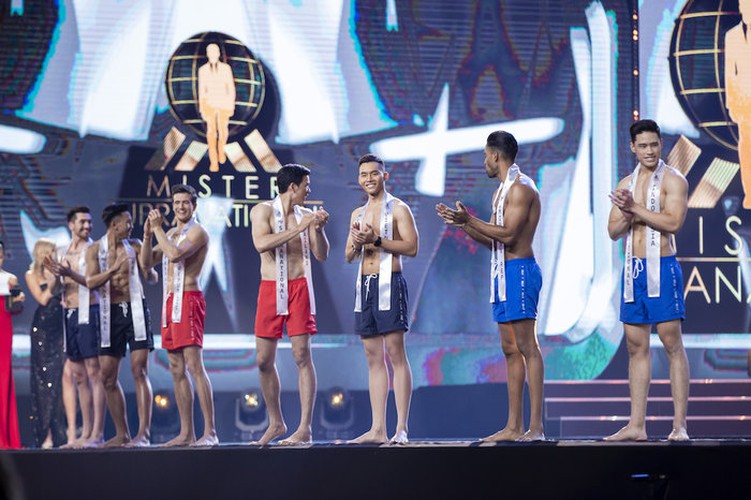 The final two weeks of the competition have seen Manh Khang named among the pageant's favourite contestants.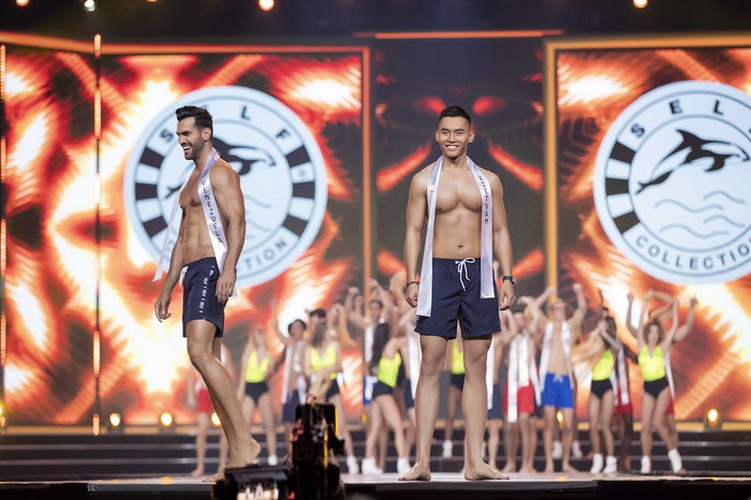 Tran Manh Khang has previous experience of pageants, having won silver when competing in Vietnam Supermodel 2015 before being selected to represent the nation at Mister Supranational 2019. In addition to these roles he has taken part in a number of television shows and currently works as an MC for several of VTV's channels.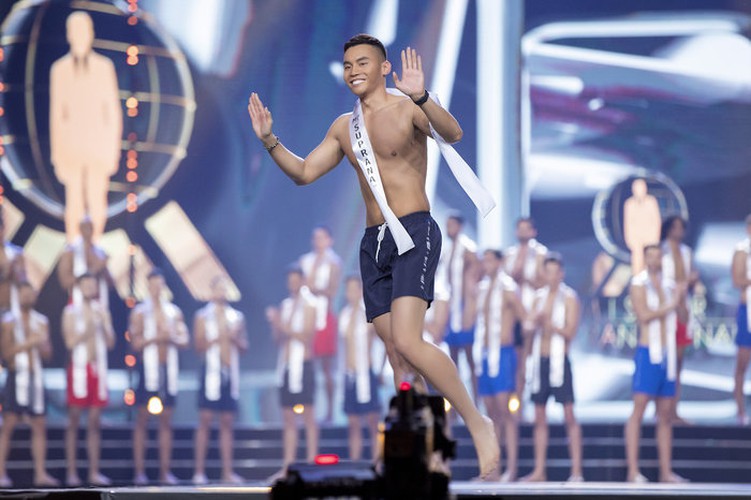 Poland first hosted the contest back in 2016. After a two year hiatus the competition resumed again in 2018, with the Indian representative Prathamesh Maulingkar being named last year's winner.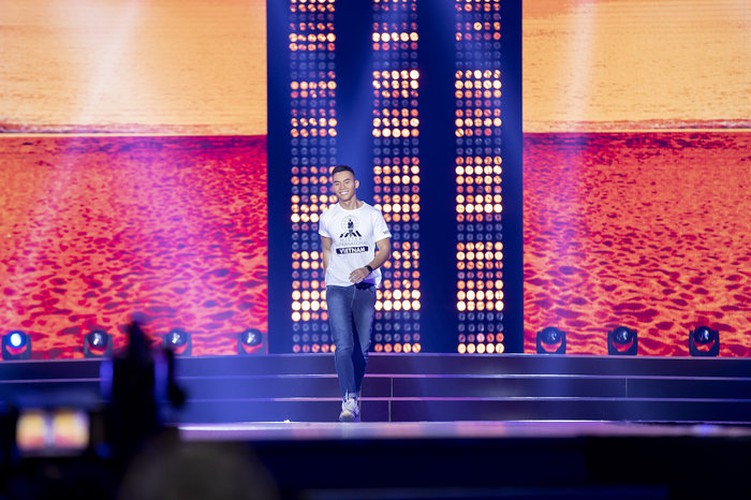 Manh Khang dresses in his daily outfit.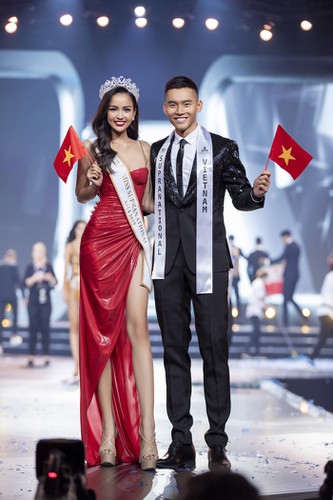 Ngoc Chau, who recently finished among the Top 10 of Miss Supranational 2019, congratulates Manh Khang on his success of making the Top 20 at Mister Supranational 2019.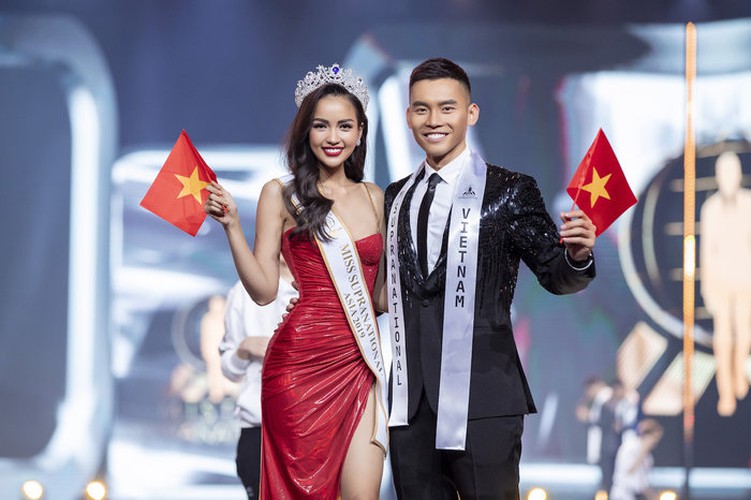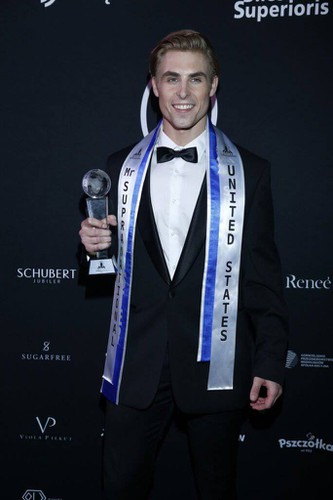 Nate Crnkovich, the representative from the United States, wins the Mister Supranational 2019 crown.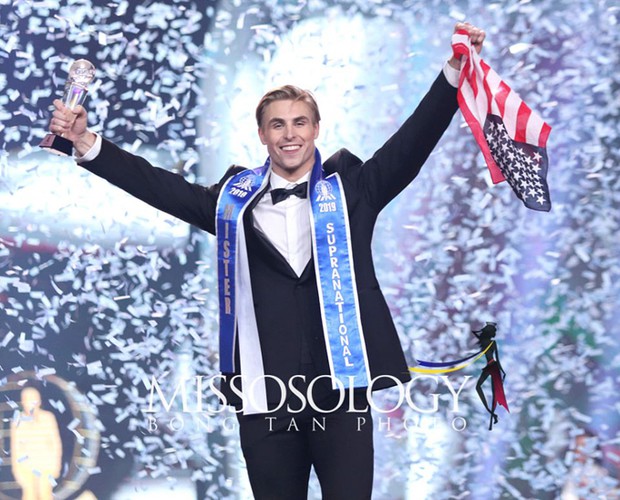 Nate Crnkovich stands at 1.93 metres tall and weighs 97kg.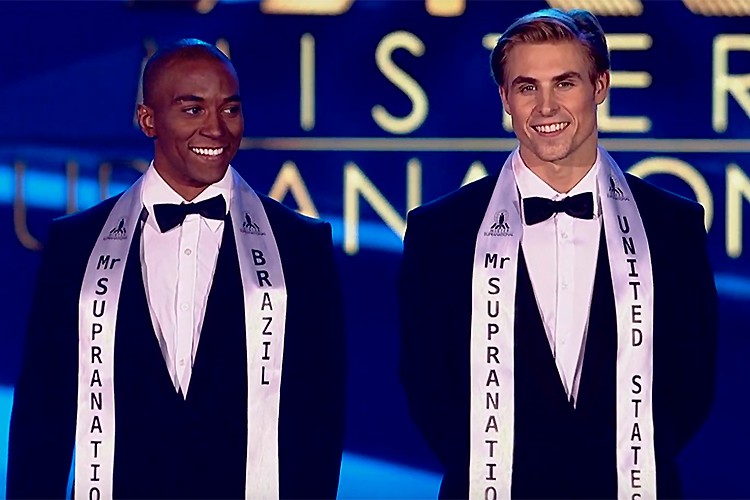 The entrant from Brazil (L) is named as Mister Supranational 2019's first runner-up.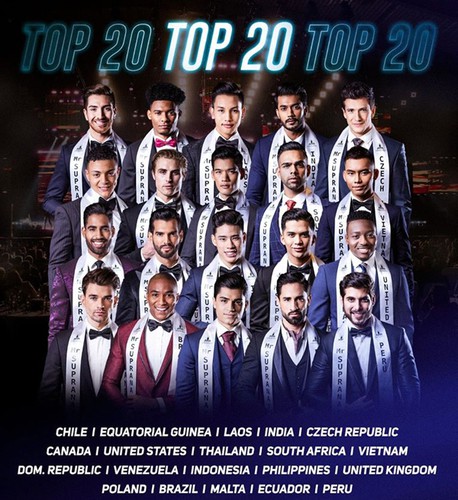 The announcement of the Top 20 of Mister Supranational 2019
Missosology/VOV

Manh Khang, Vietnam's representative at Mister Supranational 2019, has taken part in a hectic week full of activities during the male pageant in Poland.