Sharifa Akeel, Miss Asia Pacific International, has been selected to accompany the Vietnamese delegation during the Athletes' Parade at the Southeast Asian (SEA) Games 2019.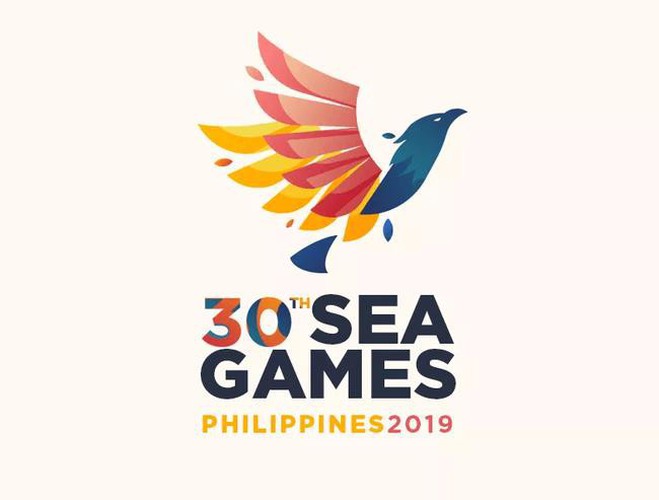 Information regarding the parade was recently announced by the tournament's organising board. Each event, the Athletes' Parade serves as the main part of the opening ceremony for the SEA Games.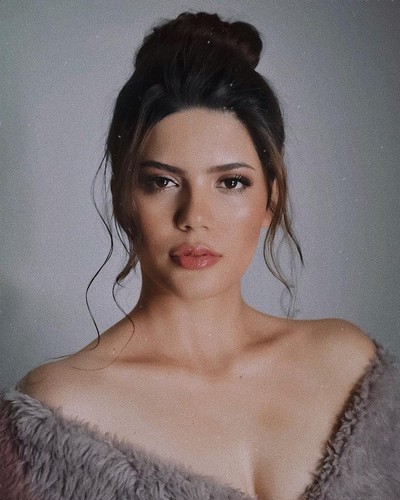 It has been announced that Sharifa Akeel will act as the muse for the Vietnamese delegation.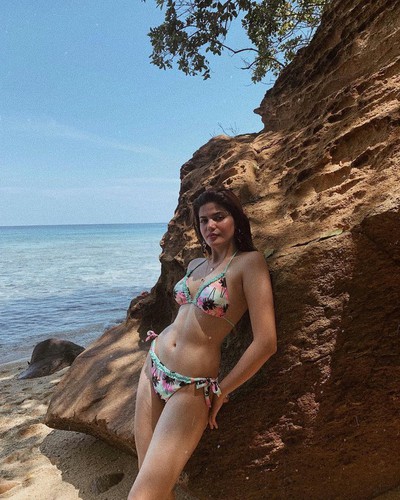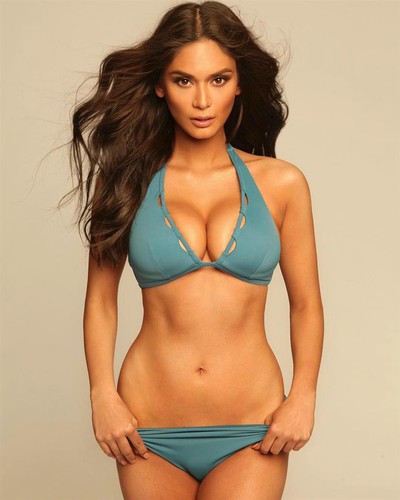 Pia Wurtzbach, Miss Universe 2015, is poised to join the Philippine's delegates during the parade.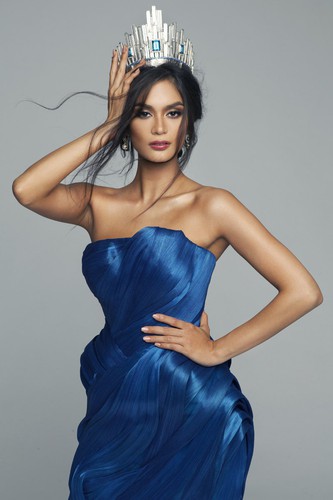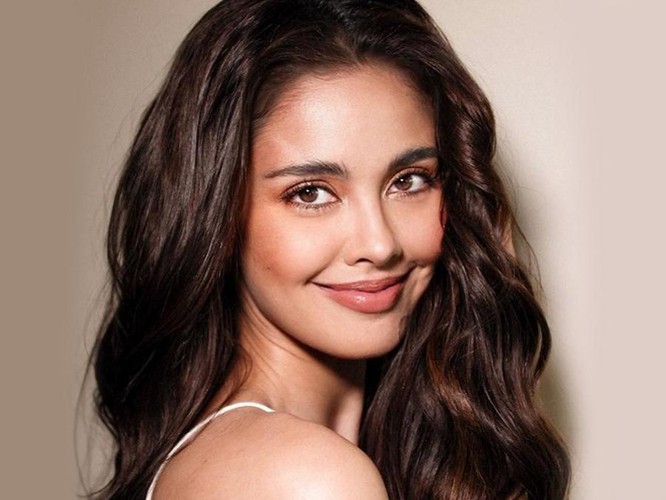 Megan Young, Miss World 2013, has been chosen as the muse for Indonesia.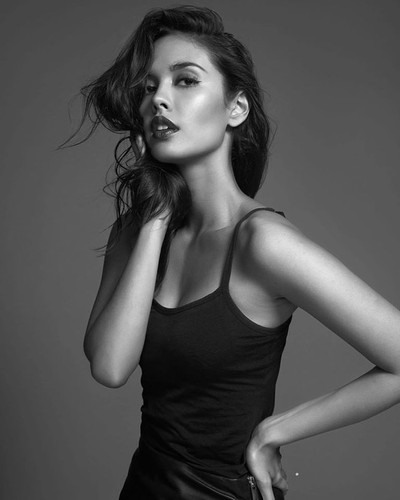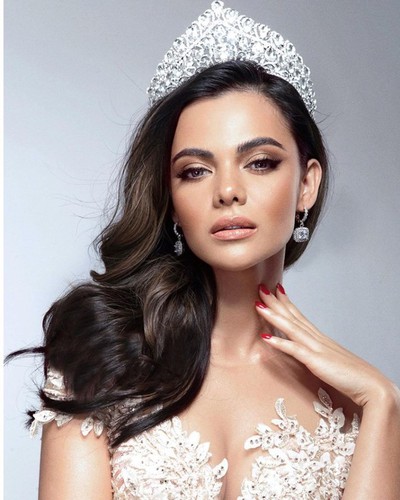 Karen Gallman, Miss Intercontinental 2018, will march alongside the athletes from Brunei at the parade.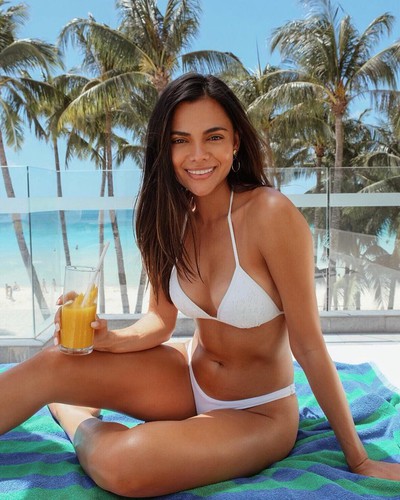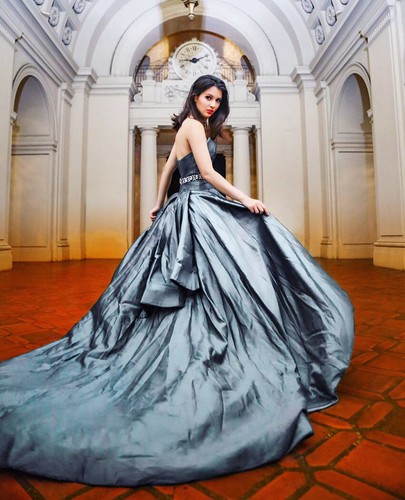 Jamie Herrel, Miss Earth 2014, will attend the parade at the opening ceremony in the company of the athletes from Singapore.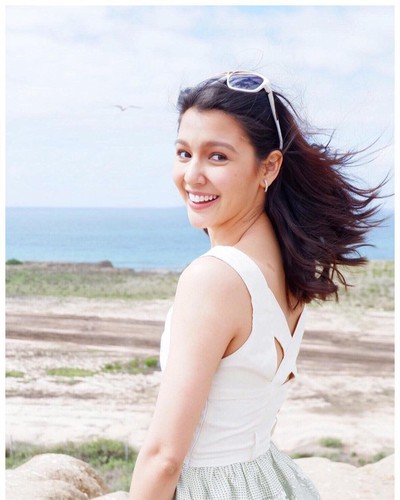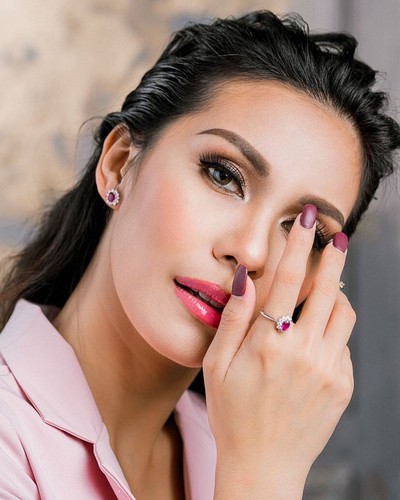 Angelia Ong, Miss Earth 2015, is set to take part in the parade alongside the delegation from Thailand.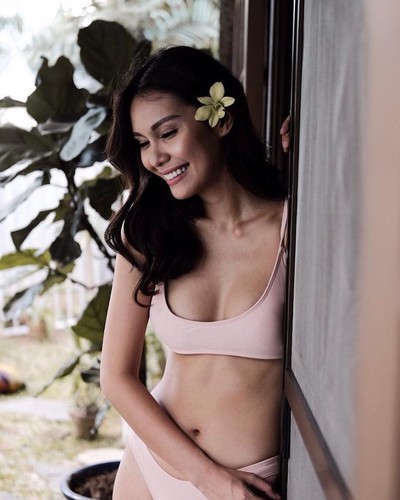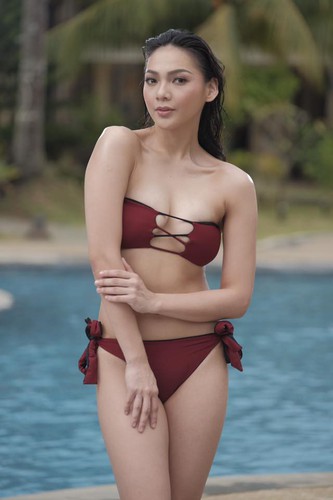 Jannie Loudette Alipo-on, Miss Tourism International 2017, will accompany the athletes from Timor-Leste.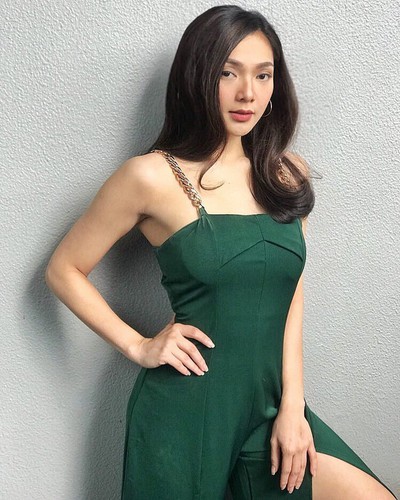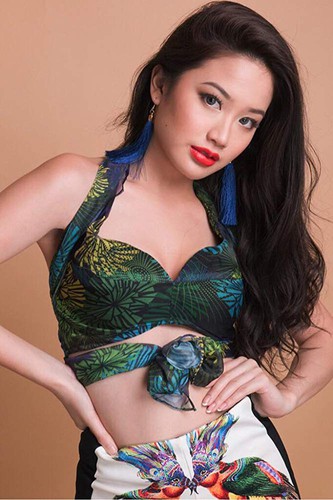 Sophia Senoron, Miss Multinational 2013, has been selected to join the Cambodian delegation.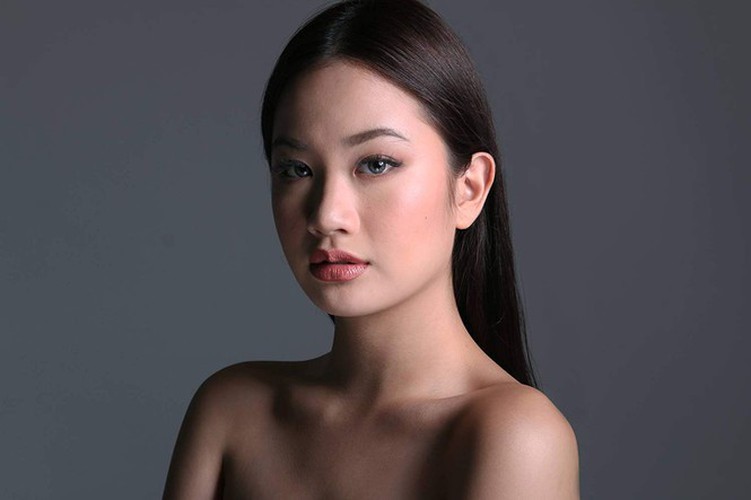 Cynthia Thomalia, Miss Eco International 2018, has been chosen to march alongside the athletes from Laos during the parade.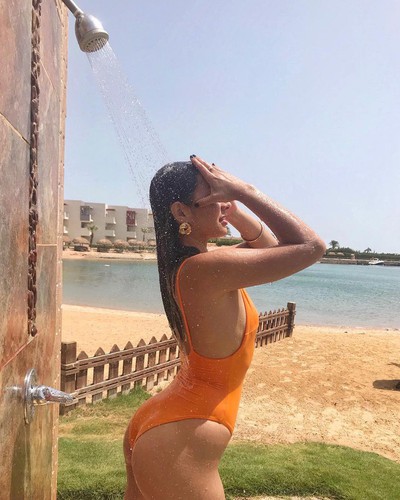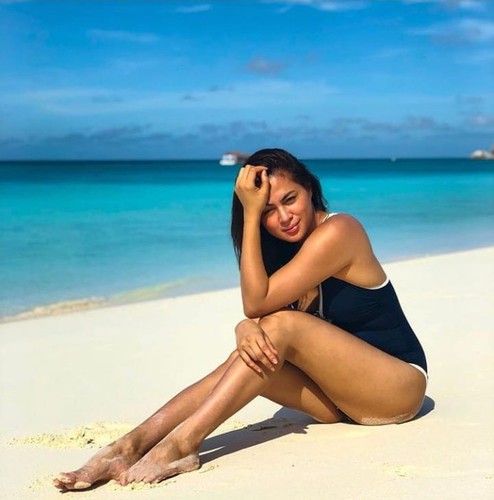 Lara Quigaman, Miss International 2005, will be taking part in the opening ceremony with the Malaysian delegation.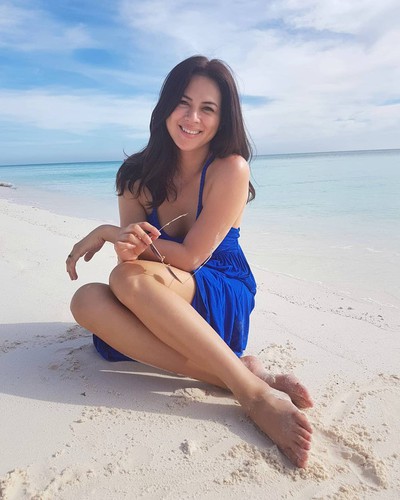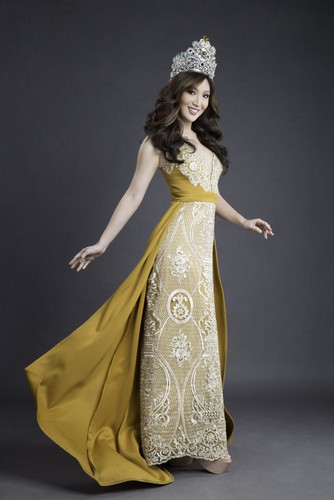 Karen Ibasco, Miss Earth 2017, will serve as the muse for Myanmar.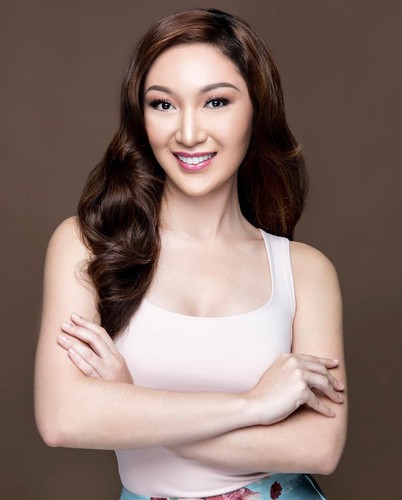 Tien Phong/VOV