Miss Earth 2018 Phuong Khanh starred alongside foreign beauty queens as they joined together to launch the #MeandMyTree campaign in the Philippines which calls for people worldwide to protect the environment.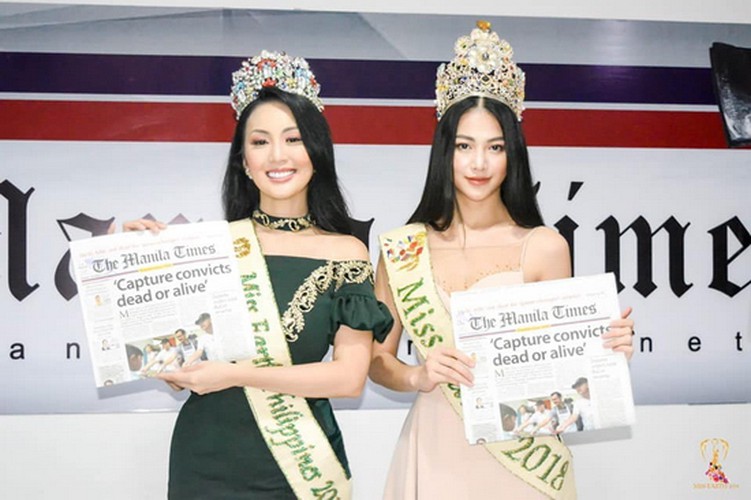 Images of Phuong Khanh (R) have been widespread throughout various media outlets in the Philippines in recent days.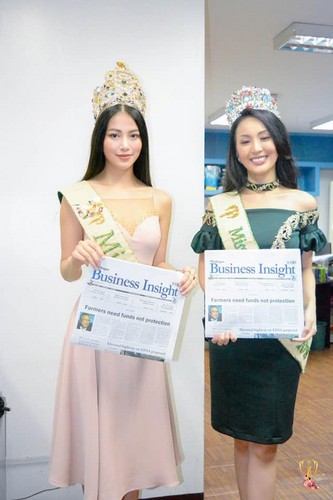 After participating as a judge for several global beauty pageants to find representatives for Miss Earth 2019, Vietnamese beauty Phuong Khanh has been busy undertaking a number of activities in the Philippines.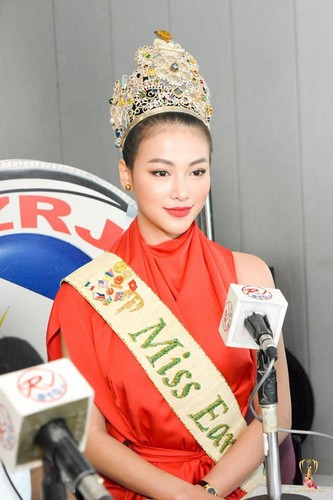 She has appeared on an array of leading television channels including ABS-CBN News, in addition to the Daily Tribune, Voice of the Philippines, Business Mirror and Philippine Graphic, Abante Tonite & Celebrity Radar, and Malaya.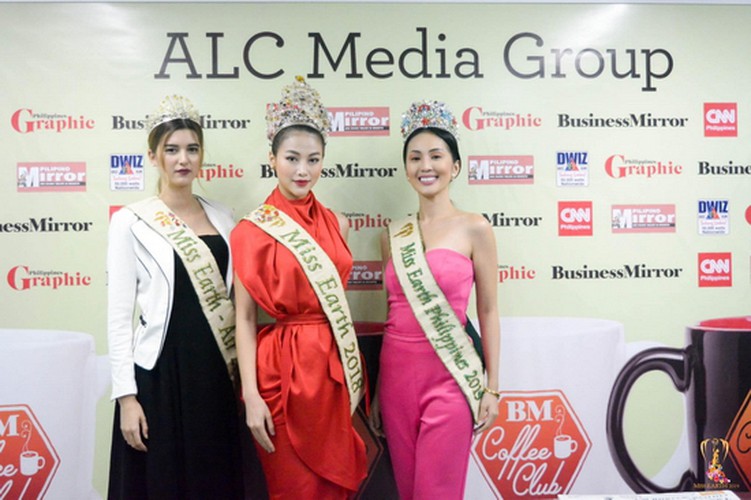 Pictured alongside Phuong Khanh are Janelle Tee, Miss Earth Philippines 2019, and Melanie Mader, Miss Earth Air 2018.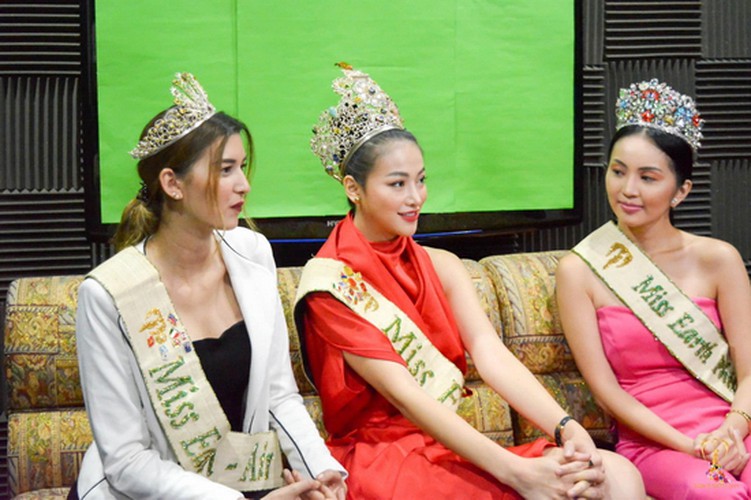 The campaign's ambassadors have called for people worldwide to plant trees and take part in efforts to build a greener environment for everyone to live in.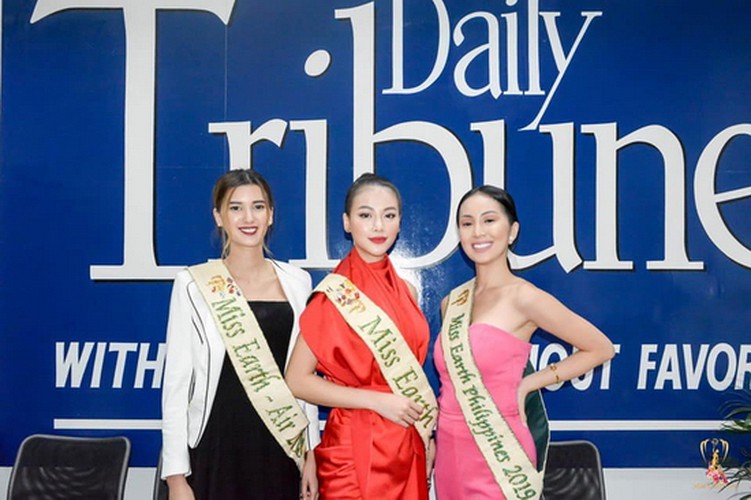 The #MeandMyTree campaign is one of a number of social activities taking place ahead of the Miss Earth 2019 pageant.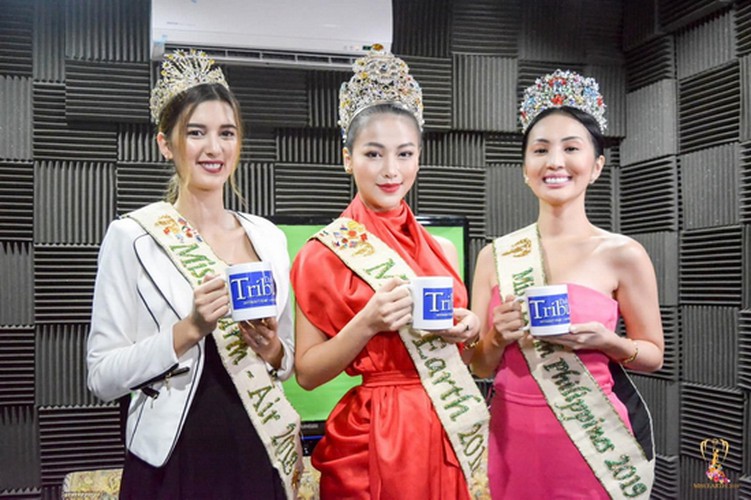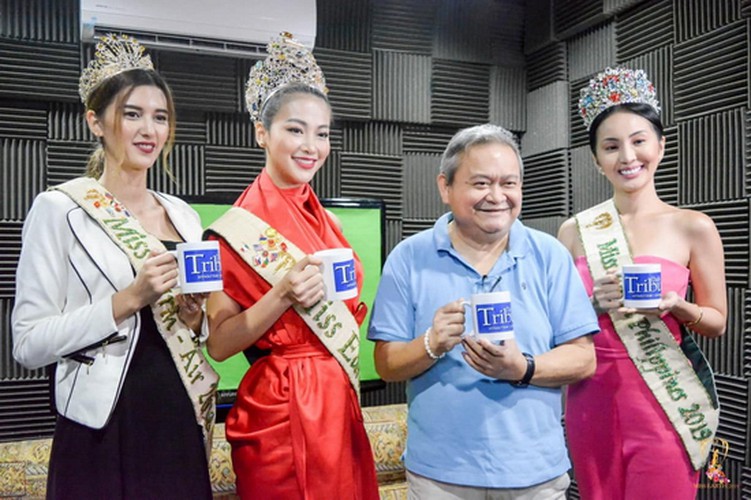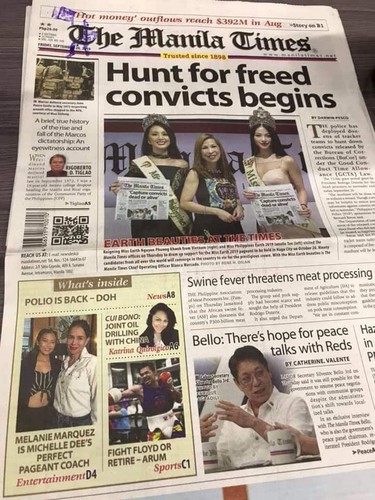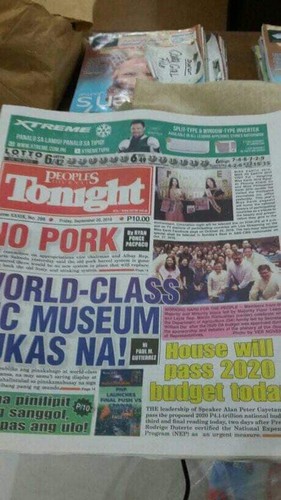 Vnmedia/VOV